Tailored Commercial Cleaning in Naperville, IL
For a crisp, healthy, and professional appearance for your business
Everyone's favorite maid service is now known for Top Rated Commercial Cleaning in Naperville
Every office building is looking for the best Janitorial Service in Naperville. Sometimes it's hard to choose which one that can be, seeing as there are numerous Commercial Cleaning Services in the Naperville area. That said, there are key reasons why companies keep hiring Marvelous maids:
We narrowed our industry focus to clean only a few office spaces around Naperville to ensure quality results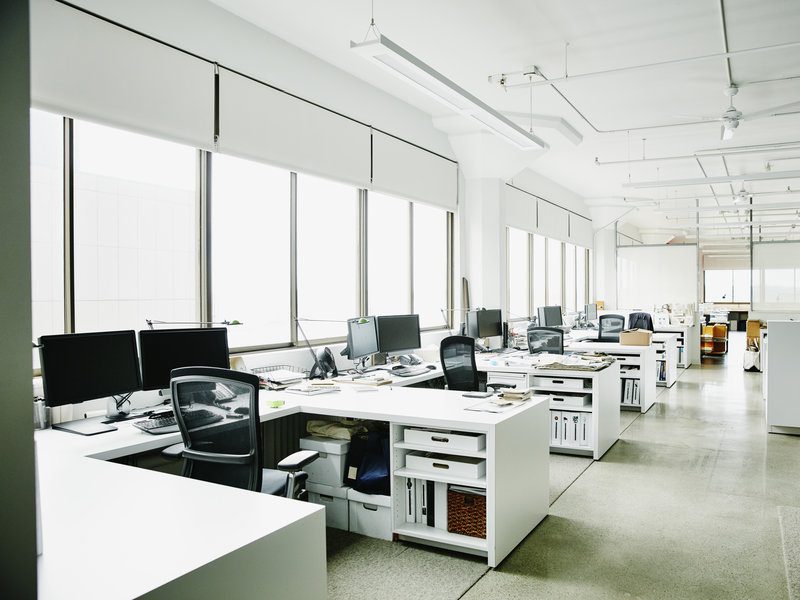 Professional Services
Whether you have a small team of professionals such as accountant or insurance agents or have larger teams for spacious call centers, we're prepared to clean for professionals in the IT, financial services (including banks and credit unions), law, and real state industries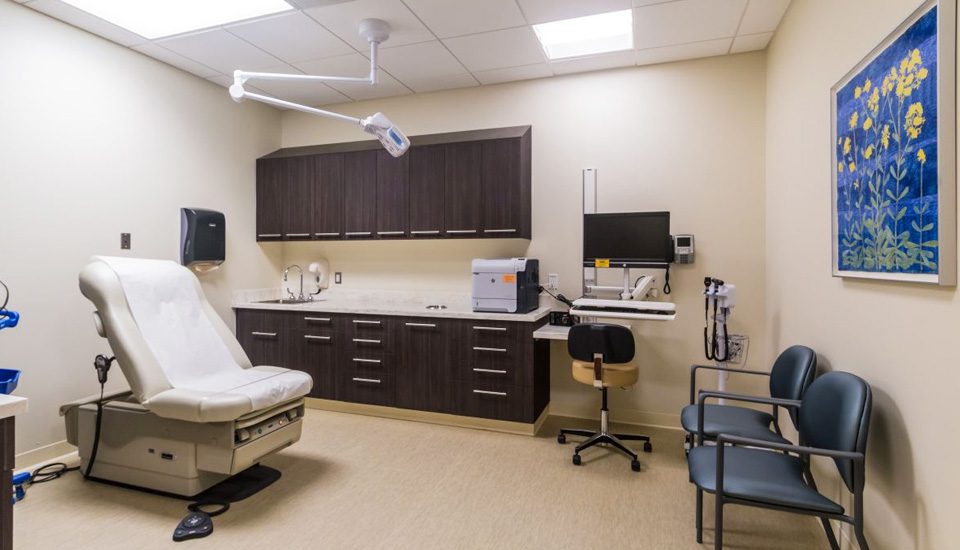 Safety and protection of your patients, staff, and information is top of mind. We have cleaned offices of numerous healthcare providers from specialty to general practice, and are familiar with HIPA and OSHA standards for our services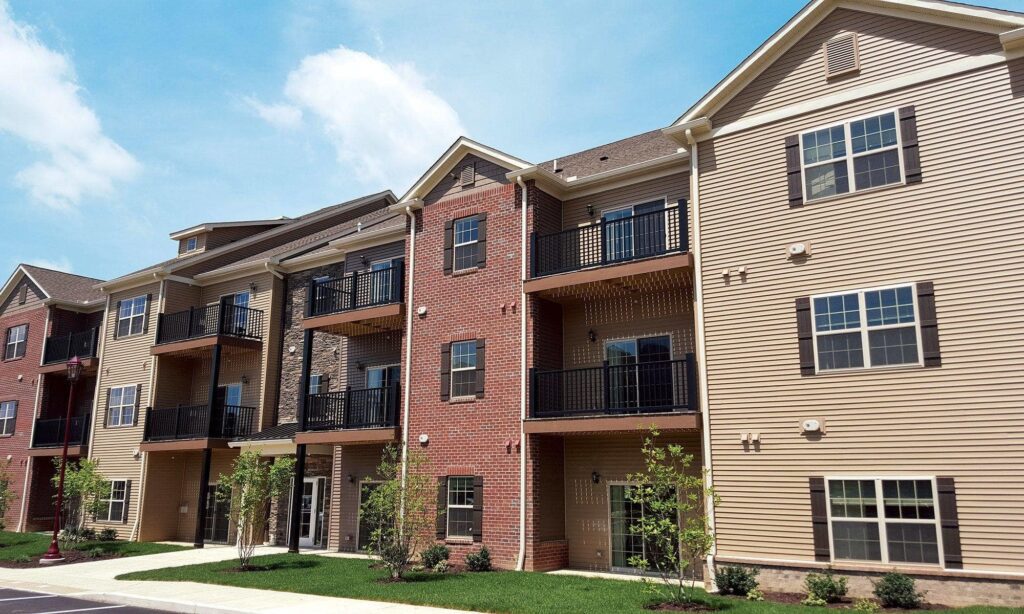 We started Marvelous Maids as a residential cleaning service provider. We're very familiar with turn over cleanings, post renovation cleanings, AiBnB cleanings in Naperville, and government housing. We also are able to maintain common areas such as hallways and laundry rooms
Getting Started with marvelous commercial cleaning
Highly Rated Reviews on Google, Thumbtack, and Yelp
Especially around tax season, cleaning the office is the last thing I or my staff have time for, but it's incredibly important for us to have a clean office. First impressions are everything. Really appreciate having Jessica on the team to help us stay on top of the appearance
My Marvelous Cleaning Team is awesome and they always keep me updated on what the status of my AirBnB place before and after they clean it, the even send me pictures of the place
Jamie is great! On time and always does great job! Our tenants are always happy with our place for being nice and neat. Managing the cleaning of multiple units used to be stressful. Kudos!
Our team and company is growing fast, and as a local brand it's super important for us to have a presentable clean office space for meeting potential clients and our staff in general. Marvelous Maids helped us develop a cleaning deal that works within our limited budget for maintenance, really appreciate them for that
I've known Hereford and his cleaning team for a few years now, and have regularly use and recommend their service for my own clients. They have a great house cleaning discount program for real estate agents, and leave gifts for customers moving into new homes. Solid team
As a healthcare provider, cleanliness is one of our top priority for our patients especially during COVID. I didn't want to hiring a random individual, I needed the assurance of a professional company who understood our the high cleaning standards in the healthcare industry. Marvelous Maids turned out to be a perfect fit, and have been helping my team bi-weekly since August 2019
We clean within a 20 mile radius around Naperville, il
Schedule Your Free Consultation
We have excellent response times