We have a Comprehensive house cleaning checklist
Customized for our Outstanding House Cleaning in Naperville and Surrounding Neighborhoods to save you time
"Before we Start, are you the Cheapest Home Cleaning Option Available?"
While we provide a great value for your hard earned money, we are absolutely not cheap.
We know that you're expecting a reliable recurring cleaning services that are going to exceed your expectations with the least hassle possible. The domestic workers in our registry who show up at your door set their own schedule, select their own jobs, and can even set their own wages. Because of this, they to infinity and and beyond for our customers and ensure everyone is taken care of.
"Ok Cool, So What Am I Getting for the Price?"
Great Question! Included in Each Cleaning:
"Before we jump into the checklist, are their perks for getting recurring cleanings?"
Absolutely! Recurring cleanings for busy professionals and families is our specialty. You get:
Our standard cleaning checklist includes:
and in the Kitchen, we'll do everything above plus: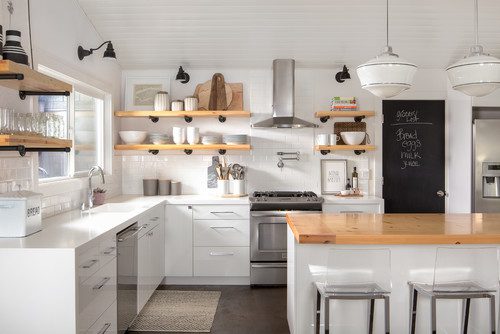 What's not included in any cleaning (your cleaner may leave if some of these items are present):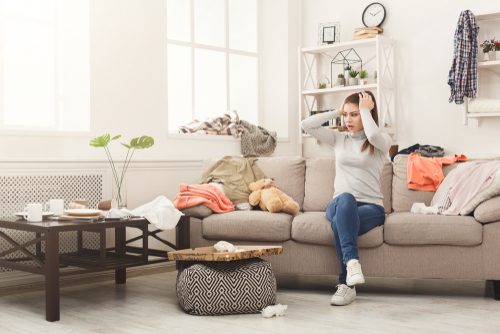 What's the difference between standard and deep cleaning?
These are best if your place is already pretty well maintained, and you need a professional to come in and give it a better overall cleaning. Ideal for busy professionals or parents who need a helping hand at home. If your place hasn't been cleaned in a while, we would definitely recommend you select one of the below extras
House cleaners will spend extra time on the bathrooms, kitchen, and living room and also do the inside fridge and inside oven. Usually we recommend this if you haven't cleaned your place in a while. The deep clean package is not for if you want your place to be brand-spankin' new! If you need a heavy detailed cleaning, such as baseboards, blinds, walls, or very small detailing around corners, then the hourly cleaning package is definitely the best bet
Hourly Cleanings and Move In/Out Cleanings
You purchase a set number of hours, and the cleaners will clean as much and as detailed as possible on a list of areas that you provide and prioritize. You can provide direction to the cleaners on what you would like to get done. For example, if you want them to focus 2 hours on dusting and organizing, that's totally cool! You prioritize what you'd like them to clean and the level of detail for each section!
What is included in a Move In/Out Cleaning?
To really make your home pop, we offer light carpet cleaning services for an additional $20/room. Our Move In/Out Cleaning includes everything in the standard cleaning including:


Inside cabinets, drawers, and door frames



Extra Attention to Kitchen and Bathrooms
Premier house cleaning Aurora, Naperville, and other nearby suburbs
Are you ready for a spotless home that takes none of your free time? Yes, you heard it right! My Marvelous Maids knows what you need – a team of expert cleaners who will take over your housework while you take some time to finally relax and do the things you love. If you decide to go with recurring services, you get to enjoy 15, 20, and 25% off on monthly, bi-weekly and weekly cleanings. Make an appointment and seize our special offers!
Unmatched maid service in Lisle, IL, Bolingbrook, and nearby cities
Hiring reliable cleaning services is no longer a distant dream, but a reality thanks to the cleaners we work with. We can send a second-to-none cleaning crew to provide you with impeccable cleaning services and a home that you'll love. They'll gladly accommodate your requests and personalize their cleaning approach to your unique home. This way, they'll ensure that your home is cleaned exactly the way you like it.
The hygiene experts we work with excel at their job and specialize in different types of cleaning. They also offer unsurpassed Airbnb cleaning in the region, as well as faultless move in/move out cleaning service in Naperville, Aurora, Lisle, and beyond.
Premium maid service in Oswego, IL and your town that saves you time
Do you want to take a break from cleaning and have a more enjoyable lifestyle? That's not a problem! From the moment you contact us, you start saving time. We'll dispatch a cleaning team like no other to free your home from dirt and dust. In the meantime, you can visit the Art Institute of Chicago or take your children to the Lincoln Park Zoo. There's no doubt that your cleaners can meet the highest cleanliness standards and bring your home's hygiene to perfection.