House Cleaning Services in Naperville, IL That Never Disappoint
First-rate Naperville, IL maid service that you'll love
House Cleaning in Naperville, IL doesn't have to take too much of your time. In fact, it doesn't have to take any of it at all! We can match you with unrivaled cleaning experts in the entire area who will gladly take care of your housework. You'll love their attention to detail and dedication so much that you'll book recurring cleaning services on a monthly, bi-weekly or weekly basis that bring valuable up to 40% discounts. Let's get your house spotless!
Extensive maid service in Naperville, IL is the tip of the iceberg
Who knew that cleaning can be enjoyable and stress-free? Well, with the help of the cleaning go-getters we work with, it is! You can rely on your crew to tackle every nook and cranny in your home, providing you with a cleaning at a stellar level.
The cleaning professionals we recommend also offer premium Airbnb cleaning in Naperville, so you can reach out if you need someone to make your rental sparkle. Need help with moving? Your cleaners can provide you with detailed move in/move out cleaning in Naperville, as well.
What's more, they can come to your help wherever you are, rendering exceptional house cleaning in the area, including unparalleled house cleaning service in St. Charles, IL as well as matchless house cleaning service in Plainfield, IL. There's no doubt that your home will be dust-free!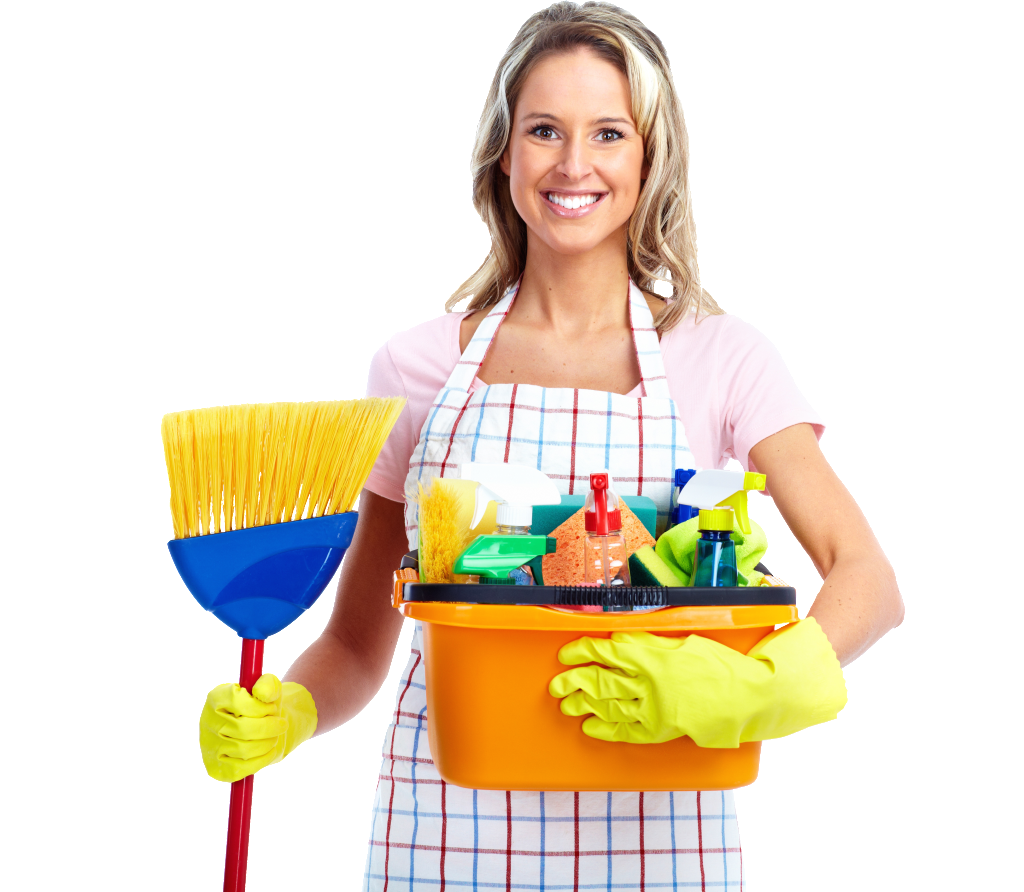 House cleaning in Naperville, IL: 100% customer satisfaction
Nothing makes us happier than seeing our customers satisfied with their service. Your cleaners share the same opinion and they're ready to clean your home to perfection. Rest easy knowing that their services are backed by our absolute satisfaction guarantee. If your crew misses a spot while cleaning, let us know within 36 hours and the overlooked areas will be re-cleaned for free. If the issue isn't resolved, you can get a full refund for the missed items.
More free time and fewer chores? We have the solution!
Here at My Marvelous Maids, we want to enable you to have an immaculate home of your dreams without sacrificing your free time. Wouldn't you like to attend a show at the
Naperville Community Concert Center
or explore the
Naper Settlement
without worrying about your household chores? That's not an issue! Your cleaning team will take over your housework, bringing you more free time for engaging activities, relaxation and precious moments with your loved ones.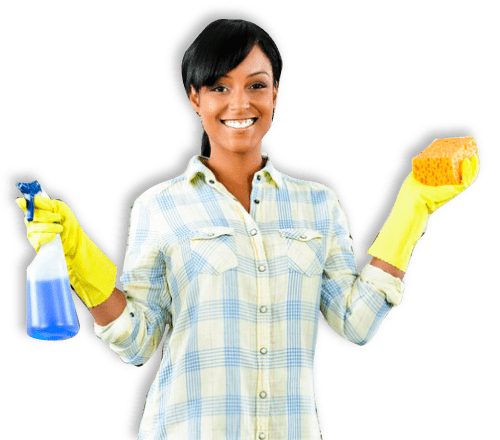 We hire trusted Naperville home cleaners to save you time
Your Marvelous cleaner will always be: