We are NOT just another Craigslist cleaner
We are YOUR time-saving Marvelous Maids!
We truly believe the famous quote that we saw on Pinterest: 
There are 3 things that you can't ever get back in life:  
1.) A word after it's said 
2.) A moment after it's missed 
3.) Time after it's gone  
You deserve to enjoy every moment of the life that you've worked hard to build. Every Superhero needs a Sidekick, so sit back with a glass of wine, a cup of java, or glass of kombucha, and let us fight the grime for you. Our team of domestic professional cleaners shows up on time, prepared to clean, and eager to exceed your expectations, so you can focus more what's truly important in your life
"Alright, so how do you plan to save me time?"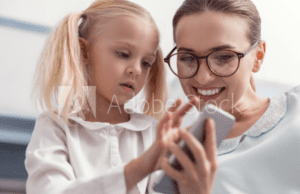 You are likely are doing amazing at work, have a family and friends that you want to spend more time with, but you're just sick of having to deal with unreliable, inconsistent cleaners. Your time is precious, and we understand that cleaning is really just one more item on your to-do list.
We've made setting an appointment with us easy. No one wants to spend an hour calling around for a quote, just to hear someone's sales pitch as they try to upsell us. We're straight forward, just grab your phone or laptop and book effortlessly online in less than 2 minutes, and be take advantage of specialty discounts for being a Marvelous subscriber so you'll have more free time for the things you love, and save money along the way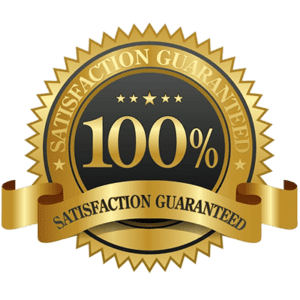 The last thing we ever want is to become a source of anxiety or stress in your life. If our services ever stress you out, we want to hear about it, so we can learn how to better serve you. In addition, we will apply a 50% discount towards your next recurring cleaning. Please see our Terms of Service for more information about our Satisfaction Guarantee.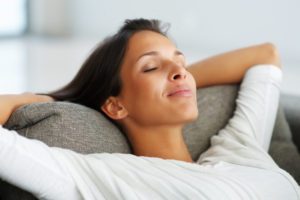 Sharing is caring, and we're an open book. Here are the Values that we carry
"Why Should I Trust My Marvelous Maids?"
We can go on and on about how we're one of the top rated Cleaning Referral Agencies and have amazing customer reviews, about how over 500 homes in the Naperville area have been cleaned through us, about how each of our cleaning professionals goes through vigorous vetting processes before we bring them on, or even talk about how we're completely tech-enabled and do automatic online payment to make life easy for you if you are in Aurora, Naperville, Lisle, Batavia, Oswego, Bolingbrook, Plainfield or St. Charles.
But let's just leave it at this: customer satisfaction and ensuring the cleaning process is as smooth as possible is our main priority. Without our customer's happiness and trust, we wouldn't make it. We ready to help make your life easier and take back your time. If you're interested to learn more about our awesome team, check out our Meet Your Marvelous Maids page!
"Alright alright, you sound pretty cool. What's next?"
Thanks! We think you're dope too! 😊 Now is the exciting time to make your life more worry-free!