Second-to-none house cleaning services in Lisle, IL
Top-notch maid service Lisle, IL is proud of
Don't spend your valuable time cleaning! Let My Marvelous Maids match you with the finest cleaning professionals across the area. Rely on them to provide you with unmatched cleaning services to take your cleaning worries away and leave your home spotless.
You'll be delighted with the quality of their service so much that you'll want to have the superb cleaners come again and again, whether it be monthly, bi-weekly or weekly. This allows you to enjoy our great 15, 20, 25% loyalty discounts for recurring services. Get your pristine home today!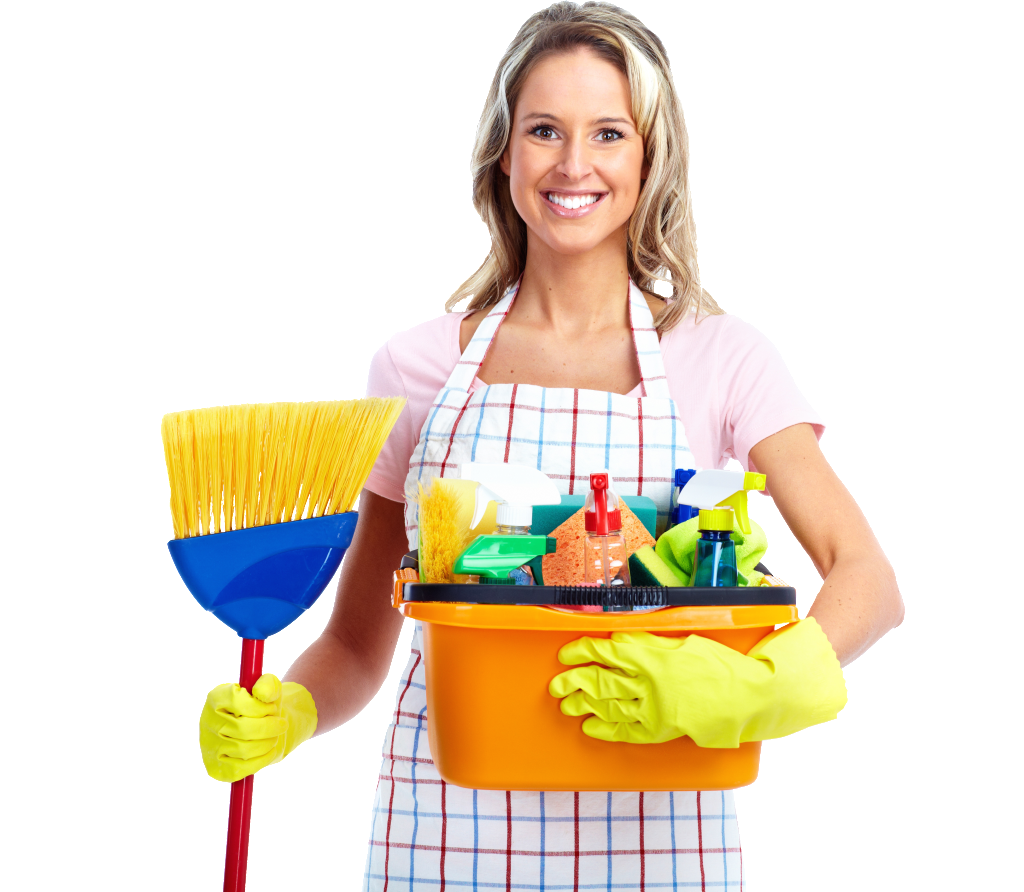 The best maid service in Lisle, IL promises absolute satisfaction
For My Marvelous Maids, the happiness of our customers always comes first. With the help of the superb cleaners we match you with, every nook and cranny of your home will be cleaned with utmost care and precision. If one of the maids happens to miss an area, reach out to us within 36 hours and we'll send an expert crew to re-do any missed spots at no additional cost. In case you're still not satisfied, you will get your money back for the areas you're not happy with.
Have more free time with My Marvelous Maids
We strive to match you with the finest cleaning services possible to let you spend your time exactly the way you want. Forget about your chores and go explore the Morton Arboretum or visit Herrick Lake Forest Preserve with your loved ones while your expert crew takes care of the cleaning. Unwind and have fun with your friends and family and let the cleaning professionals give you the immaculate home you deserve.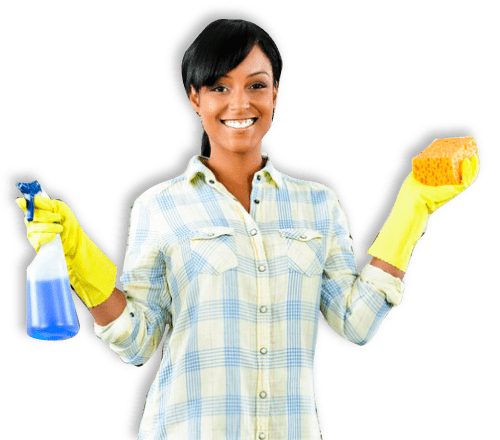 We hire trusted Lisle home cleaners to save you time
Your Marvelous cleaner will always be: