Office & Airbnb Cleaning Lisle Trusts
The ultimate Airbnb and office cleaning in Lisle, IL
Whether you're in the rental business or a company owner, the first thing you need to ensure for your guests or employees is the highest hygiene levels. This will enable you to get positive Airbnb reviews, make a great impression on your guests, motivate your employees or attract top talent. Here at My Marvelous Maids, we know exactly what commercial, office and Airbnb should bring – unmatched expertise, absolute professionalism, and complete dedication. And we'll send a cleaning team who can ensure all three and contribute to your business growth.
We send vetted pros for office & Airbnb cleaning in Lisle
When it comes to your security and satisfaction, we leave nothing to chance, especially not the competence and reliability of the cleaners we work with. This is why we use strict vetting methods, in-depth background and reference checks, and careful evaluation when teaming up with new cleaners. In addition, all the cleaners we send are insured and bonded, so you can have your peace of mind knowing that your office, Airbnb or commercial space is in safe hands.
There's more! The cleaners we work with offer different cleaning services and cover the entire region, so they can help you out whatever you need and wherever you are. They can render unmatched office and Airbnb cleaning services, including first-rate office cleaning in Naperville and efficient Arbnb cleaning in Oswego, IL. You'll be so delighted with the results that you'll also hire them to provide premier maid service in Lisle, IL and professional move in/move out cleaning service in Lisle, IL. Schedule an appointment and enjoy superb service quality.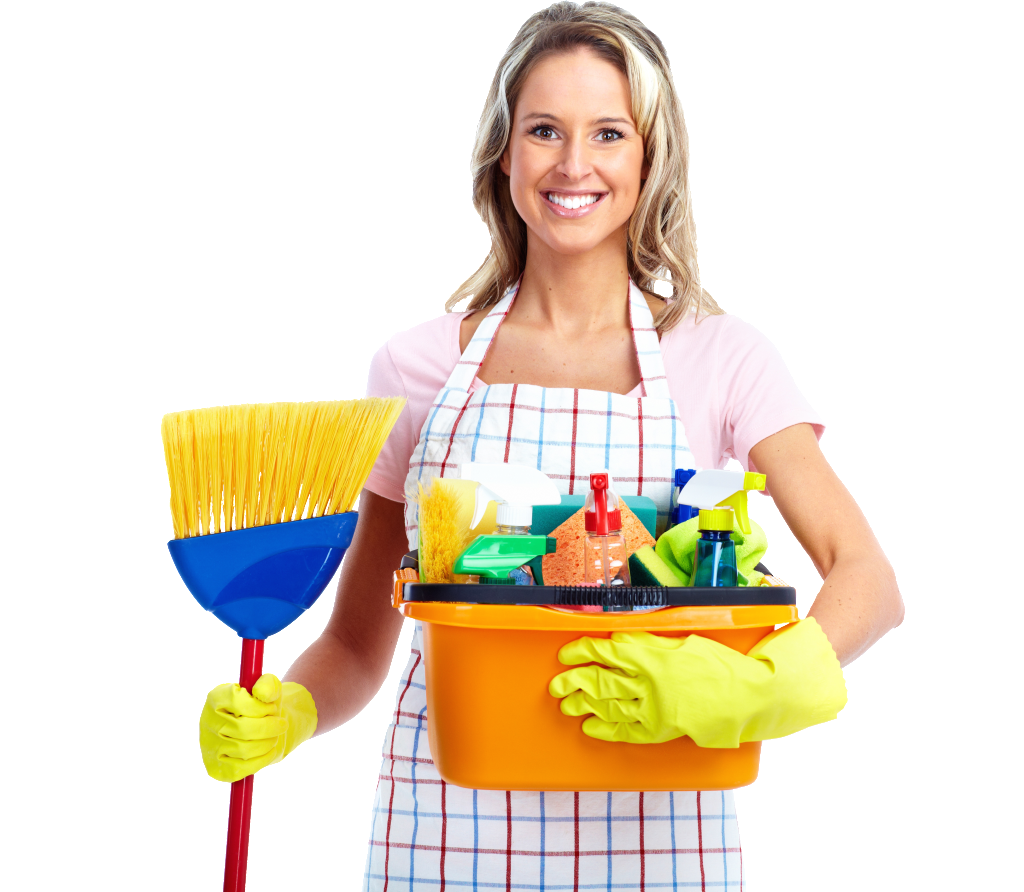 Airbnb & office cleaning in Lisle, IL promise 100% satisfaction
My Marvelous Maids works only with cleaners who put our customers' needs and satisfaction first. This is why we bring you a complete satisfaction guarantee that you can always rely on. Your cleaners will clean your workspace or rental properties with the greatest attention to detail. If, however, they miss something or fail to meet your expectations, let us know within 36 hours and a cleaning team will be back to re-do the area at no extra cost. You can also request a refund for the areas that have been missed.
Time-efficient office & Airbnb cleaning Lisle depends on
As a property manager or business owner, you probably have a long list of obligations you need to think of, so the last thing you need is to worry about cleaning. We'll make sure you don't have to! We'll send a team to take office or Airbnb cleaning off your to-do list so that you can handle other arrangements or take some personal time off. You can visit the Museums at Lisle Station Park or explore Jurica-Suchy Nature Museum. Time is money, especially in the business world, and we can help you save it!