First-rate Airbnb Cleaning Aurora, IL Rental Owners Trust
Exceptional office cleaning Aurora, IL businesses count on
Whether you need your rental space cleaned to perfection or your business premises to shine, don't hesitate to rely on the finest cleaning services in the area. My Marvelous Maids goes to great lengths to match all customers with unparalleled cleaning services that will boost your business success in no time.
A team of exceptional cleaning professionals will clean every inch of your space with due precision and attention to detail, leaving it absolutely spotless. You can choose to have your expert maids come weekly, bi-weekly or monthly and take advantage of our great 15, 20, and 25% off discounts for recurring services!
Unsurpassed Airbnb cleaning in Aurora, IL and beyond
Business and rental owners throughout the region turn to My Marvelous Maids for high-quality commercial and Airbnb cleaning services. We match our clients with reliable cleaning experts who are highly trained and qualified to clean every nook and cranny of their properties with unequaled expertise.
From matchless Airbnb cleaning in Naperville to second-to-none office cleaning in Lisle, IL, you can rely on your cleaning go-getters to take care of your cleaning tasks and provide you with more time for more important obligations.
That's not all! Residents of Aurora can also rely on seasoned hygiene experts for peerless house cleaning in Aurora as well as the finest move in/move out cleaning in Aurora IL and get cleaning services of the highest quality possible. Reach out to us and see why we're the best!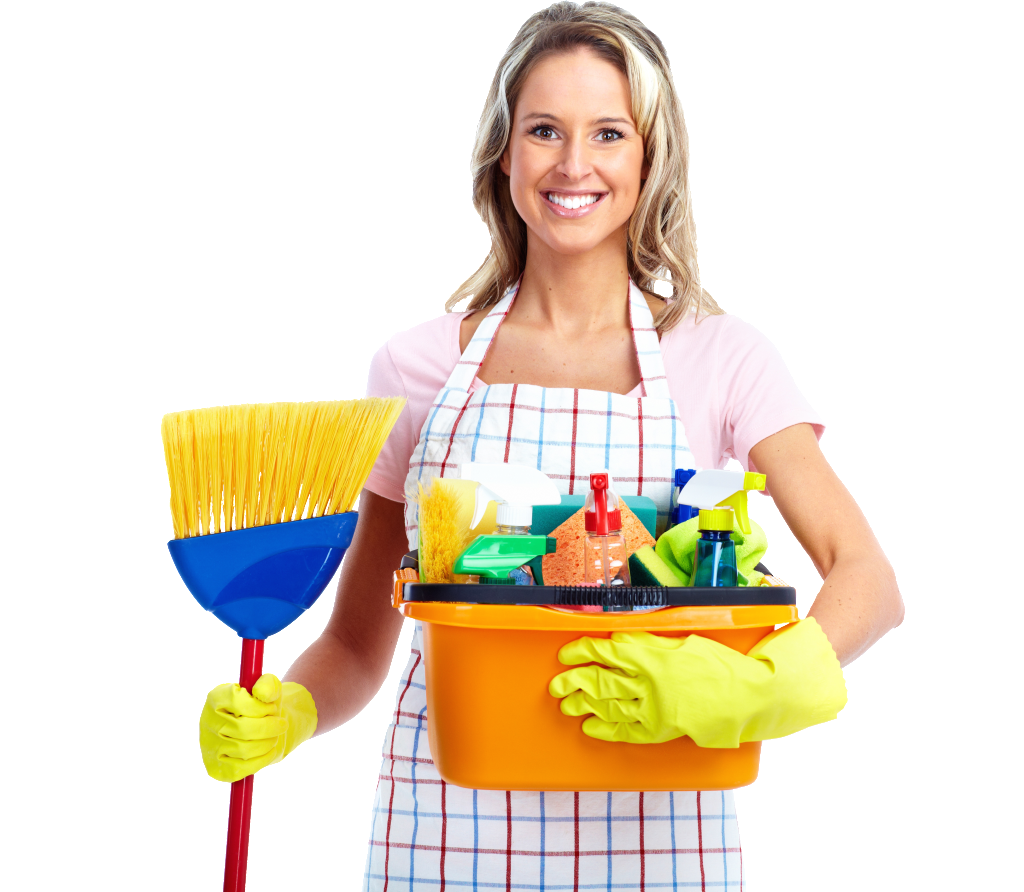 Top-notch office cleaning in Aurora, IL promises absolute satisfaction
Our customers' happiness and satisfaction are our top priority. That's why we make sure that every cleaner we team up with is meticulous, amiable, and professional. In case one of them happens to miss a spot or two, contact us within 36 hours and we'll send an expert crew to re-clean any areas you're not happy with at no additional cost. What's more, we'll give you a refund if you're still not satisfied!
Get your time back with My Marvelous Maids
If you rely on the experienced cleaning superstars we match you with, you'll finally have the time for things that matter the most. They will make your rental business thrive like never before while you take some time to take your family to Phillips Park Zoo or unwind at Cantigny Park. No matter what you choose to spend your free time on, you won't have to worry about the state of your property knowing you left it in the hands of unequaled cleaning professionals.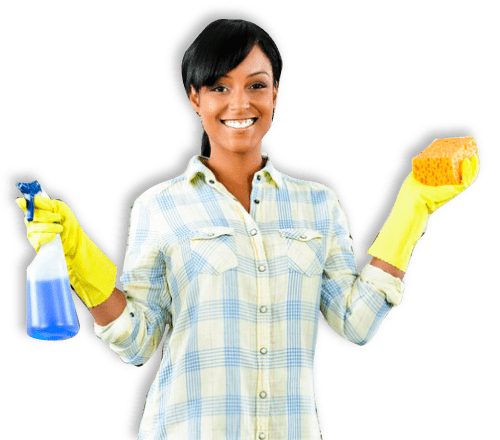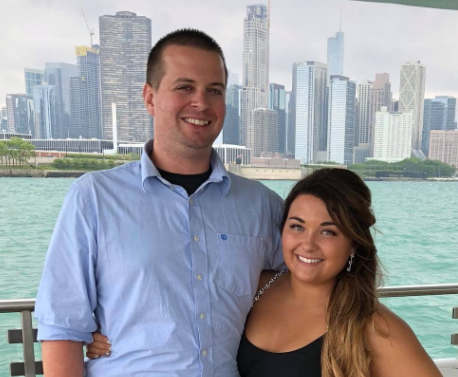 Samantha B
@samb
"The Marvelous team made my life so much easier! We were having a graduation party the next day and they are amazing. They were so kind and completely thorough. Thank you !"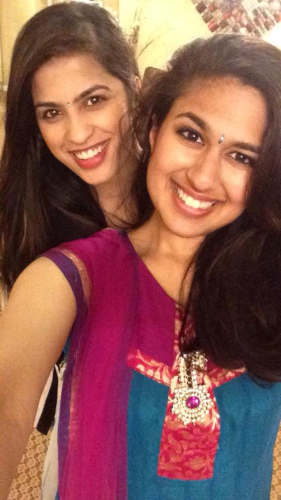 Tammy H
@tammyhunsaker
Asked for my house to be deep cleaned as my Christmas present and could not be more pleased. When our team had car trouble, the owner messaged me so I knew why they were late. Matt & Tyler were friendly, courteous and professional. That walked through the house and asked for our priorities. They did a wonderful job. I cannot recommend them highly enough.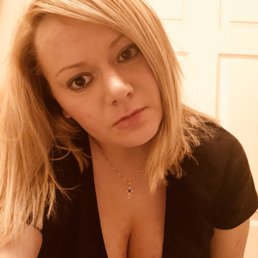 Carrie D
@carried
"I've had numerous cleaning companies come to my house over the last 4 months since we bought the house in June and I fired all them due to their lack of cleaning. With Marvelous Maids I have found this is not the case. 2 young men showed up right on time with their positive, energetic, and also very polite attitude to clean my house. I finally found a bi-weekly cleaning company near me!"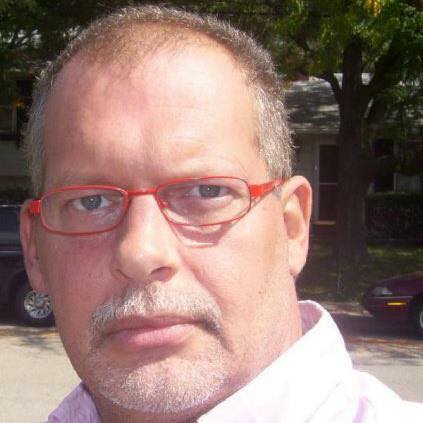 Phil G
@phillyg
Great experience they did excellent job. Apartment is as good as it was at time of moving.
Great job by Mathew and Taylor. They were able to come out on short notice and were punctual. Did a great job and were very thorough. Very pleasant and nice gentlemen. Would use them again