Office & Airbnb Cleaning in Naperville for Your Business Success
Book Airbnb & office cleaning in Naperville: Let your business grow
Whether it comes to business or Airbnb rentals, hygiene is the basis for growing a successful business. While a clean, fresh workspace will contribute to employee retention, performance, and satisfaction, an immaculate rental property will always make a great impression on your guests. So, booking professional Airbnb, office or commercial cleaning is definitely an investment worth making. And with My Marvelous Maids, it definitely pays off! We'll connect you with unsurpassed cleaning pros who offer 25, 20 and 15% off on their weekly, bi-weekly and monthly services. Book with us and start improving your business!
Office & Airbnb cleaning in Naperville upholds the highest standards
The cleaners we work with are nothing but experienced, trained and qualified. We've employed a thorough screening process to determine their expertise and dedication, performing background and reference checks, as well as professional training.
As a result, we bring you cleaners who excel at their job and have mastered the cleaning skills. They specialize in expert Airbnb and office cleaning in Naperville and other surrounding areas. They can provide specialist office cleaning in Oswego, IL and timely Airbnb cleaning in Batavia, IL.
To top it all off, you can also contact us and we'll match you with the pros for top-notch Naperville maid service and move out/move in cleaning in Naperville. They got what it takes to meet your cleaning needs, so feel free to schedule an appointment.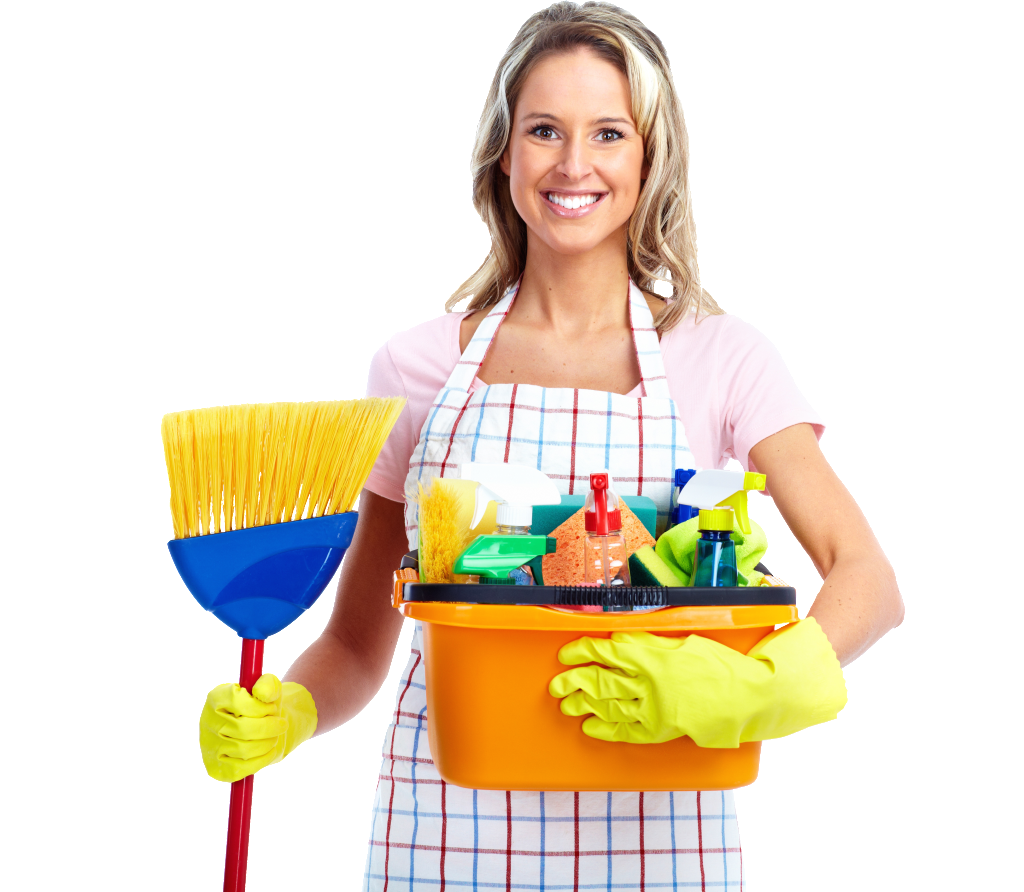 Airbnb & office cleaning in Naperville: 100% satisfaction guaranteed
Satisfactory is never good enough when trying to get to the top of your industry. Instead, you need to strive for perfection, and outstanding cleaning services can help you reach it. You should rely on your cleaning professionals to provide you with first-rate services backed by a satisfaction guarantee. Should you feel dissatisfied with any aspect of your service, contact us within 36 hours and we'll send a team to resolve the problem. They'll re-clean the missed areas for free or you get a refund for the unsatisfactory items.
Office & Airbnb cleaning in Naperville free up your schedule
Dealing with chores and cleaning arrangements can be quite time-consuming, so once you book a professional service, you'll have more free time. Instead of worrying about the office or rental property hygiene, you can organize a company picnic in the Morton Arboretum or take your guests to explore Naper Settlement. Your cleaning team will ensure that your workspace is fresh and inspiring for your employees, or enhance the comfort and ambiance of your rental property while you take a well-deserved break.