Marvelous Move Out/Move In Cleaning in Lisle, IL
Move in/move out cleaning Lisle, IL has been waiting for
There's no doubt that the moving process is highly stressful. In fact, it's one of the biggest changes in your life, so you definitely shouldn't go through it alone. And with My Marvelous Maids, you don't have to! We know you have a lot on your plate, so we're here to make moving easier for you.
We'll match you with the best experts in move in/out cleaning who'll get your old or new home in squeaky clean condition while you spend some time relieving move-induced stress. You'll be so delighted with their cleaning that you'll entrust them with your regular home maintenance, too. Of course, you'll get 15, 20 and 25% off on monthly, bi-weekly and weekly appointments.
Move in/move out cleaning Lisle, IL pros with unmatched records
Here at My Marvelous Maids, we believe that only those individuals who love cleaning and making their clients happy can provide exceptional results. This is why we team up with cleaners who've passed our vetting process and have proven that they're the right people for the job. All the move in/out cleaners we work with are reference- and background-checked, carefully evaluated, and fully bonded and insured.
Furthermore, My Marvelous Maids collaborates with hygiene experts who not only render professional move in/move out cleaning in the area, including top move in cleaning in Oswego, IL and prime move in/move out cleaning in Batavia, IL, but also specialize in different types of cleaning. So, you can also rely on them to handle expert Airbnb cleaning in Lisle and regular apartment cleaning in Lisle, IL. Just give us a call, we'll dispatch a team, and all of your cleaning troubles will disappear!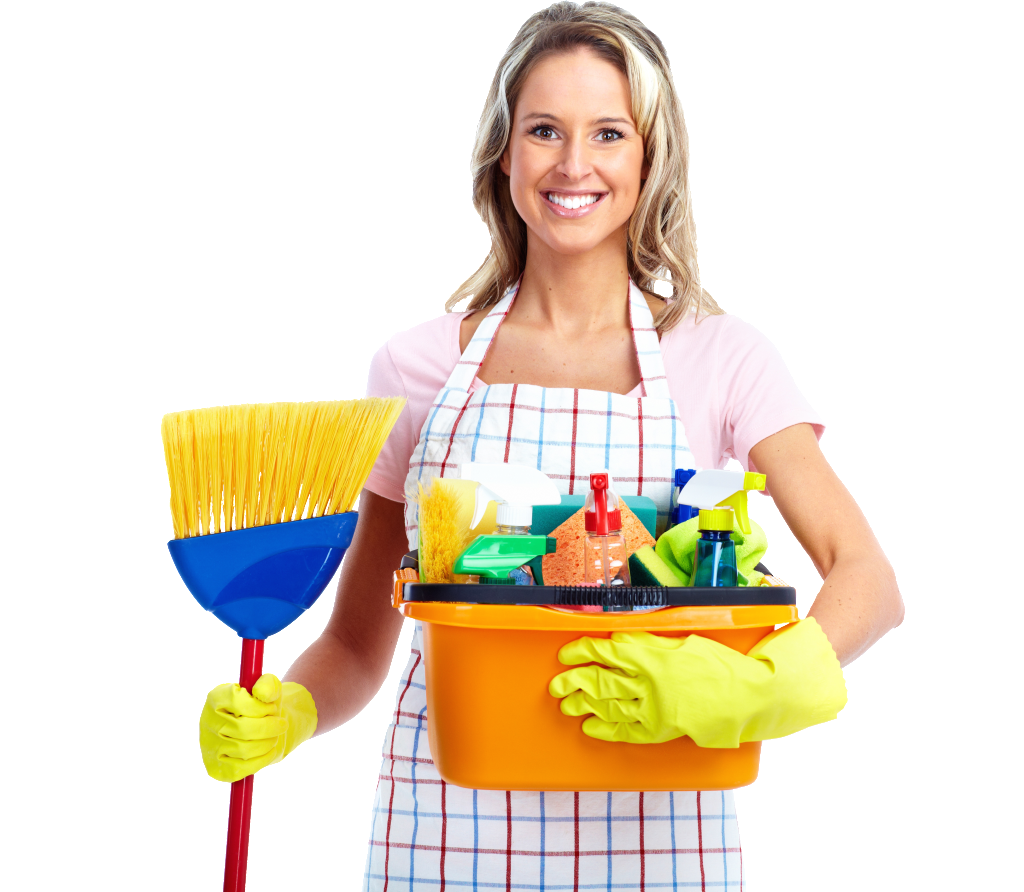 Nothing but satisfaction with move in/move out cleaning in Lisle, IL
Whether you want to make sure your landlord gives you your full deposit back or you want your new home to be sparkling clean by the time you move in, we want to make certain that you're completely satisfied. So, we have a satisfaction guarantee in place for all your cleaning appointments. After your cleaners handle your move in/out cleaning chores, you should see whether they've met your expectations. If you notice any issues, let us know within 36 hours and we'll send a team to do a re-clean for free or you get a refund.
Book move in/move out cleaning in Lisle, IL & take time off from moving
You cannot rush through the moving process, especially not through cleaning. This task requires meticulousness and attention to detail, so you need to take your time. Yet, it's perfectly understandable if you simply feel overwhelmed and want to take your kids to Sea Lion Aquatic Park or relax at the Morton Arboretum rather than clean, scrub, mop, or pack. With the help of the cleaners we send, this can be possible. Your move doesn't have to take a lot of your time or energy. Just let the pros we send carry out your move in/move out cleaning while you focus on other arrangements.