Top-Grade Move Out/Move In Cleaning in Batavia, IL
Move in/move out cleaning in Batavia, IL for utmost convenience
Packing, hiring a moving company, transferring utilities, and decorating your new home are just some of the tasks that await you during the moving process. Adding housework on top of that is simply too exhausting, so you should consider hiring professionals instead. And, we're here to help you find them!
We work with the most reliable and experienced cleaners in the area who can handle the cleaning in your new or old home. What's more, they'll do such an amazing job that you'll consider hiring them on a regular basis. In this case, you can seize special deals and get 25, 20 and 15% discount on weekly, bi-weekly, and monthly cleanings.
We bring you cleaning professionals beyond compare
The cleaners we team up with specialize in move out/move in cleaning in Batavia, IL and they can rise to any cleaning challenge. We've carefully vetted each and every cleaning professional before recommending them to our clients. Background and reference checks and ongoing assessments are an essential aspect of our screening procedure. What's more, we ensure our clients' security by teaming with maids covered by bond and insurance.
In addition, the pros we dispatch also offer other cleaning services in Batavia and the surrounding areas. They render stellar move in/move out cleaning in the region, including top-of-the-line move in/move out cleaning in Bolingbrook, IL and world-class move in/move out cleaning in Aurora, IL. Also, they can provide you with professional Airbnb cleaning in Batavia and premier maid service in Batavia, IL. So, if you need cleaning assistance of any kind, My Marvelous Maids will send it your way!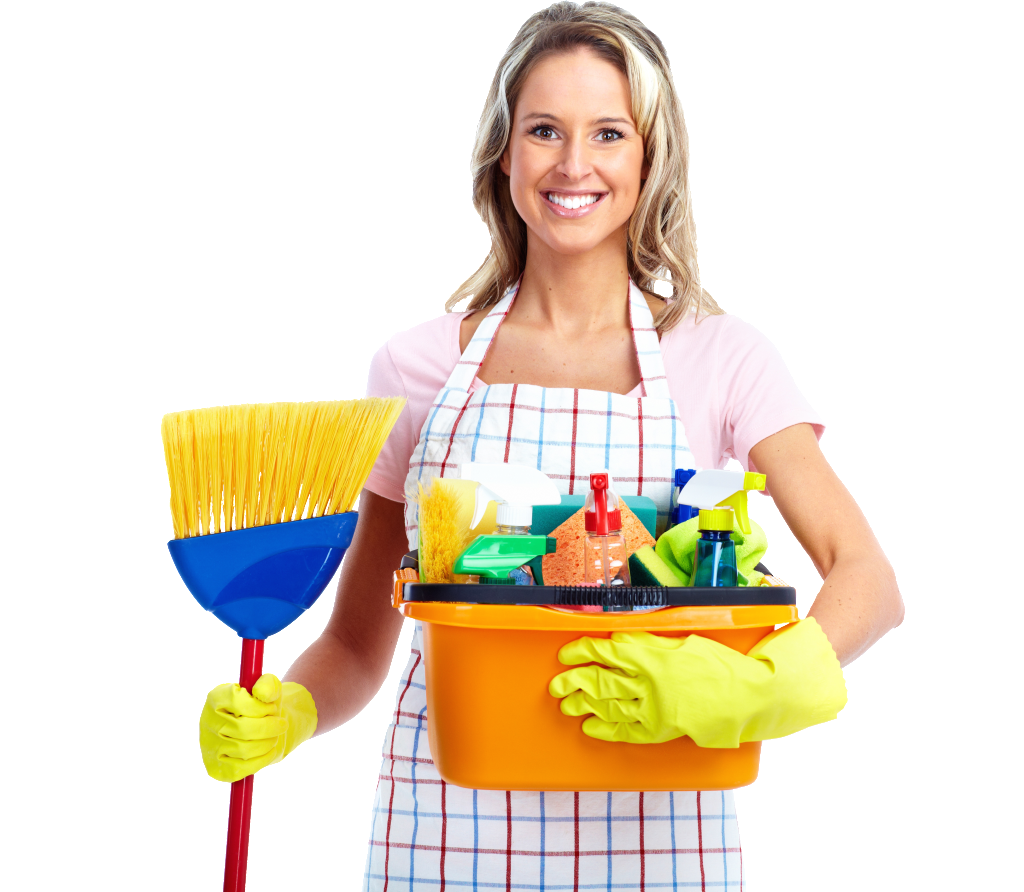 Move in/move out cleaning in Batavia, IL: Your satisfaction – our goal
Every cleaner who works with us shares our ultimate objective – ensuring our clients' complete satisfaction with their service. Whether you've booked move in or move our cleaning, rest assured that your cleaners will do everything in their power to reach perfection. They follow a comprehensive list of tasks and are extremely detailed, so everything will be up to the highest standards. However, if you're not satisfied after your appointment, get in touch with us within 36 hours, and we'll dispatch a team to reclean the problematic area for free.
Free time is what you get with expert move out/move in cleaning in Batavia, IL
Moving is a time-consuming process, requiring a lot of energy. Luckily, you can get everything done and still have time for relaxation. How? It's quite simple – you just need to contact My Marvelous Maids and we'll send a team to deal with cleaning while you take a break free from worry and stress. You can explore the Fabyan Windmill or stop by the Batavia Depot Museum. You won't even have to think about moving and cleaning because your cleaning team will make sure no cleaning chore awaits you when you come back.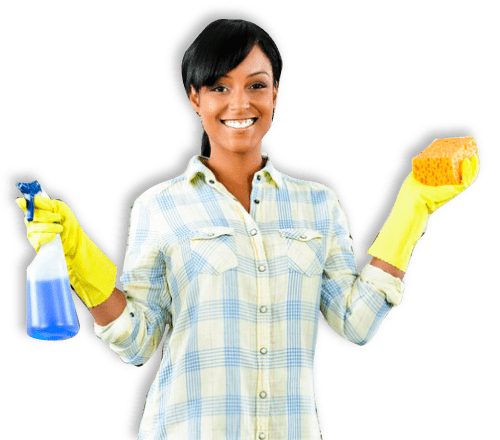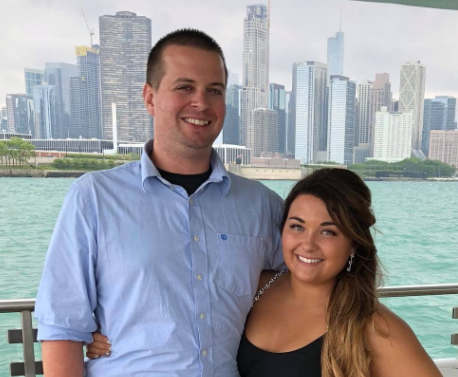 Samantha B
@samb
"The Marvelous team made my life so much easier! We were having a graduation party the next day and they are amazing. They were so kind and completely thorough. Thank you !"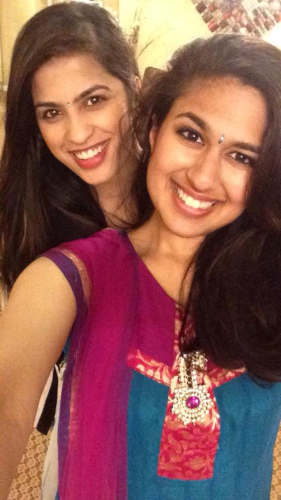 Tammy H
@tammyhunsaker
Asked for my house to be deep cleaned as my Christmas present and could not be more pleased. When our team had car trouble, the owner messaged me so I knew why they were late. Matt & Tyler were friendly, courteous and professional. That walked through the house and asked for our priorities. They did a wonderful job. I cannot recommend them highly enough.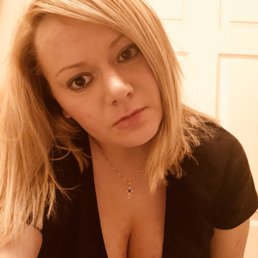 Carrie D
@carried
"I've had numerous cleaning companies come to my house over the last 4 months since we bought the house in June and I fired all them due to their lack of cleaning. With Marvelous Maids I have found this is not the case. 2 young men showed up right on time with their positive, energetic, and also very polite attitude to clean my house. I finally found a bi-weekly cleaning company near me!"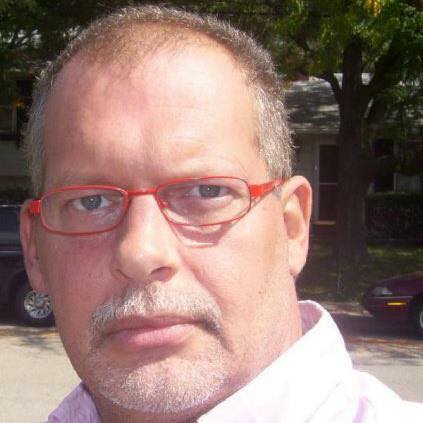 Phil G
@phillyg
Great experience they did excellent job. Apartment is as good as it was at time of moving.
Great job by Mathew and Taylor. They were able to come out on short notice and were punctual. Did a great job and were very thorough. Very pleasant and nice gentlemen. Would use them again