Top Move In/Move Out Cleaning Aurora, IL Loves to Call Its Own
Top-tier move out/move in cleaning Aurora, IL is proud of
No one looks forward to taking care of moving-day cleaning tasks. This is because you already have so much on your plate in preparation for the move that you just don't have the energy needed for a thorough cleaning session. Unfortunately, a comprehensive clean is often necessary when moving out or moving into a new home. That's where My Marvelous Maids can help!
Let us match you with cleaning go-getters who use all the latest tools and techniques to ensure your old or new home is spotlessly clean. The quality of the cleaning service they bring to the table comes with great discounts too! Enjoy 25, 20, and 15% off weekly, bi-weekly and monthly cleaning with My Marvelous Maids!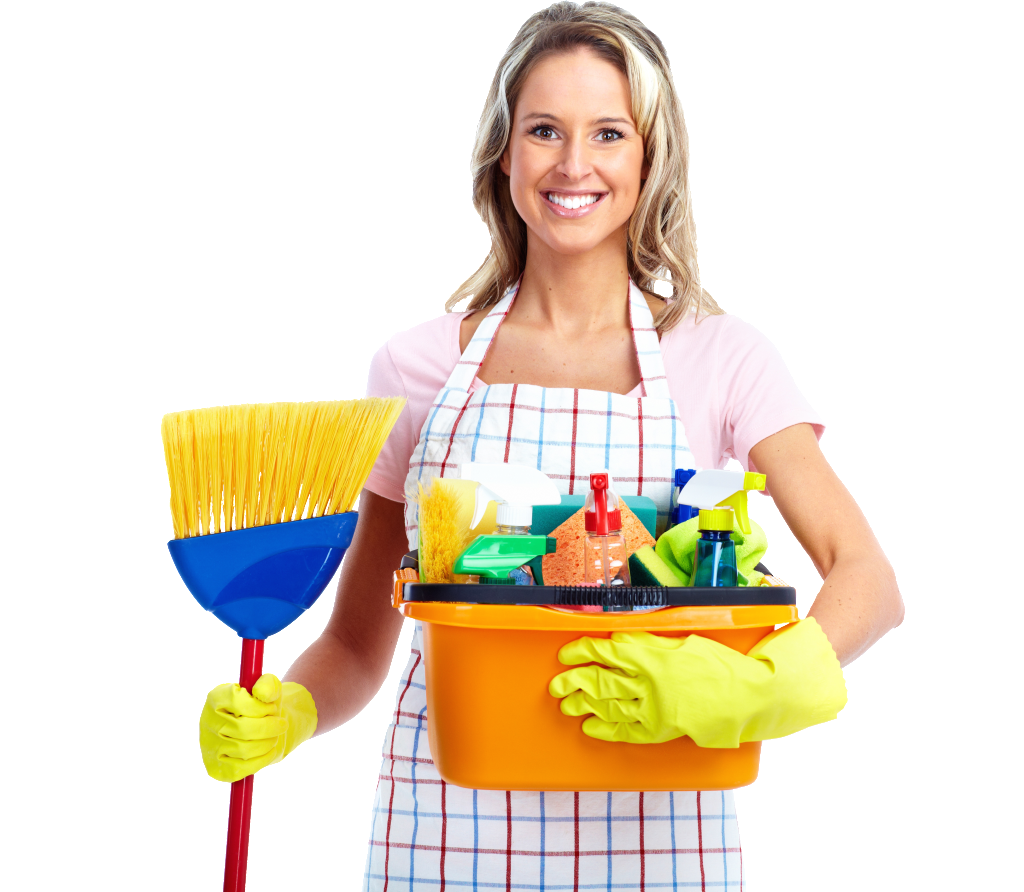 Prime move out/move in cleaning in Aurora, IL promises satisfaction
My Marvelous Maids takes all the necessary steps to ensure unparalleled quality of service. That's why we only work with seasoned cleaning experts who never fail to deliver. In case you aren't happy with the job they do in your home, let us know within 36 hours and an expert crew will be sent to re-clean the areas in question at no additional cost. And if you're still not satisfied, you'll get a full refund!
My Marvelous Maids wants to give you your time back
There is so much you have to do before your moving day comes, we know that. This is why you should count on your reliable hygiene experts to give you the cleaning experience you've been dreaming of while you find some time to relax at Cantigny Park or visit the Philips Park Zoo with your kids. No matter what you choose to spend your time on, your cleaning superstars will ensure your moving day cleaning is taken care of!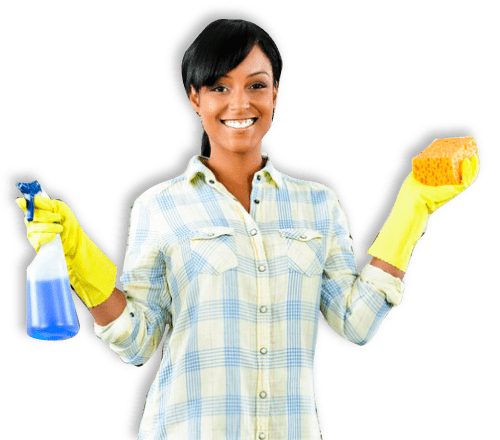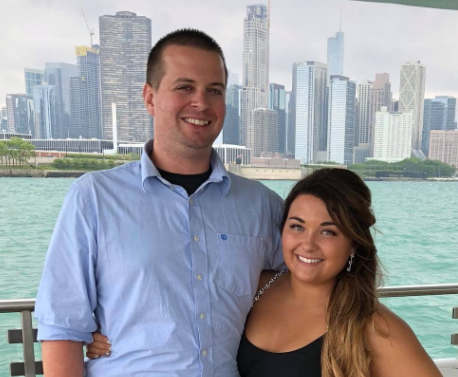 Samantha B
@samb
"The Marvelous team made my life so much easier! We were having a graduation party the next day and they are amazing. They were so kind and completely thorough. Thank you !"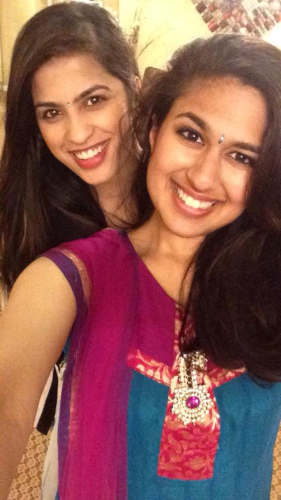 Tammy H
@tammyhunsaker
Asked for my house to be deep cleaned as my Christmas present and could not be more pleased. When our team had car trouble, the owner messaged me so I knew why they were late. Matt & Tyler were friendly, courteous and professional. That walked through the house and asked for our priorities. They did a wonderful job. I cannot recommend them highly enough.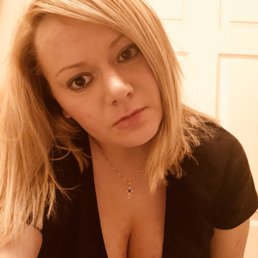 Carrie D
@carried
"I've had numerous cleaning companies come to my house over the last 4 months since we bought the house in June and I fired all them due to their lack of cleaning. With Marvelous Maids I have found this is not the case. 2 young men showed up right on time with their positive, energetic, and also very polite attitude to clean my house. I finally found a bi-weekly cleaning company near me!"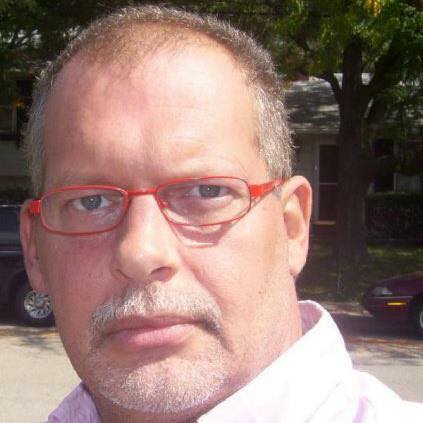 Phil G
@phillyg
Great experience they did excellent job. Apartment is as good as it was at time of moving.
Great job by Mathew and Taylor. They were able to come out on short notice and were punctual. Did a great job and were very thorough. Very pleasant and nice gentlemen. Would use them again