Premier Move In/Move Out Cleaning Bolingbrook, IL Loves
Matchless move out/move in cleaning in Bolingbrook, IL
Moving day approaching? We can help! If you don't have the time to handle the cleaning in your old or new home, reach out to My Marvelous Maids and have expert cleaners take care of the chores. They will clean every nook and cranny of the property to perfection, making sure your landlord is more than satisfied.
Why do it yourself when you can count on dependable cleaning experts to tackle all cleaning tasks with unmatched precision and skill? What's more, if you book with My Marvelous Maids you'll get to enjoy great 15, 20 and 25% discounts for monthly, bi-weekly and weekly cleaning services!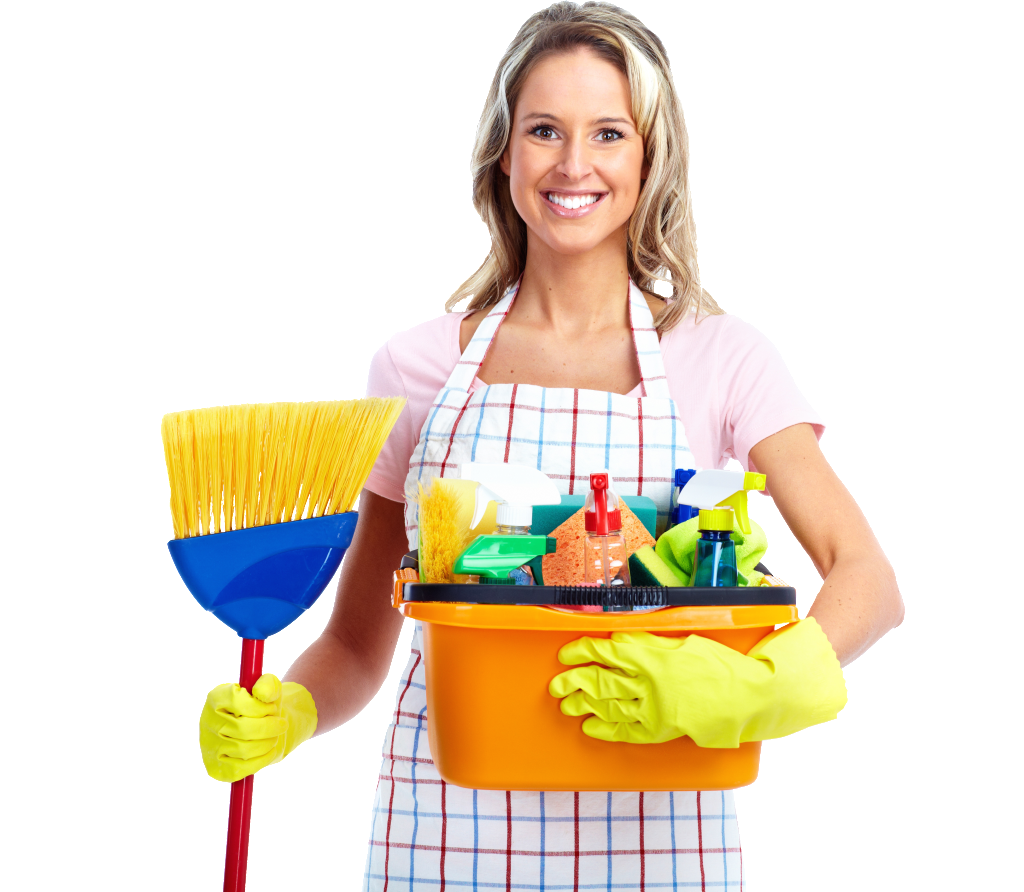 Your satisfaction is guaranteed with #1 move out/move in cleaning in Bolingbrook, IL
When you book with My Marvelous Maids, you can always count on the highest standards of quality and professionalism. If one of your cleaners happens to miss a spot or two, reach out to us within 36 hours and we'll send an expert cleaner to take care of it completely free of charge. What's more, we'll give you your money back in full if you're still not happy after the re-clean!
Live your life to the fullest with My Marvelous Maids
Moving day cleaning can take a big chunk of your time and demands a lot of effort on your part. Luckily, you won't have to worry about it if you rely on your dependable cleaning experts to make your old or new home shine with unequaled professionalism and expertise. While they work their magic, you can take a break to visit the Illinois Aviation Museum or explore the Bolingbrook Historical Museum. Enjoy yourself and leave your chores to the professionals!