Prime Move Out/Move In Cleaning Naperville Can't Do Without
Exceptional move in/move out cleaning Naperville loves
Moving is a stressful business. With all the tasks you have to take care of when the moving day arrives, cleaning is probably the last thing you want to think about. That's why My Marvelous Maids is here to match you with seasoned cleaning pros who'll make sure your property shines like never before.
Whether you need your old or new home cleaned to perfection, you can rely on skilled hygiene experts to take care of it with unparalleled expertise. We're sure you'll be so happy with your service that you'll want to hire again! Seize our great 25, 20 and 15% deals for weekly, bi-weekly and monthly services and always have a pristine home!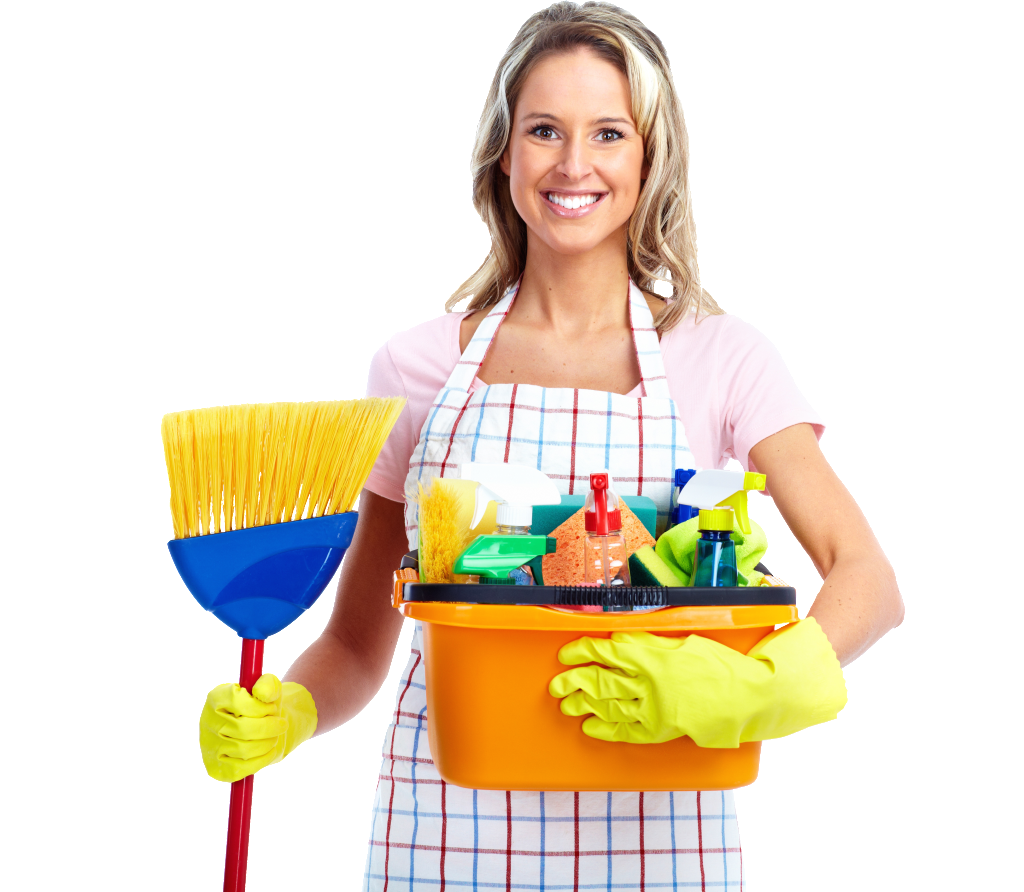 Superb move in/move out cleaning in Naperville brings 100% satisfaction
Here at My Marvelous Maids, we make sure to team up with only the finest cleaning superstars in the region. They will always go to great lengths to provide you with a cleaning experience that exceeds all of your expectations. In case you're dissatisfied with any part of your service, contact us within 36 hours and we'll send someone to re-do any missed spots completely free of charge. If you're still not 100% happy, we'll give you a full refund!
Have more free time with My Marvelous Maids
Why waste time and energy on chores when you can focus on more important obligations instead? Trust your cleanliness experts to take care of your cleaning tasks with unequaled precision and professionalism while you focus on your business or take some time to yourself to visit Morton Arboretum or unwind at Cantigny Park. My Marvelous Maids will make sure you have nothing to worry about when your moving day comes!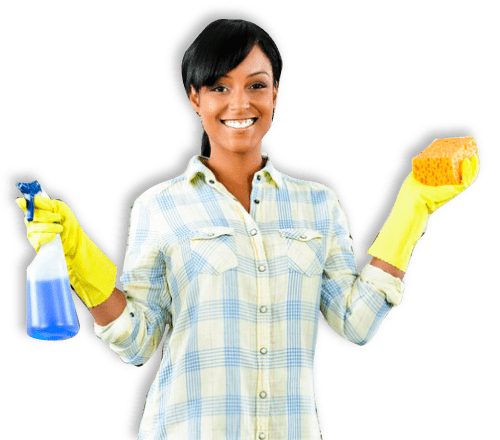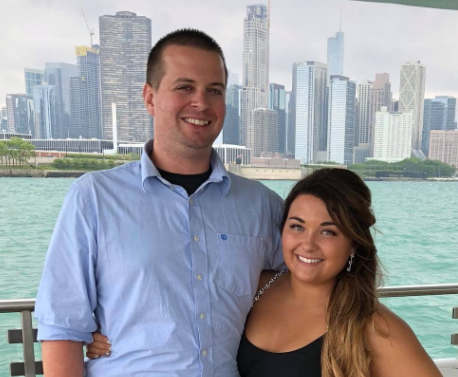 Samantha B
@samb
"The Marvelous team made my life so much easier! We were having a graduation party the next day and they are amazing. They were so kind and completely thorough. Thank you !"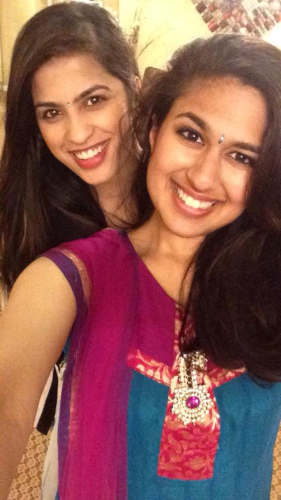 Tammy H
@tammyhunsaker
Asked for my house to be deep cleaned as my Christmas present and could not be more pleased. When our team had car trouble, the owner messaged me so I knew why they were late. Matt & Tyler were friendly, courteous and professional. That walked through the house and asked for our priorities. They did a wonderful job. I cannot recommend them highly enough.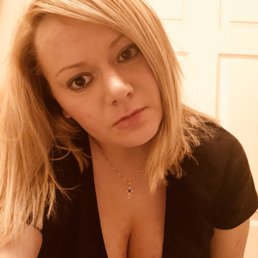 Carrie D
@carried
"I've had numerous cleaning companies come to my house over the last 4 months since we bought the house in June and I fired all them due to their lack of cleaning. With Marvelous Maids I have found this is not the case. 2 young men showed up right on time with their positive, energetic, and also very polite attitude to clean my house. I finally found a bi-weekly cleaning company near me!"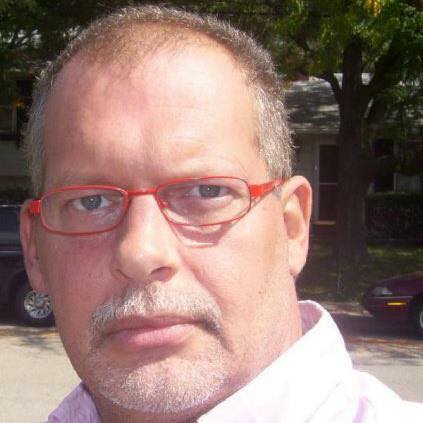 Phil G
@phillyg
Great experience they did excellent job. Apartment is as good as it was at time of moving.
Great job by Mathew and Taylor. They were able to come out on short notice and were punctual. Did a great job and were very thorough. Very pleasant and nice gentlemen. Would use them again