Move Out/Move In Cleaning in Oswego, IL at Its Finest
Move in/move out cleaning Oswego, IL residents adore
Hiring professional cleaners to handle your chores during the moving process can make your entire experience significantly easier and less stressful. However, you need to book with reliable and hardworking pros who'll get the job done no matter what. My Marvelous Maids will help you find them!
We'll send you a qualified, experienced team eager to help you out. They can handle your move in/out cleaning to perfection while you focus on other moving arrangements. And if you ever decide to book their regular house cleaning services, you can get 25, 20 and 15% off on a weekly, bi-weekly, and monthly basis.
We work with cleaning experts who leave nothing to be desired
Here at My Marvelous Maids, we team up with experts who have what it takes to render efficient and detailed move out/move in cleaning in Oswego, IL. We always carefully evaluate each cleaner beforehand, using strict vetting methods, background and reference checks, and continuous assessments. This allows us to find committed, friendly, and punctual cleaning experts, who are also bonded and insured for your peace of mind and their security.
What's more, the cleaners we work excel at cleaning and offer different types of services across the region. They offer unparalleled cleaning in the entire area such as top-level move in/move out cleaning in Batavia, IL and trusted move in/out cleaning in Bolingbrook, IL.
If you're satisfied with their approach and want their assistance with regular cleaning, they can also offer convenient house cleaning in Oswego, IL. They also specialize in expert office cleaning in Oswego, IL, so they can help you boost your business whenever necessary. Contact us today and we'll match you with the best cleaning superstars around.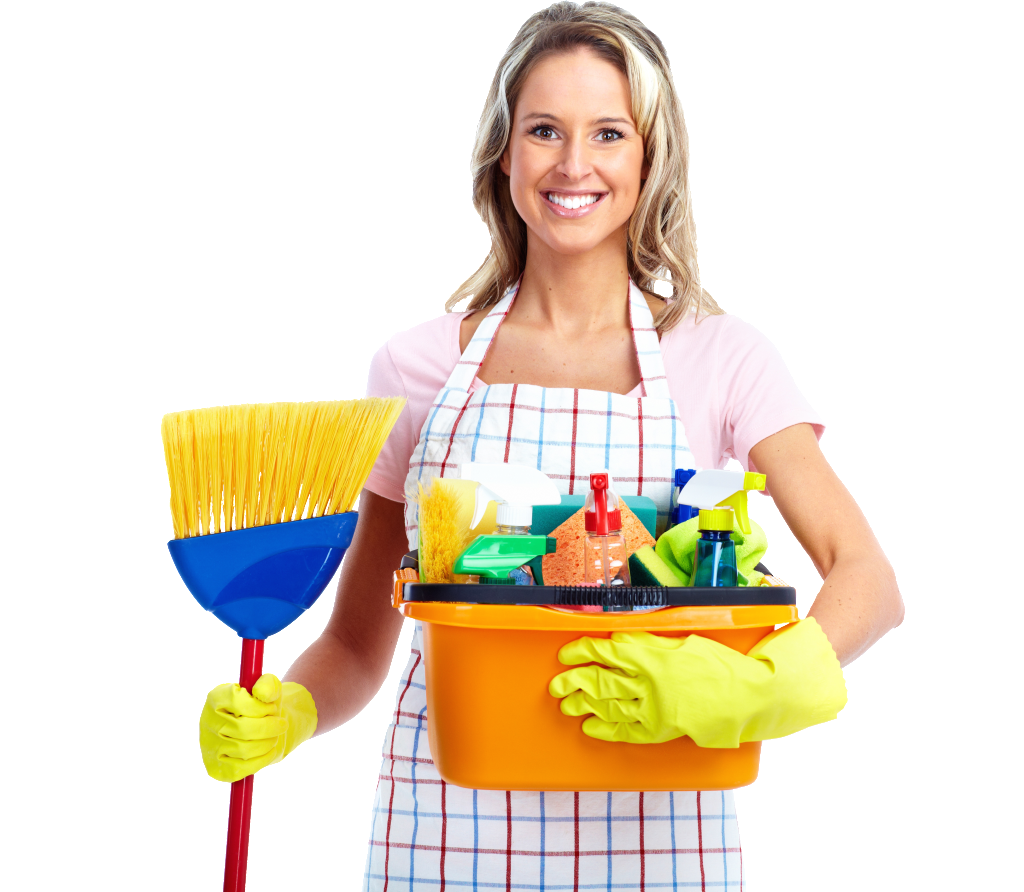 Move in/move out cleaning in Oswego, IL puts your satisfaction first
Customer satisfaction is the best indicator of how dedicated and professional any business is. Here at My Marvelous Maids, achieving absolute customer satisfaction is always a priority, which is why we have an unfailing guarantee in place. You can inform us if you're not satisfied with your services within the first 36 hours after your appointment and we'll send a follow-up crew to re-do the items in question at no extra cost. The cleaners we match you with never leave a job half done!
Move out/move in cleaning in Oswego, IL brings more free time & takes away the moving stress
Wouldn't you like to relax in Hudson Crossing Park or hike along the Fox River Trail instead of spending the little free time you have cleaning? Then contact My Marvelous Maids and we'll make that happen. We'll connect you with the leading cleaning pros around who'll make your new home sparkle and leave your old one dust-free. In the meantime, you can finally forget about moving for a while and do the things you actually enjoy.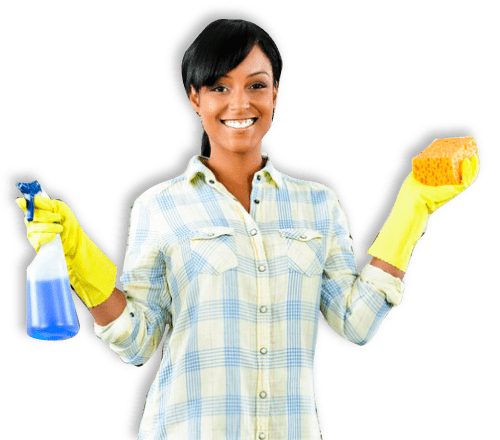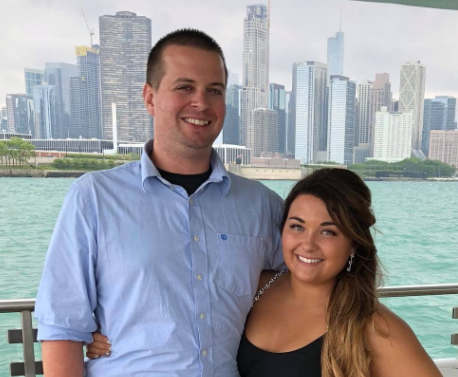 Samantha B
@samb
"The Marvelous team made my life so much easier! We were having a graduation party the next day and they are amazing. They were so kind and completely thorough. Thank you !"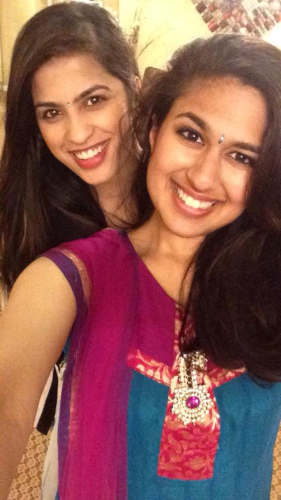 Tammy H
@tammyhunsaker
Asked for my house to be deep cleaned as my Christmas present and could not be more pleased. When our team had car trouble, the owner messaged me so I knew why they were late. Matt & Tyler were friendly, courteous and professional. That walked through the house and asked for our priorities. They did a wonderful job. I cannot recommend them highly enough.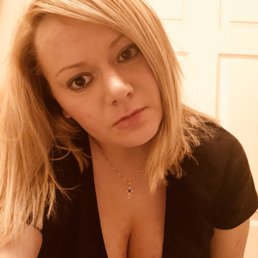 Carrie D
@carried
"I've had numerous cleaning companies come to my house over the last 4 months since we bought the house in June and I fired all them due to their lack of cleaning. With Marvelous Maids I have found this is not the case. 2 young men showed up right on time with their positive, energetic, and also very polite attitude to clean my house. I finally found a bi-weekly cleaning company near me!"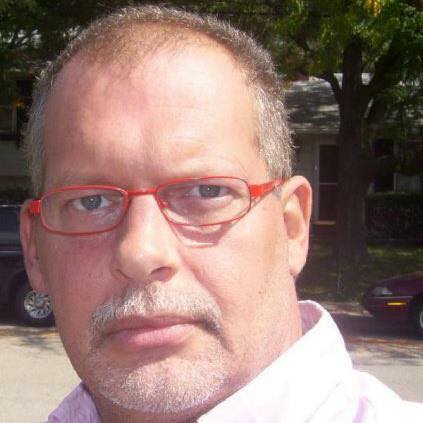 Phil G
@phillyg
Great experience they did excellent job. Apartment is as good as it was at time of moving.
Great job by Mathew and Taylor. They were able to come out on short notice and were punctual. Did a great job and were very thorough. Very pleasant and nice gentlemen. Would use them again