Superb House Cleaning Service Plainfield, IL Loves to Love
Everyone's favorite maid service in Plainfield, IL brings excellence
Need help staying on top of chores? We can match you with the best people for the job! Simply reach out to My Marvelous Maids and have your home professionally cleaned by dependable and trustworthy cleaning experts who leave no speck of dust behind. With their help, you'll never have to worry about cleaning again.
Schedule your weekly, bi-weekly or monthly services and take advantage of our great 25, 20 and 15% discounts. We know you won't be disappointed with the level of quality that the cleaners we team up with bring to the table. What's more, you can count on them to exceed your expectations every single time.
House cleaning service in Plainfield, IL that never fails to deliver
At My Marvelous Maids, we work only with the finest cleaning experts who excel at a wide range of professional cleaning services in and around Naperville. No matter what kind of cleaning you're looking for, they'll take your needs and special requests into consideration to provide you with a tailor-made cleaning experience.
It's not only Plainfield that gets to enjoy unparalleled cleaning. You can rely on your dependable cleaning superstars to provide you with a matchless house cleaning service in Oswego, IL as well as the top-notch maid service Batavia IL adores.
And we don't stop there either! Your cleaning go-getters are the leading experts for professional Airbnb and move in/move out cleaning in the area. They can make your moving day easier by rendering unequaled move out/move in cleaning or they can make your rental shine by delivering the best Airbnb cleaning around.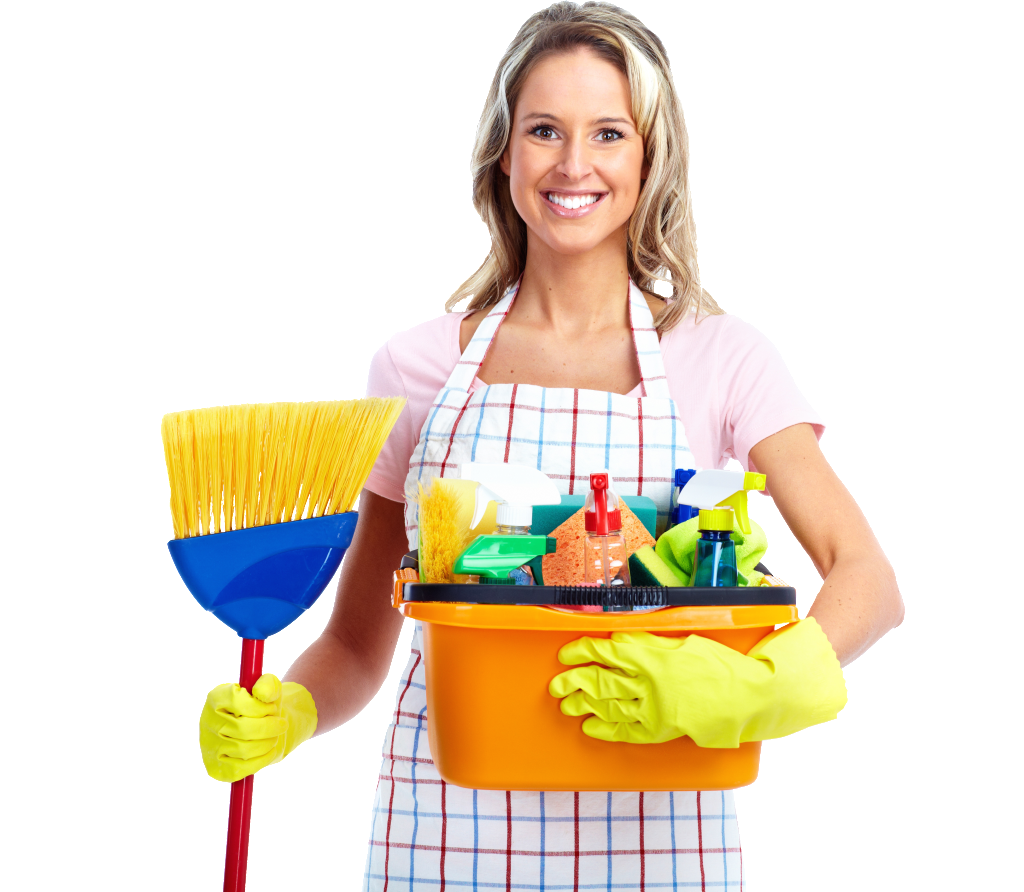 Your happiness is guaranteed with the #1 maid service in Plainfield, IL
What sets the cleaners we match you with apart is their unrelenting dedication to making each and every customer happy with the cleaning they provide. They will do everything in their power to make sure you're 100% happy with your service. If they happen to miss a spot or two, just reach out to us within 36 hours and we'll dispatch an expert crew to re-do any areas you may be dissatisfied with completely free of charge. What's more, we'll give you a full refund if you're still not happy with your service.
My Marvelous Maids will help you forget about your cleaning worries
Your comfort and happiness are what matters to us the most. We do what we do because we want you to have all the time you need to live your life exactly the way you want to. Instead of wasting your weekends on cleaning, let your cleaning pros take care of it while you explore the Lake Renwick Preserve or take your kids to Commissioners Park for a fun time. There's no doubt you'll feel great when you return to your fresh and healthy home!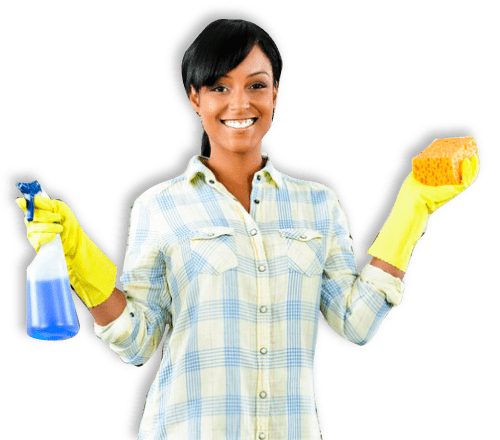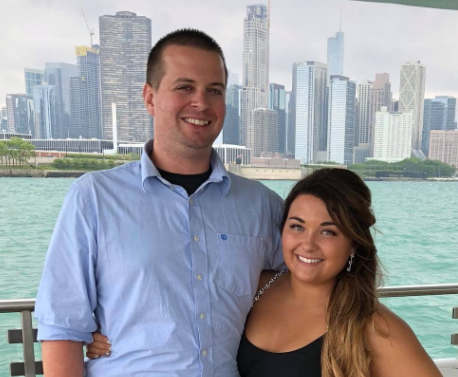 Samantha B
@samb
"The Marvelous team made my life so much easier! We were having a graduation party the next day and they are amazing. They were so kind and completely thorough. Thank you !"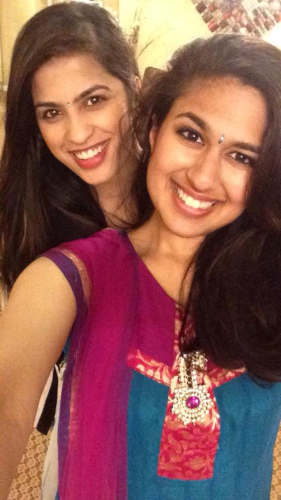 Tammy H
@tammyhunsaker
Asked for my house to be deep cleaned as my Christmas present and could not be more pleased. When our team had car trouble, the owner messaged me so I knew why they were late. Matt & Tyler were friendly, courteous and professional. That walked through the house and asked for our priorities. They did a wonderful job. I cannot recommend them highly enough.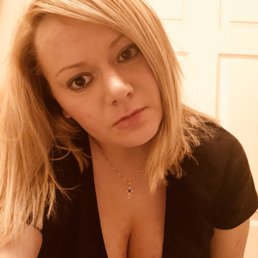 Carrie D
@carried
"I've had numerous cleaning companies come to my house over the last 4 months since we bought the house in June and I fired all them due to their lack of cleaning. With Marvelous Maids I have found this is not the case. 2 young men showed up right on time with their positive, energetic, and also very polite attitude to clean my house. I finally found a bi-weekly cleaning company near me!"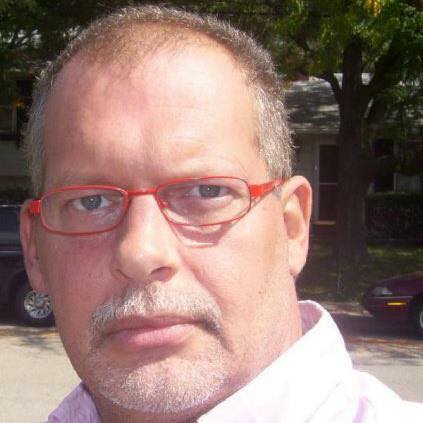 Phil G
@phillyg
Great experience they did excellent job. Apartment is as good as it was at time of moving.
Great job by Mathew and Taylor. They were able to come out on short notice and were punctual. Did a great job and were very thorough. Very pleasant and nice gentlemen. Would use them again