Highly Rated Move In Cleaning Service
Everyone's favorite maid service achieves 'Best Move In Home Cleaning'
Congratulations! You're getting ready to close on your new home or apartment. Time for a fresh start! We know all of the stresses of closing on a new place and moving in. The last thing on your mind is CLEANING. Let us do the dirty work, and give you peace of mind that you'll not just have a new clean home, but a healthy disinfected deep cleaned home for you and your family as well. Move in cleaning is designed for deep, thorough cleaning, disinfecting kitchen and bathrooms to have new and refreshed house. Our top rated move in cleaning teams are ready to save you time
Getting Started with marvelous move in cleaning
Schedule Your Cleaning Day Online
With our simple online booking and tracking system you can schedule your appointment in seconds. No need to call (even though we'd love to hear from you!). You'll receive automated reminders as the day approaches, and we'll text the day before to confirm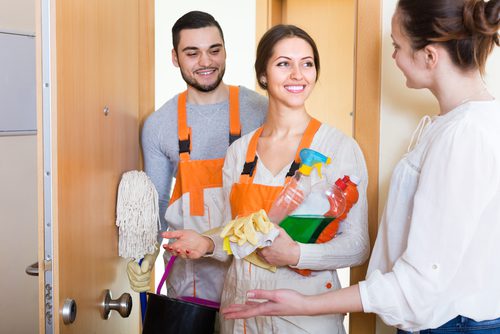 Your Cleaning Team Arrives
The cleaners will already have your list of prioritized rooms in case you don't want the entire home cleaned.They'll spend the first few minutes doing a walk through with you to confirm the game plan before getting started with a deep clean of each room
Unwind and Relax
Unpack the memories with family or run errands while we handle the heavy duty work. The last 30-45 min of the cleaning you should walk around to ensure the rooms that were cleaned met your expectations. If you need more time, this is the time to request it. Your cleaner will do an unrushed final walk through with you. Don't hesitate to ask them to re-clean an area while they're still there!
We have a comprehensive move in cleaning checklist to ensure a stress-free experience
Living Areas and Bedrooms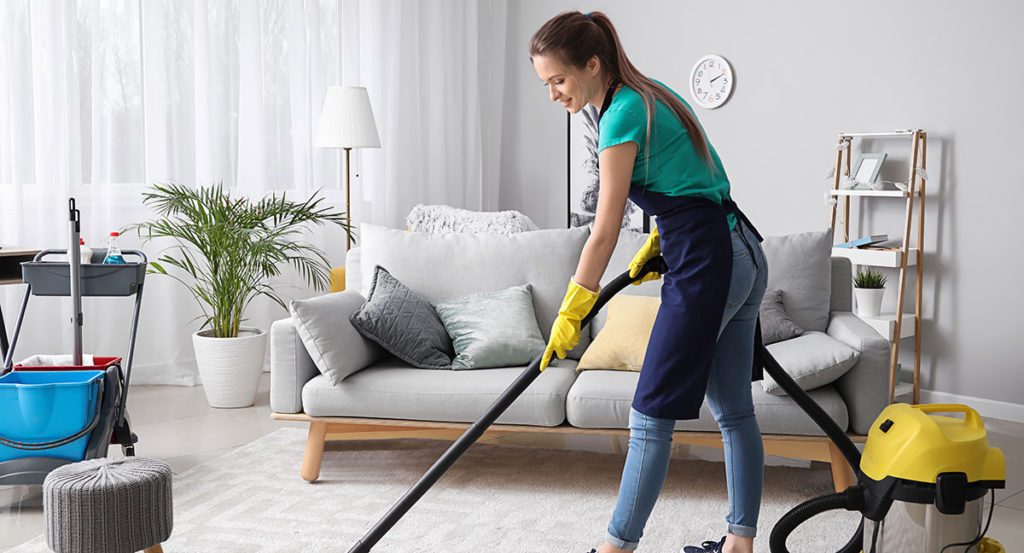 There are a few items not included in any cleaning (your cleaner may leave if some of these items are present):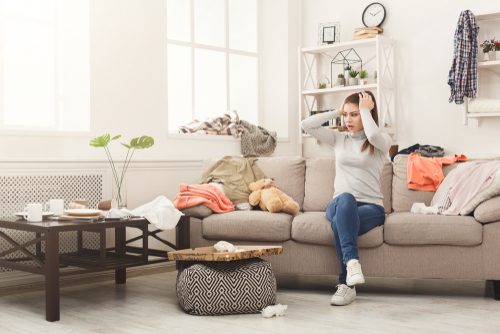 You'll receive 2 highly rated cleaners who provide their own supplies for your move in clean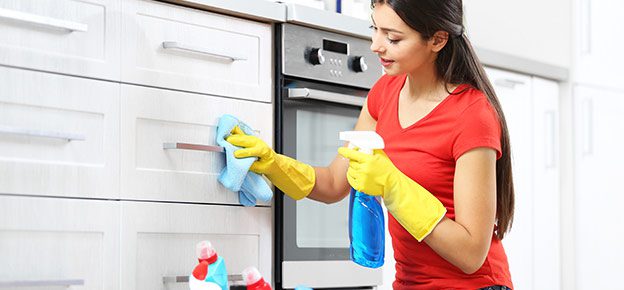 Cleanings are based on an hourly rate of $95/hr with a 3 hour minimum which includes both cleaners
We match you with specialist house cleaning team who have unrelenting dedication to making each and every customer happy with the deep cleaning they provide. They will do everything in their power to make sure you're 100% happy with your service. If they happen to miss a spot of a room that they covered, just reach out to us let them know anytime throughout the cleaning process. The amount of hours needed is based on the size of your new home and it's condition. For example, an older large home above 2,000 sqft that hasn't been cleaned in a while is likely going to take more time than a well-maintained 1,500 sqft home. Our
booking page
is automatically set to the suggested cleaning time for a home that is ~1,500-1,800 any home larger than that – consider adding an additional 30-60+ minutes to your booking. Once you book, one of our office assistance will do a Google search on the size of your home to ensure you set up with sufficient time. We want to ensure your big day is a success, so we may reach out to you if the estimated time you ordered may not be enough based on our experience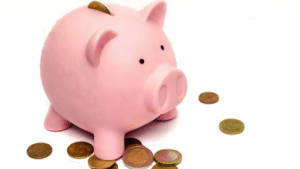 What if I book for more than 3 hours, and it doesn't take that long?
You'll only be charged for the time cleaned. For example, if you booked for 4.5 hours, and the cleaning actually only takes 3.5 hours, and you're happy with the result, we'll only charge you for the 3.5 hours. Feel free to leave your cleaners a tip, they worked really hard and keep 100% of it!
Highly Rated Reviews on Google, Thumbtack, and Yelp
While it may seem that empty homes would take less time to clean, there is still a lot of square footage for your expert team to meticulously scrub, dust and mop. Sometimes, move in/move out cleaning of an empty house can even take more time than deep cleaning. However, rest assured that we bring competitive fees that are undoubtedly fair for the service quality that your cleaners render.
We boast a 1 hour same-day buffer for you to extend if desired. Your cleaning team can continue cleaning your home for additional 1 hour. If more time is needed beyond that, you can always schedule another appointment. Your cleaners are sure to come back at your convenience depending on their availability. Also, feel free to book recurring cleaning services that will keep your home clean at all times!
Aside from working with the foremost Airbnb cleaning experts, we also have a great track record of supporting local properties by helping them book regular common area cleanings, as well as move in/move out apartment cleanings. Please email us at [email protected] and we'll get back to you to start planning your cleaning appointment. Before you know it, an expert hygiene crew will come over to clean your properties to perfection.