Outstanding Cleaning Services in Chicago, IL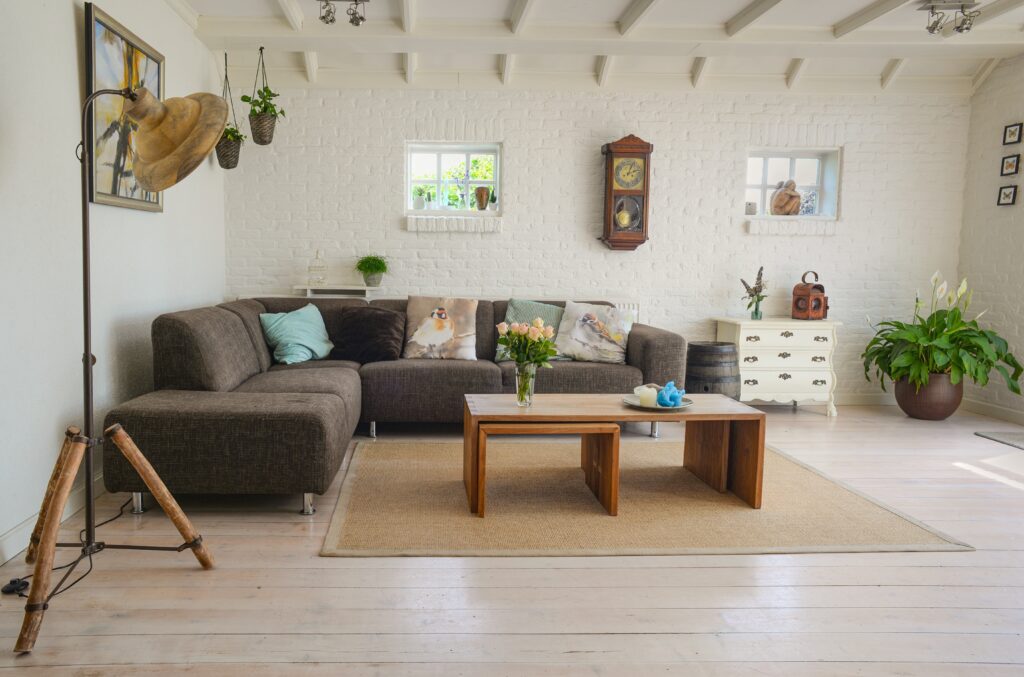 We're offering efficient house cleaning services in Chicago, IL
If you want to discover what a life without cleaning worries looks like, get in touch with us! My Marvelous Maids will connect you with second-to-none cleaners who have what it takes to do your house chores. The cleaners we send are nothing but professional, committed, and attentive to their clients' needs. You can schedule monthly, bi-weekly, or weekly cleaning appointments and can enjoy discounts. We are here to bring you a cleaning experience like no other!
Our outstanding services can aid your cleaning needs
We work with hygiene experts who specialize in providing house cleaning services they'll gladly bring to your doorstep. They can adjust their cleaning approach and provide you with a personalized cleaning services that will make your home sparkle.
Aside from our outstanding cleaning services in Chicago, our team also offer expert house cleaning services in the Naperville region. This means that our cleaners can come to your home whenever you need someone to do house chores for you. You can rest easy knowing that the cleaners we send can also handle premium cleaning services in Chicago's surrounding areas like in Aurora and Lisle, IL.
To top it all off, we will match you with cleaners who can make your property shine whether it is a home, Airbnb or a commercial space. As a matter of fact, we also provide matchless move in/move out cleaning services and bring you a more relaxed moving experience.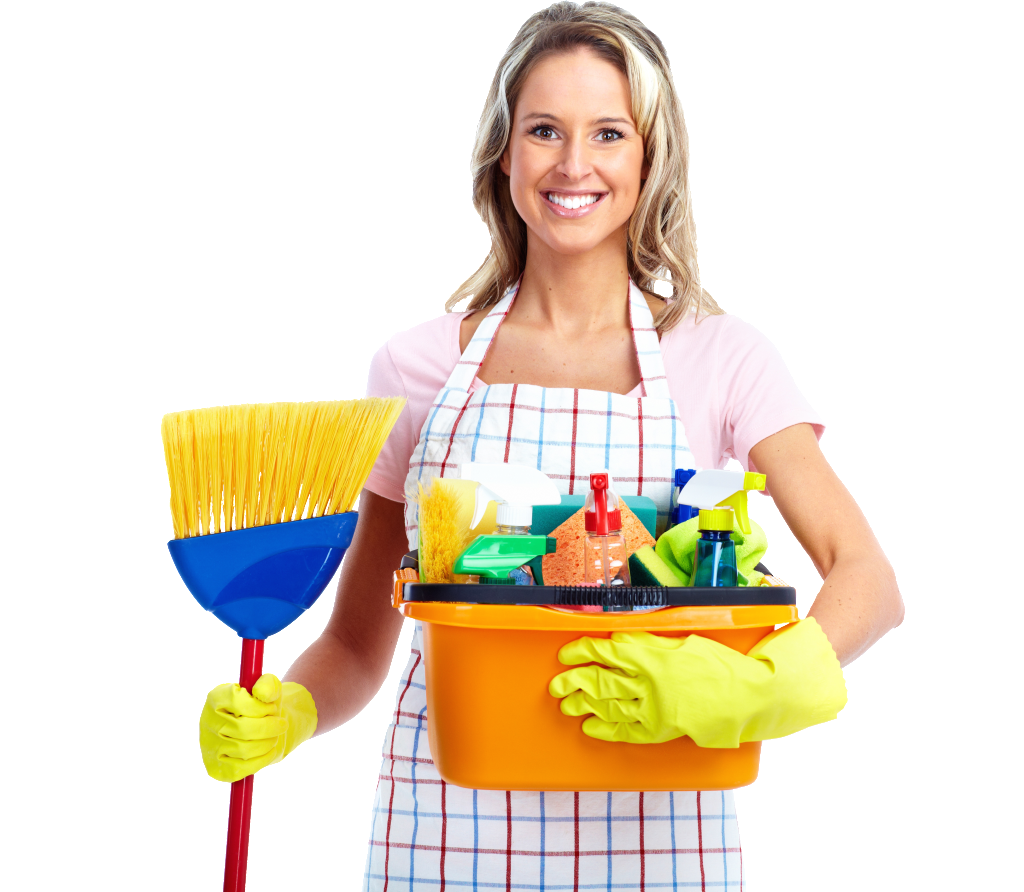 Cleaning services in Chicago, IL with stress-free and satisfaction guarantee!
We, My Marvelous Maids, are in this business to make you, our customers, happy and satisfied with your home. And our cleaners do their best to make that happen. You'll gonna love our cleaners who have complete dedication to deliver the best services possible to aid your house cleaning needs. We boast a 100% satisfaction guarantee so that you can get the exceptional cleaning you deserve. For any possible issues, contact us within 36 hours and we'll send a team to re-clean any areas you're not satisfied with at no extra cost. If you're still dissatisfied with the results, we'll compensate you for the missed items.
Cleaning experts who are trust-worthy, professional, and reliable
We understand that letting someone else come to your home is a big thing. But you don't have to worry about our us and our cleaners. We won't just send anyone to do a house cleaning in your personal space. We will send only the most experienced, highly trained industry expert cleaners that we have. We hand-pick the cleaners we work with. We're employing thorough vetting methods, rigorous background and reference checks, and phone and personal interviews.
Furthermore, there's even more to our screening process! We also require cleaners to demonstrate their skills and undergo an extensive training before giving them tasks. But most importantly, they'll be accompanied by seasoned maids to ensure their optimal performance when doing a house cleaning.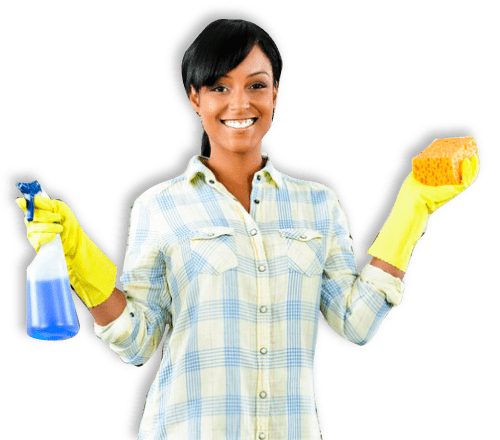 We hire trusted Chicago home cleaners to save you time
Your Marvelous cleaner will always be: