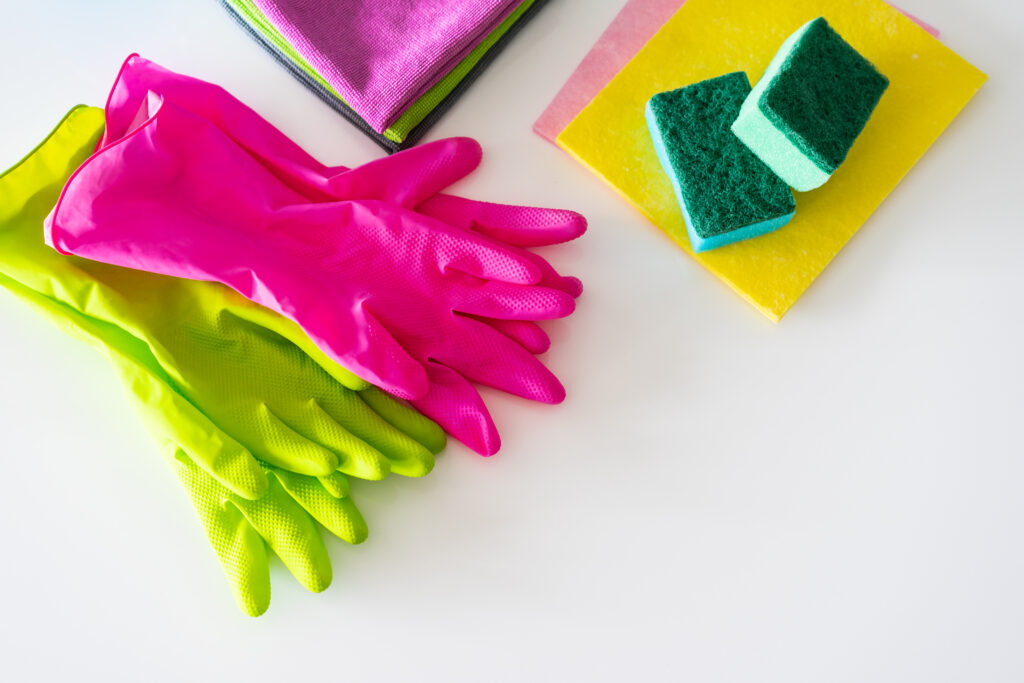 Over the last year, mental health has been one of the most concerning issues we're facing since the Covid-19 pandemic has started. Don't get me wrong, the issue of mental health has always been here—whether we're aware or not. Overcoming it is a long battle, and the best help that we can get is not only with the medications and health specialists who help us get through each day, but also ourselves to keep on holding on.
It's just that our concern with our mental health became a more pressing matter since we've drastically pushed to adjust our routine, work, and daily living because of the pandemic. Most of the time, we're staying at home—and when we go out, it's best to wear a facemask for protection against the virus. We're limited to whom we meet in person and who we can invite over to our house. We've become cautious since we don't know thoroughly who has it or not unless tested. It's tough. And for our safety, most of us choose just to stay at home for our safety.
In reality, there are so many triggers and difficulties in life that are out of our control. And doing small things can actually help us fight these to keep our state of mind calm, healthy, and functional. One best example is cleaning and organizing your home. It sounds simple but, the truth is, it has a great impact on our well-being.
An Organized House Equals to an Organized Life
Okay, it may sound cliché, but the truth is this is a fact! Try closing your eyes for a moment. Imagine your house (or home) clutter-free, what you can see is all your stuff, furniture and appliances are all in perfect places. There is no dust and dirt you see. You can see and smell the cleanliness and comfort of the space. Isn't it great?
Admit it, it's awesome to be living in that state, right? Well, it's actually possible to have this if you start organizing because in the bigger picture of doing this, you'll be able to relax, focus, and live in comfort. Your stress will naturally go away, might not be completely gone, but still, your mind will calm down in some ways.
The clutter in your house doesn't just build up things that turn into an eyesore but it also builds up stress in your head. And in order for you to avoid being stressed is to start decluttering. Putting away things from places where it doesn't belong to is a great way to help you have a smoother and faster time on cleaning. Clutter also causes dust and dirt to build up over time.
So, a good way to start organizing your home is to start decluttering.
Cleaning Boost Your Health
We probably have mentioned it before on our other blog post(s), but allow us to reiterate it (in another way). Cleaning has a lot of benefits. It doesn't just make your environment and your own space clean, but it also boosts your immune system. How?
Well, cleaning is also another form of exercise. And when you're exercising, your boosting your physical strength and keeping yourself active. Also, when you're cleaning, you're ensuring that your surrounding is free from dirt. It also boosts your immune system since you're killing germs, bacteria, and viruses.
Lastly, when the surrounding of your home is clean, it benefits your mental health as you're able to focus and think without distraction. Your mind functions well also because your surrounding is aesthetically pleasing to the eyes.
Improve Your Everyday Living
Having a clean home gives you peace of mind which is priceless. And having peace of mind is the key to having good mental health. It can't be bought anywhere. But how can we have peace of mind naturally? Actually, one of the biggest contributing factors to having it is by having a good and comfortable sleep.
When you sleep well the night before, you have a higher chance of having a productive day. Sleep thoroughly impacts how you will function the next day as it improves your everyday living. According to people, they get a better sleep when they know they have a clean surroundings before and after they wake up. And this suggests that cleanliness is well connected to our physical, emotional, or mental health.
When you have an organized and clean home, your mind naturally relaxes.
Cleaning Has Evolved
Over the years, cleaning is experiencing its own evolution which is good. Aside from the fact that houses have more surfaces and areas to clean, it also requires special care now because the germs, bacteria, and viruses have evolved also. House cleaning can be time-consuming which is a fact and understandable. It requires focus and strength too, especially in some areas which is why it is also good if you'll hire professional cleaners.
And if you need help taking care of the cleanliness of your home, My Marvelous Maids is ready to do that. Composed of highly trained professional house cleaners, we are ready to come into your house and do the work for you. If you are house owners living in Aurora, IL, and its surrounding areas, contact us today to book a cleaning appointment.