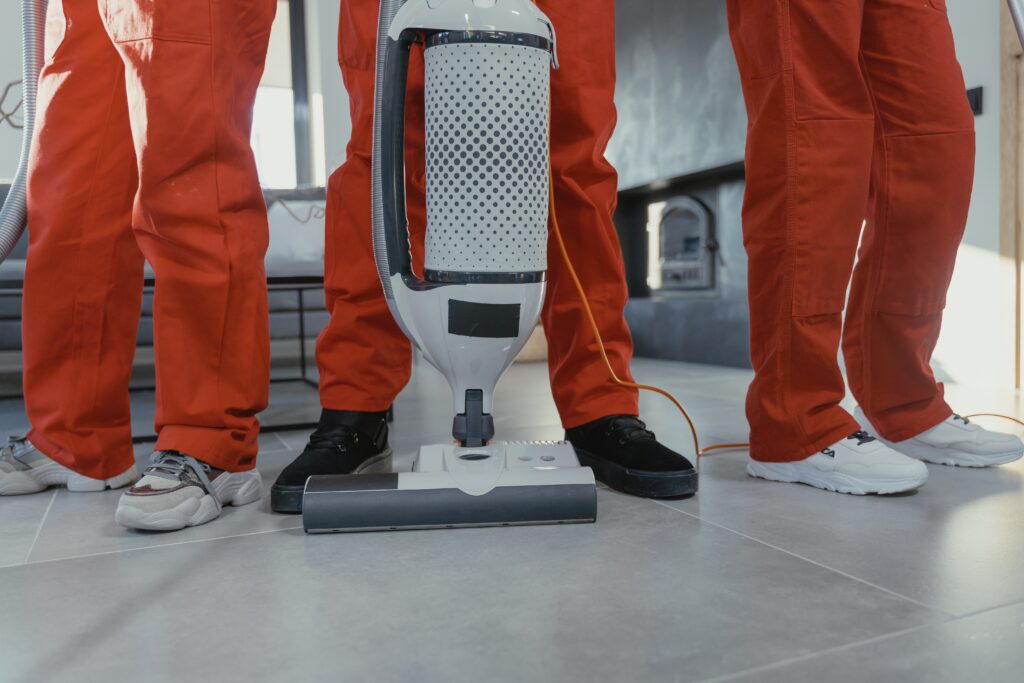 There are many tips and tricks out there that discuss how to lighten up your workload when you're cleaning your house. And it's actually a good thing. On the other hand, did you know that doing good practice can make your work easier when you do a house cleaning?
In this blog, we'll share with you some ways to make your life much more smoother before you do the actual cleaning. And we believe that by doing this, you can cover more areas to clean even if you just have a small time to clean your house.
House Cleaning Do's and Don'ts
Use a set of cloths instead of paper towels or napkins to wipe the dust on surfaces. The reason behind it is that fingernails and rings can—possibly—breakthrough and lead to scratching areas. Also, don't dust with a dry cloth because you will just be pushing the dust around
Practice the 'clean as you go (CLAYGO)' method. This is one of the best methods that can make your cleaning workload lighter. You often see or practice this method outside of your home, but did you know that practicing it in your own personal space is beneficial? A simple decluttering can make areas in your house look tidier and cleaner.
Clean from up to down. It's best to dust off or take off cobwebs from the upper-corners of the rooms before you start mopping, sweeping, or vacuuming. The reason is that if you do the latter before cleaning the dust and cobwebs from the ceiling, you're actually doubling your job.
Take on one area or task at a time and finish what you started.
Don't overlook the small things. This is what we often miss and once the dirt accumulates, it can be challenging to take it off. This is the reason why we also advised earlier the 'CLAYGO method.'
Don't pressure yourself and ask for help when needed. House cleaning can be overwhelming, especially if you don't know where to begin. You can actually cover a lot of areas to clean in a span of fifteen minutes. You can start by practicing what we mentioned above. But we understand that this may vary depending on the current situation of the cleanliness of your house. If you think you already need someone to do the tasks on your behalf, feel free to contact professional house cleaners.
Need Help?
We understand that due to your busy schedule, finding time to clean your house is something hard to do. And it's okay, honestly. Nowadays, there are companies offering their house cleaning services to take care of the cleanliness of your home.
If you're from the area of Aurora, IL, My Marvelous Maids can help you on cleaning your house. We have highly trained and professional house cleaners who can make your private space comfortable to live in. We always aim to deliver the best house cleaning service possible.
To know more, you can read our previous blog discussing the 5 Signs That You Need To Hire A Professional House Cleaner and whether Basic or Deep Cleaning is what you need.