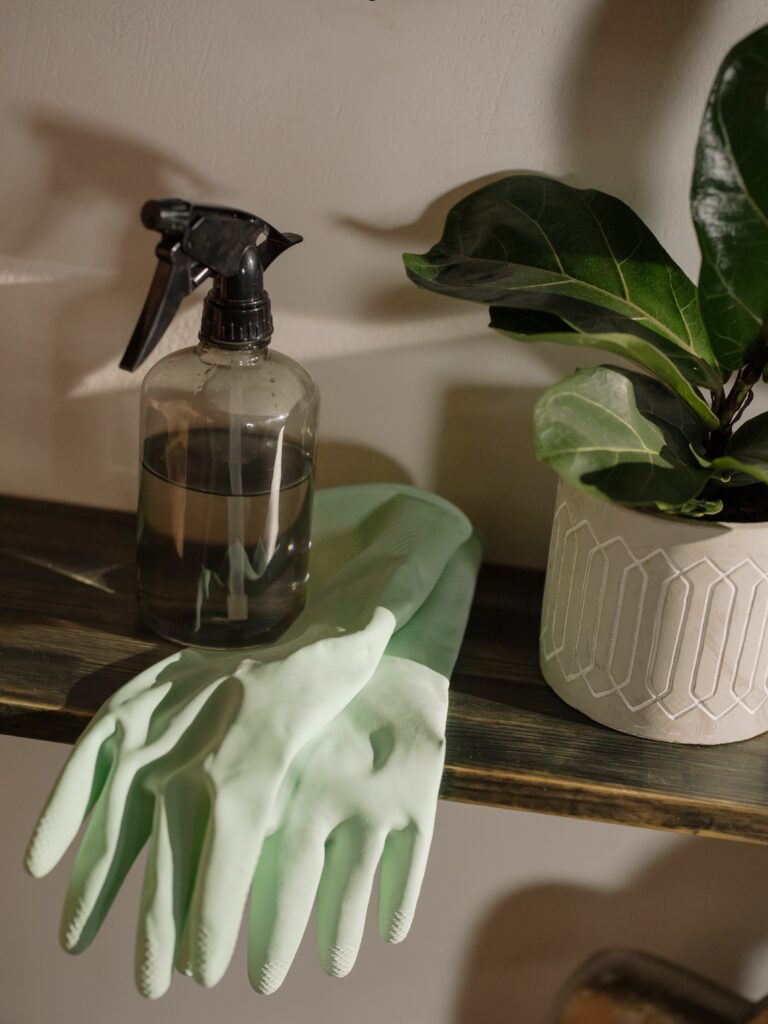 Cleaning your house is not just a chore that you do for your house's aesthetics. It is a must-do task! House cleaning is actually essential not only to make your space clean, comfortable, and livable but also because it is beneficial for your health. On the other hand, despite that we admit this fact, we may be having a difficult time doing it. Some possibilities may be because of schedule conflicts whether it's work-related or personal.
Fortunately, we have now a solution to this matter. We can now hire a cleaning company or professional housekeeper(s) to clean your house on your behalf. Nowadays, hiring someone to do house cleaning does not necessarily mean you'll hire them for a full-time position known as housemaids.
Contrary to what many believe, you can now hire professionals to do house cleaning services in a contractual manner. This means that they'll just come knocking on your door on the dates and times you agreed on to take care of your house's clutter. With that being said, the main question now would be whether you need a basic house cleaning or deep cleaning.
In this blog, we will give you a better understanding of which of the two types of cleaning you'd need to book.
Basic Cleaning Definition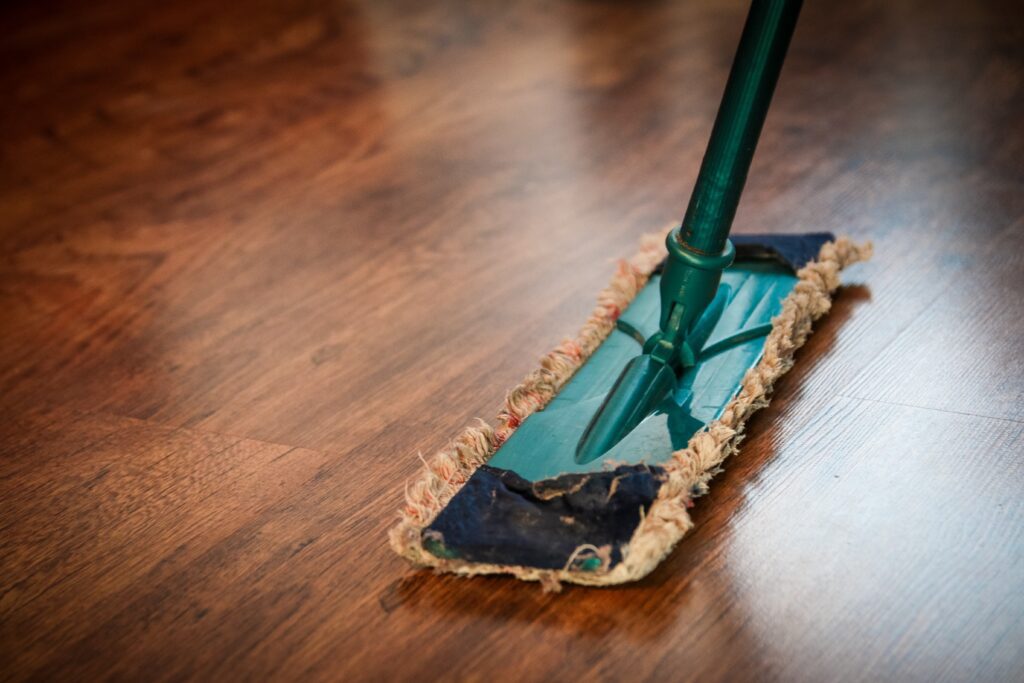 Basic cleaning, also known as regular cleaning, may be described as doing cleaning tasks that are performed on a regular basis. It is maintaining good cleanliness of your house.
It includes, but not limited to, the following tasks:
sweeping and mopping the floor
cleaning the living room, kitchen, bedroom, bathroom, etc.
dusting and wiping all visible surfaces (i.e. tables, racks, and couches)
tidying up the house
Deep Cleaning Definition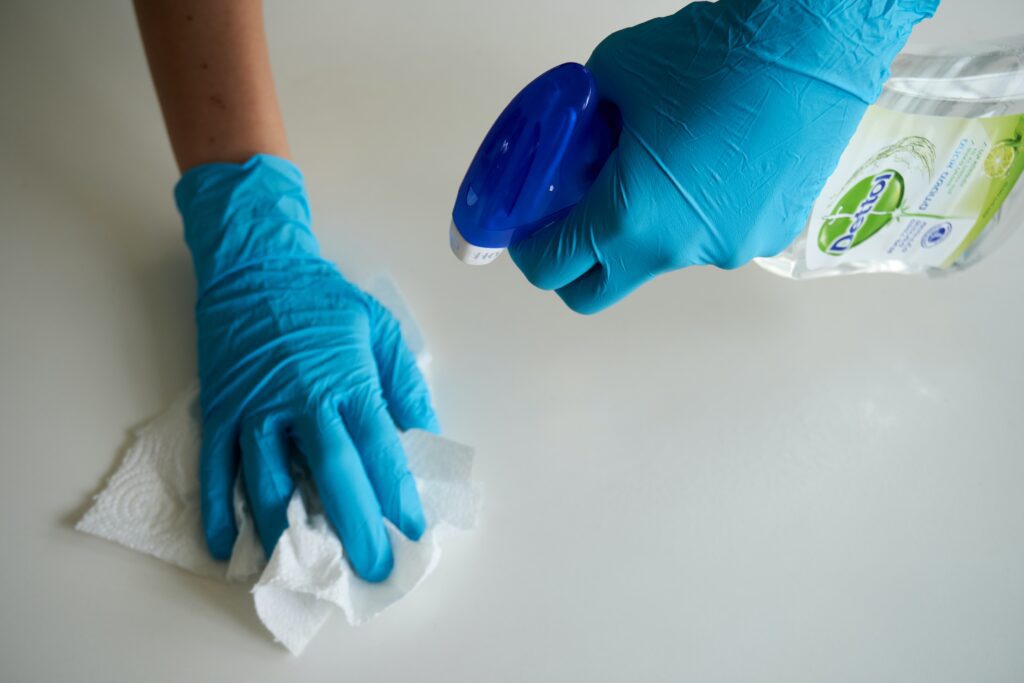 Deep cleaning involves more focus and attention of cleaning to such areas traditional cleaning doesn't cover. This is more thorough than regular cleaning which means you or the housekeeper you hired needs to invest more time.
It includes tasks as follow:
cleaning behind appliances that normally not covered on a basic cleaning service
oven and microwave
refrigerator
windows and frames
bathroom tiles and glass walls to remove stain and molds
thorough cleaning on the corners of the room to remove cobwebs
kitchen tiles or countertops
under the sink
under the mattress
With deep cleaning tasks listed, you may notice that this type of cleaning requires more time than usual. Compared to regular cleaning, deep cleaning can be done on a monthly, quarterly basis, or every six months. It depends on your preference as the house owner. Although there are times, your house cleaners may remind you if you already need deep cleaning or not.
What Type of Cleaning do You Need?
When you hire a house cleaning service like us, My Marvelous Maids, you might be thinking of which cleaning service you need. If you are hiring a house cleaning service for the first time, deep cleaning is the best option in most cases. On the other hand, if you are still undecided, you can always consult in order to help you make a decision.