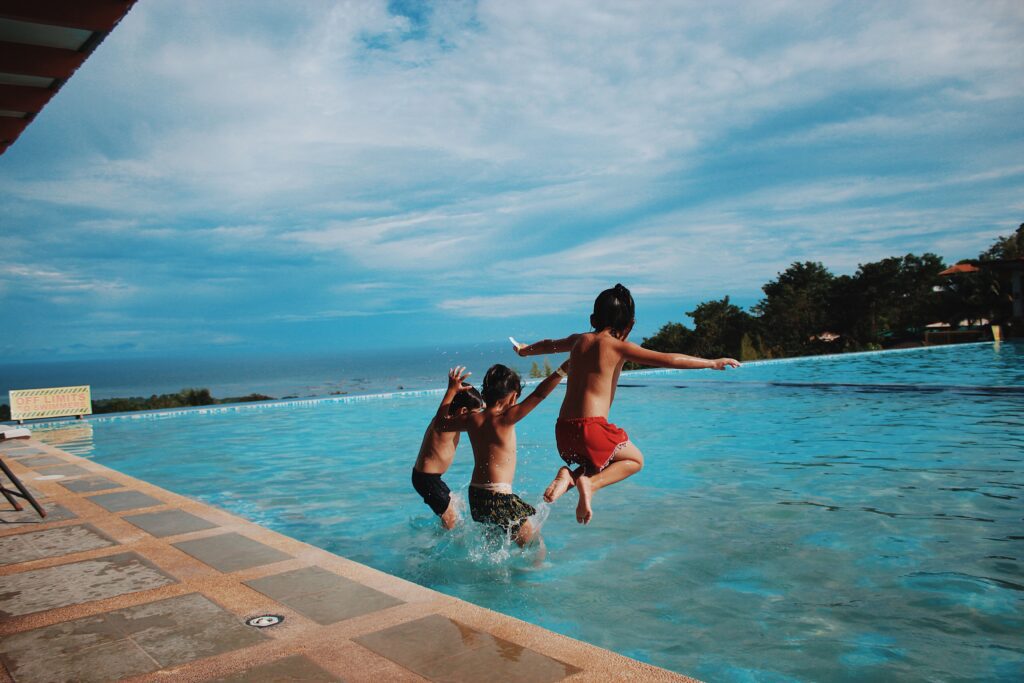 Swimming is a great, fun, and exciting activity that most of us do. Everyone of all ages enjoys it. Regardless of the season, one way or another this activity may be done. It doesn't necessarily mean of always going to beaches but an outdoor or indoor pool, lake, or even in your own tub this can be done. Well. Aside from the fact that we enjoy swimming, it is also a good exercise for many to increase stamina.
On the other hand, did you know that there are also possible dangers this activity may bring? Yes, that is a fact! With this being said, we must keep in mind that there are safety precautions you must consider first and foremost. It doesn't matter if you're tall and the water is only three feet deep, danger can happen anytime. It does not consider anyone. If it happens, it strikes fast which caught us off guard. That is why the word safety must always come along when you're doing your swimming activity.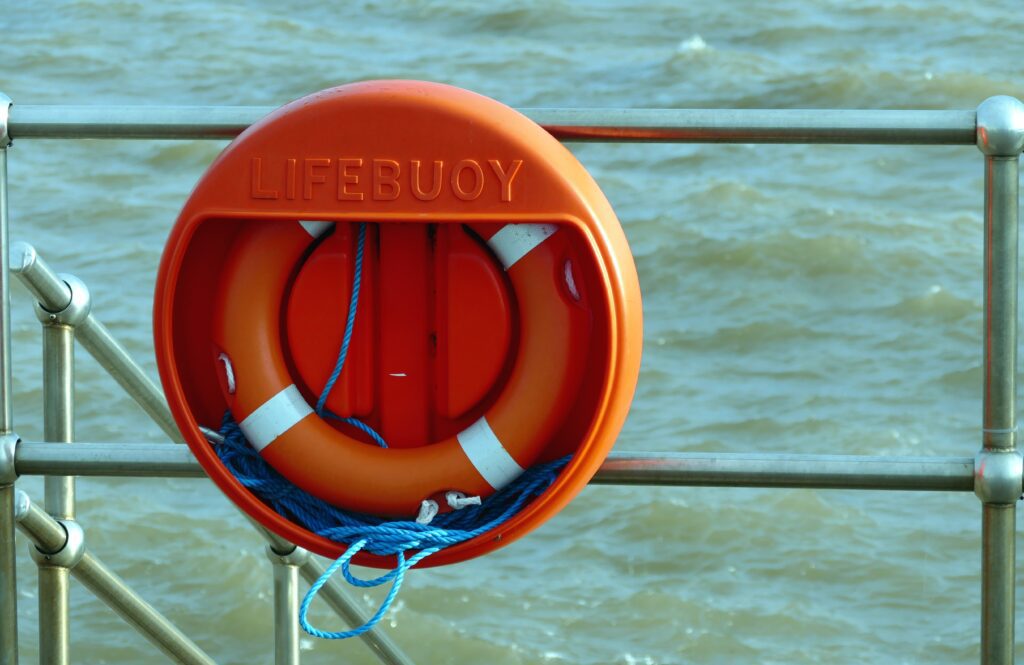 If you'd like to know more about this, we would like to share with you an informative website discussing tips and the importance of safety when swimming. It is entitled, Swimming Safety: Tips and Considerations for Pools, Beaches, Hot Tubs, and More.
You'll not only learn one but many safety precautions for you to follow when you're engaging in this fun activity.
We would like to thank Los Angeles Homes, for giving us the opportunity to feature their informative article here at My Marvelous Maids.