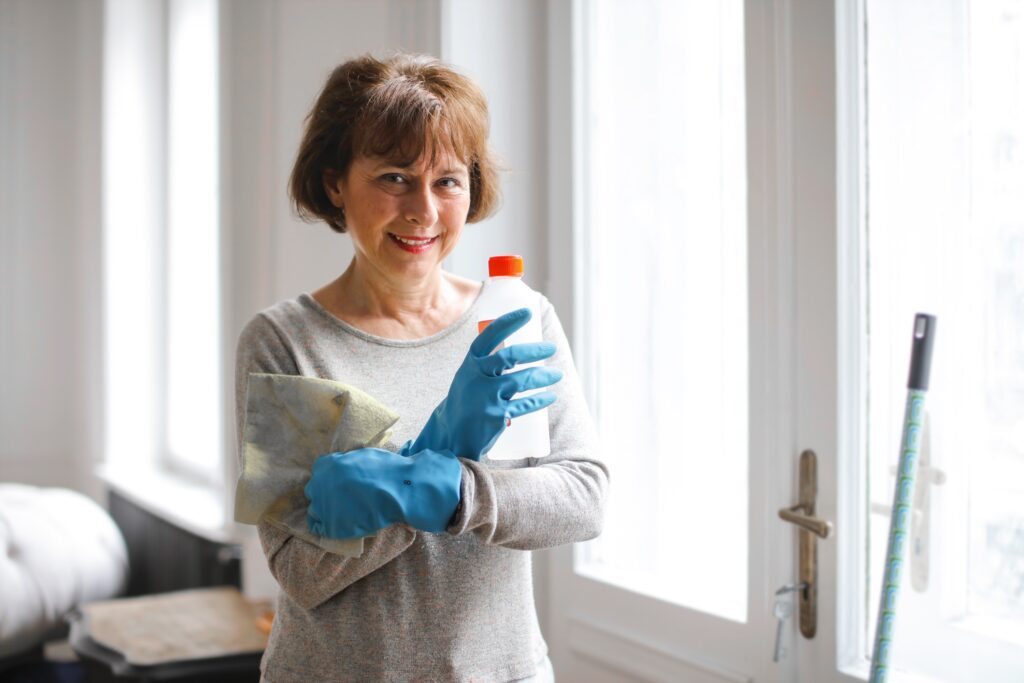 Let's start this blog by saying, "Yeah!" as you finally considered hiring a housekeeper or a house cleaning company to take care of your beautiful home. This is awesome! It really is since you you know how beneficial it is for you to outsource a professional house cleaner. On the other hand, the next question you'll think of is, how often should your house be cleaned.
In the house cleaning companies' perspective, the automatic answer to the question is "every day!" Yes, the cleaner the house is, the better. But, kidding aside, that question might be a tough one to answer… or maybe not. So, to help you with this dilemma here is a bit of advice we'd like to offer for you to decide on your situation.
How Often Do You Clean Your House?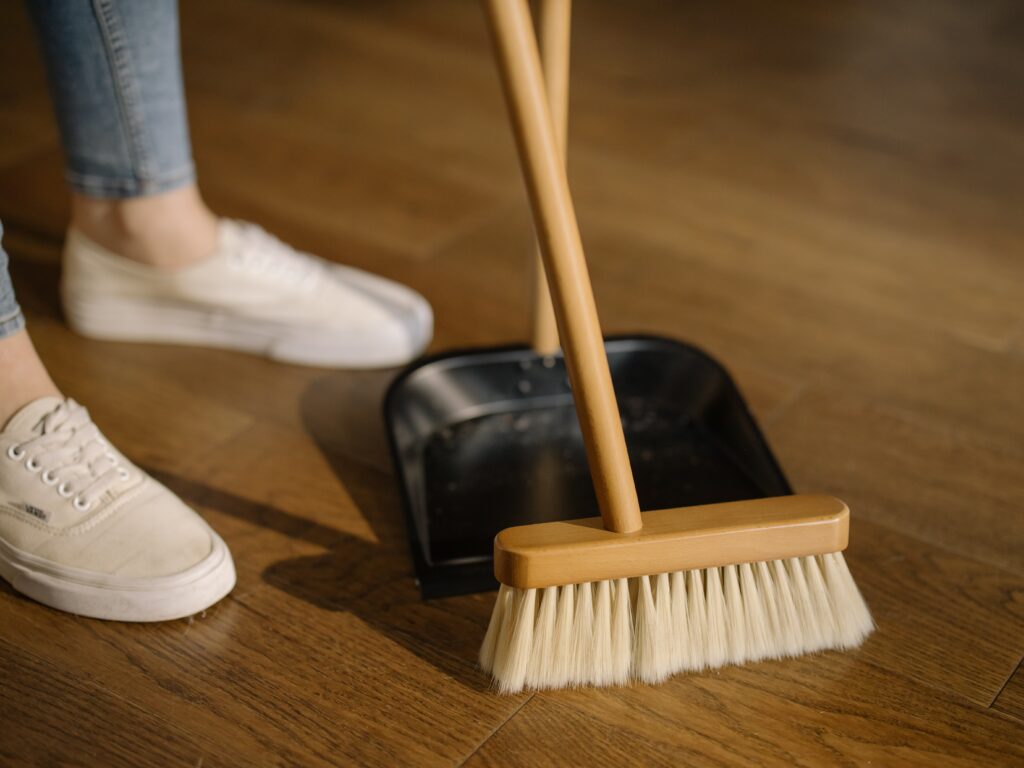 From a house owner's perspective like you, doing house cleaning on your own is always done once a week. Whether you do this in the middle of the week, on the weekend, or during your day off from work, it doesn't matter. What's important is, you spend a day or two finishing all of your house chores.
But at the same time and most of the time, this routine is not a general house cleaning. You just do this to maintain the cleanliness of your own space. With this being said, you only do a it unless you have plenty of time at your disposal. In most cases, spare time is what prevents you from thoroughly cleaning your place.
And this is where cleaning companies, like us at My Marvelous Maids, come in to give you a helping hand. Our aim is to do these tasks on your behalf. We can offer you these services depending on what you need and your preferred schedule for house cleaners to come.
Daily
A daily house cleaning is ideal for families with busy schedules like a family with a newborn baby, working couples and/or parents who are both busy even on weekends, and house owners who are elderly and need assistance on house chores on a daily basis. There are instances that this is ideal too for Airbnb (but depends on the duration of stay of the property occupants).
This daily setup does not literally mean that the house cleaner(s) come in seven days a week. Usually, it is a Monday to Friday schedule to clean.
Weekly
This is an ideal setup for a family who doesn't want any interruption on their daily routine. If you have a family like this, then this is a good option for you. The house cleaner you hire will only come once a week or every two weeks (depending on your preference) to take care your house. Dedicated hours or a day will be allotted just for them to come and do the chores on your behalf.
In general, this is the most common setup when house owners hire house cleaners. They are expected to focus on sweeping, mopping, and vacuuming the floors along with tasks like emptying trash bins, cleaning the bathrooms, cleaning the living room, bedrooms, and the kitchen areas. On the other hand, changing bed linens, kitchen linens, and laundry would depend on your agreement with them.
Monthly
Whether you already have a someone that you hire for a daily or weekly house cleaning, it is good if you still consider a monthly house cleaning option. In most cases, monthly house cleaning can be equivalent to deep cleaning.
This is an ideal setup to flourish your house and make it pristine once again. When a house cleaner does a monthly (deep) cleaning, he or she focuses on making thorough cleaning like removing molds/mildews on the tiles in the bathroom and kitchen counters, removing stains on walls, taking care of the glass doors and windows, and other households chores that need labor and time to focus on.
Furthermore, cleaners doing this takes longer than the usual to clean. This can also be tailored fit depending on your agreement with the one you hired.
Occasional or Seasonal
These cleaning services are more popular during holidays, when there's an event, or when you have short-notice from your in-laws and friends who'd visit your place. An occasional house cleaning usually lasted only for a few hours and maybe you'd need more than just one helper (this will depend on what occasion you are preparing for). But one thing is for sure, whether you hire one or more house cleaner, the goal is to help you prepare and set up your home for whatever occasion you'll be having.
One good example is during holidays, like the upcoming Holloween, you might be having friends, relatives, or in-laws coming over to your house. You can hire a someone or a house cleaning company to prepare your place for this event. 
And if you're in this situation this Halloween, we, at My Marvelous Maids, are offering a promo for this event. For just $129, you can book with us for a house cleaning service for 3 hours and we will send you one of our highly trained house cleaner! You may reach us today to book a cleaning appointment!
Conclusion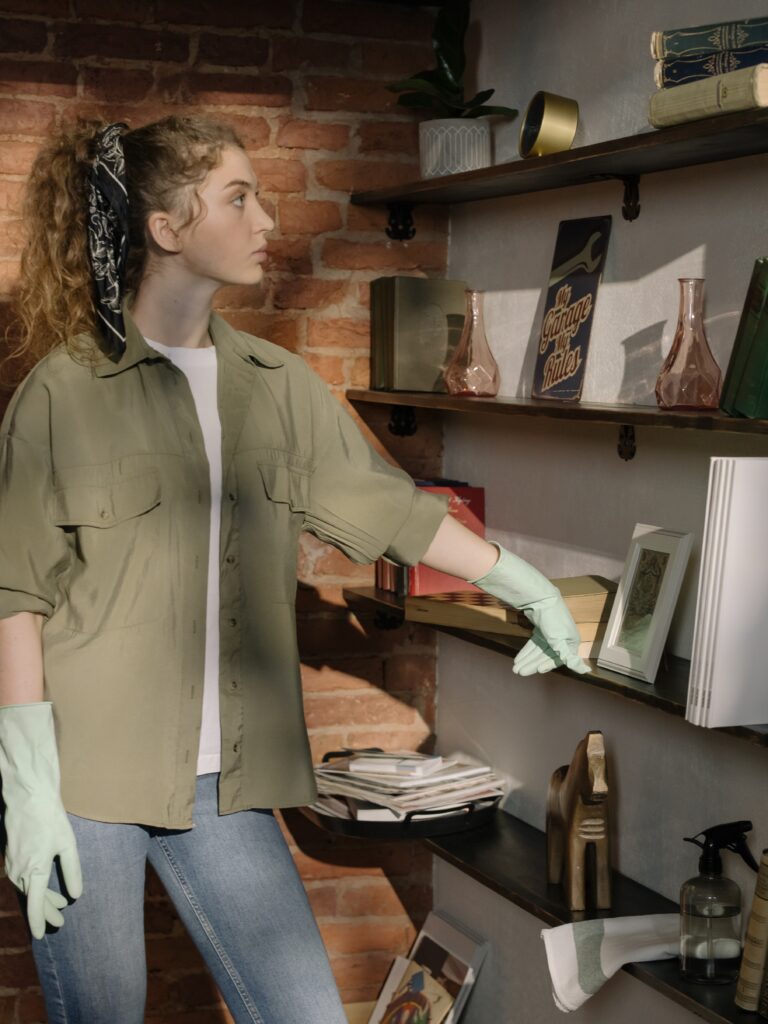 When hiring someone to take care your home, it is not just a question of how often he or she should come. Always put into consideration too the other factors such as:
How often do you clean your house on your own?
If you really have no time to spare, then you might consider a daily house cleaning service. But if you can clean in between your schedule, maybe the weekly cleaning schedule done by a house cleaner is what you need to assure that the areas you might have missed will be polished.
What is your budget for a professional house cleaning?
Depending on the size of our home, you can determine which set up you'd most need to keep your place in its pristine condition. Furthermore, find a housekeeper of a house cleaning company that suits your budget like My Marvelous Maids.
Determine on what level of cleanliness you need for your home
This is important if you'd want a tailored fit cleaning service for your house. You should elaborate on what type of cleaning you want so that the house cleaner could deliver and meet your expectation.