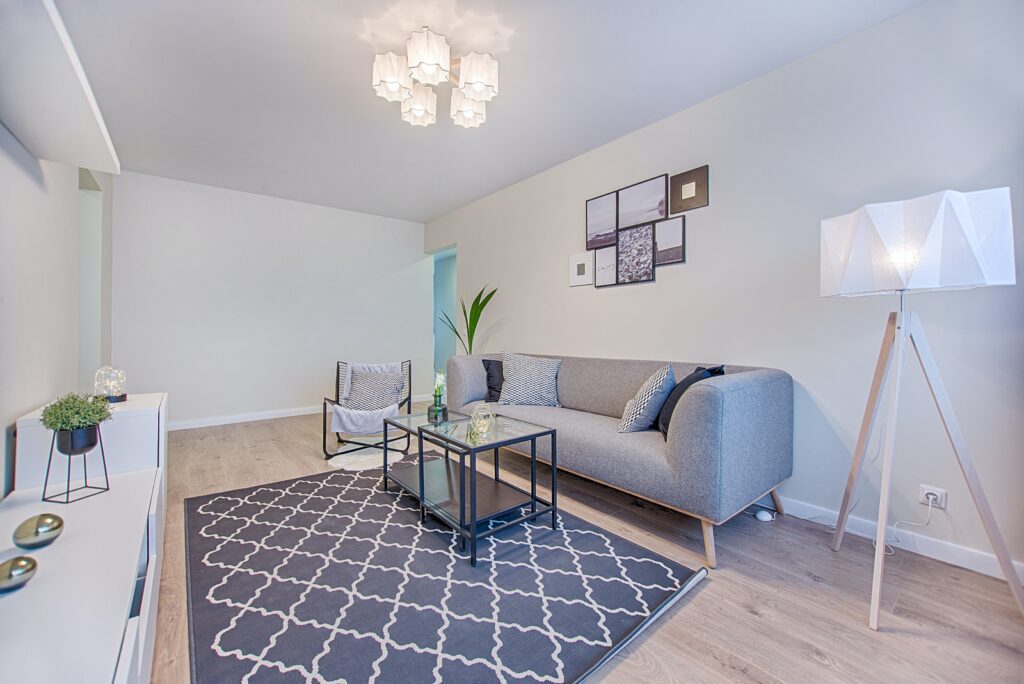 Maintaining a house to its pristine condition is a task everyone must not set aside. Our house is a safe space where we live. To be specific, it is like our own world where, as much as possible, we don't want to bring the problems we face outside. A house is a home—a safe haven. With that being said, it is given that we want a clutter-free surrounding, right?
On the other hand, house cleaning can be a problem if you're too busy working and cannot squeeze the task in your schedule. But what options do you have in order to make your home clean? Actually, you have the option to hire a house cleaner to do this work for you.
Hiring a professional or a company that offers house cleaning services may feel like a defeat, but in reality, it is not. Other people think that it is another expense adding to your list when the truth is it isn't. There are companies or individuals that offer cleaning services that might suit you and your budget. You just have to evaluate if it is something you need at this point.
In this blog, we will share with you the signs that you already need to hire a professional house cleaner.
Availing House Cleaning Services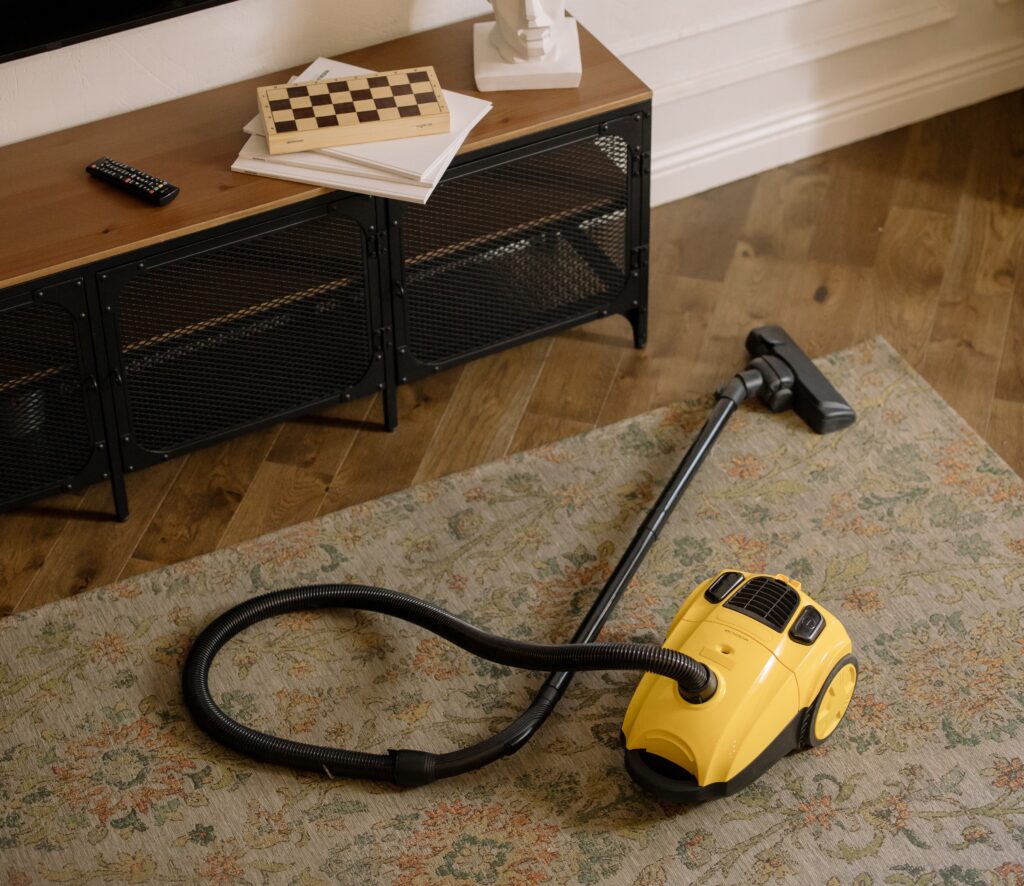 There is a stigma that a professional house cleaner is expensive. Sometimes, others think that it is a luxury but, in general, this is not the case. There are companies that can clean your home at an affordable rate. However, before you jump in and start scouting someone or a company to do the house cleaning chores for you, it is best that you weigh in first if this is something you'd need.
Things To Consider
There are lists that you can find to check first and to understand why you should book professional cleaning. But aside from that, you can see the list below of the signs that it is now time to hire someone to clean the house for you.
Stubborn Stains
Because of your busy schedule, whether it is because of work and other commitments, you cannot remember anymore when was the last time you did a thorough house cleaning. You see unwanted stains (i.e. carpet stains, couches stains, bathroom stains, etc.) and molds everywhere. Furthermore, if an unpleasant odor starts to smell this only means that you need help.
Professional house cleaners are the ones you can outsource to deal with this matter.
Allergies Persist
If you happen to experience allergies like a runny nose and continuous sneezing at home than the usual, it only means that you need to do thorough house cleaning. Please take note that aerosol spray is not always the solution if you think it is enough. If you will clean, you have to clean not just the visible surface but also the hidden areas. Besides, if the dust accumulates, dust mites are also there. And this is serious because this insect can harbor diseases.
On the lighter note, professional house cleaners will make sure to clean not just the stains and dirt on the surface. They can do deep cleaning for you to make your house clean and pleasing to the eyes.
You Work Longer Hours
We mentioned this earlier, you might probably busy at work. We don't blame you for this, to be honest. This is understandable, especially that everyone should pay bills before it starts to pile up.
However, you should not let dust also to pile up. Messy surroundings can affect your life physically and mentally. Furthermore, it will also affect your health. So as early as possible, you need to outsource a cleaning service that can be covered by your budget. Check an affordable one, see what services they provide and if they offer the services that you need.
You Can't Clean
If cleaning is not your thing, we don't judge you. But in reality, there are people who really cannot do heavy house chores—you may be one of them. Ther are those who are recovering from illness, busy from your work (day off is the only leisure time you have), or you have kids to take care of every day. Aside from dedicating a certain time to clean, you also need the energy to do this. The messier the area, the more exhausting cleaning can be. If you can't clean or don't have time, you don't have to force yourself.
You can hire people to do this for you like the cleaners we have at My Marvelous Maids. We provide house cleaning services in Naperville and its surrounding areas. You just have to check whether you'd want a regular or deep cleaning in your home. We even make our process to book for a house cleaning easier for you.
You Have Guest(s) Coming
Your home is the representation of your life. While it can be a good topic for debate, but let's be realistic and see to it that regardless of how big or small your house is, it should be clean.
However, sometimes there are people (like relatives or friends) who would just give short notice that they're coming over. You're suddenly caught off guard in the situation, especially when you haven't cleaned your house yet. You don't have to worry! Hiring a professional cleaner can be the best solution in this matter.