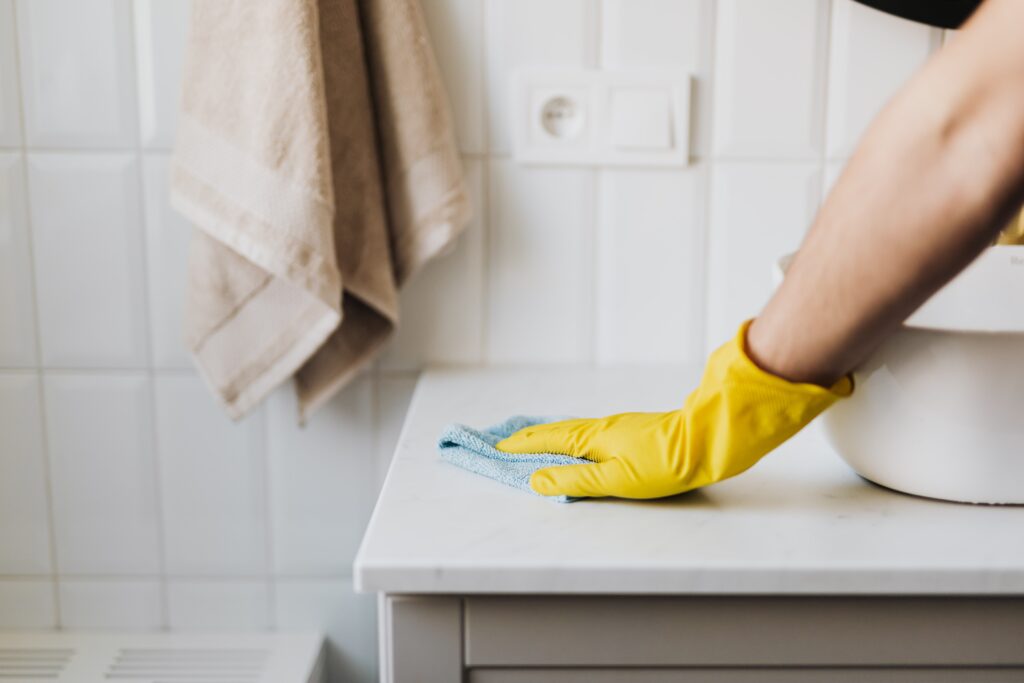 For some, house cleaning is something to make sure to be part of their routine, others feel like it's a losing battle due to busy schedules. This is why many prefer to hire professionals to take care of their home's cleanliness. The truth is outsourcing house cleaning service depends on your lifestyle and time.
Whether or not you can afford it, what's important is to ensure that you have a comfortable and clean surrounding to live in. After all, there are surfaces in the house that attract all kinds of messes.
Practical Steps to Ensure Cleanliness in Your Own Home
Cleaning is more than just a routine but it is a 'must' task that should be done weekly if not daily, especially that there's still COVID-19. We have to ensure that our own house is clean and safe from bacteria, germs, and viruses. And in order for you to do this, here are the house cleaning hacks that you should follow:
Declutter
Before you start cleaning, start decluttering first your items that can be an eyesore when you start wiping, sweeping, and vacuuming.
Clean Your House Regularly
The more you clean your house, the easier for you to execute the task. Regularly cleaning helps you prevent dirt from accumulating. It's not only beneficial for you to have a clean and comfortable surrounding, but it also strengthens your body to keep you fit and healthy by doing physical activities.
Disinfect and Sanitize the Surface Areas
Cleaning is not just about mopping, sweeping, vacuuming, dusting, and swiping. Always remember that some dirt that is not visible to our bare eyes. We have to consider that when we clean, we should also eliminate germs, bacterias, and viruses as much as possible. Always ensure to use a clean wiping cloth, disinfectant and sanitizing solution when cleaning the visible and hidden surfaces areas.
Ensure that You're Using Clean Cleaning Tools
You're just wasting your time when your cleaning equipment is not properly cleaned. Instead of cleaning, you're just spreading more dirt if your equipment is not washed beforehand. So before and after you clean, make sure to also wash, disinfect, and sanitize your cleaning tools for your next use.
Designate a Cleaning Day
As we mentioned before, it is important to do a house cleaning regularly. On the other hand, it is much better if you designate a day each when you will do the cleaning. In this way, you're setting your mind to do the task and get it done. It can be any day that works best for you.
Need House Cleaning Service?
We understand if you don't have the time to clean your house, especially if you're busy at work and you spend your rest day pampering yourself. There's nothing wrong with that. However, as we mentioned, cleanliness is also important and house cleaning must be done regularly.
If you need a helping hand to do the house cleaning for you, My Marvelous Maids is here. We're offering house cleaning services in Aurora, IL, and its surrounding areas.