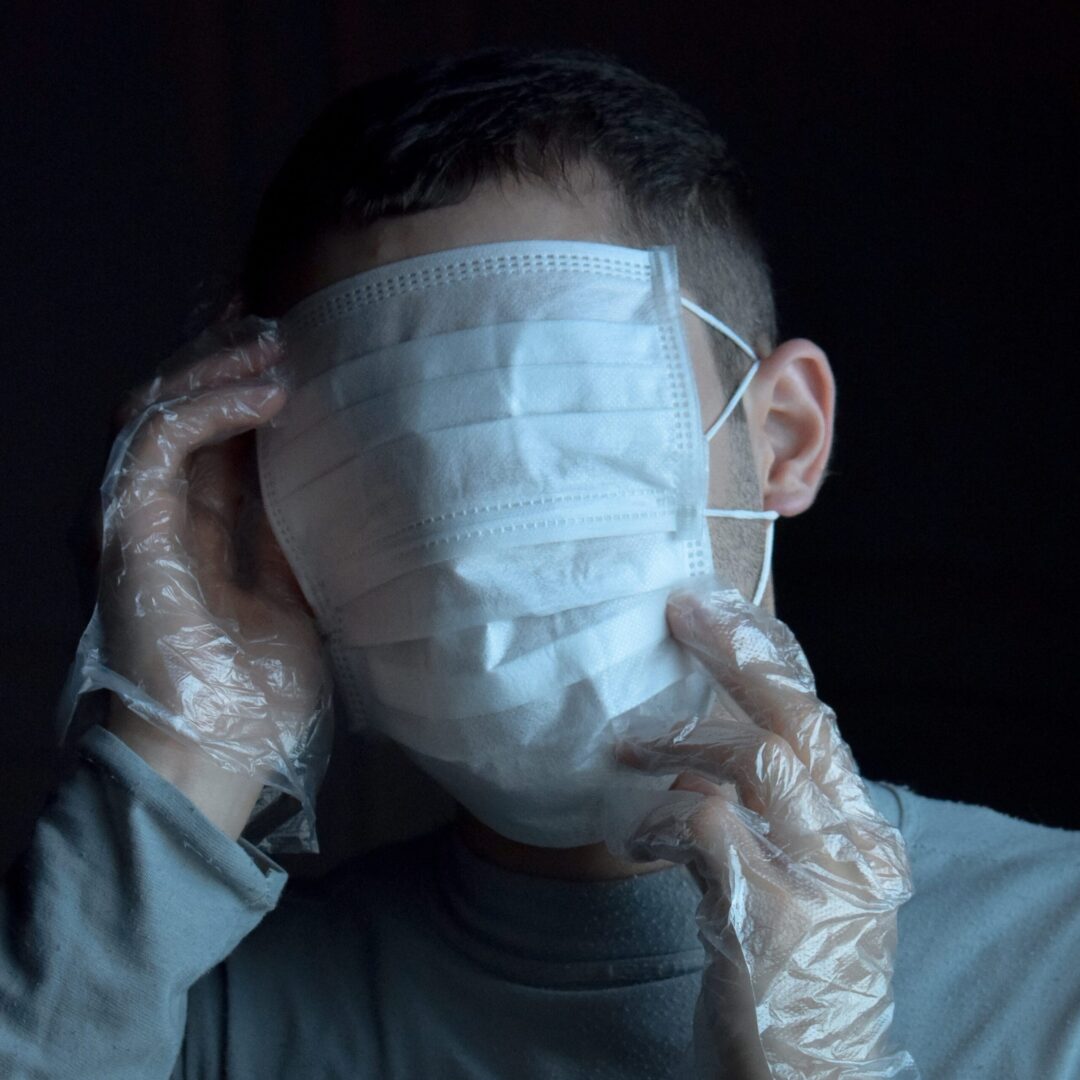 We're already in the middle of Q1 of 2021, but the risk of COVID-19 is still out there. Strict safety measures are continuously being implemented to ensure our health now that businesses everywhere are starting to get back to the way they used to.
House guests are rare these days. Although you might be too eager to visit someone's home, there are some who still don't allow visitation in order to prevent the spread of germs, bacteria, and viruses. As the saying goes, "it's better to be safe than sorry."
This pandemic affected us in many aspects including our freedom to call a professional house cleaner whenever we want to. And it's not just us, the house owners, who are affected because even the businesses or companies who offer house cleaning services are affected. It's either they have paused their house cleaning services, maybe only now restarting it, or they did not stop but offering the service in a limited capacity.
The Challenges We're Facing
COVID-19 is still a global illness that has made everyone (businesses and individuals) emphasize more the importance of proper hygiene, sanitation, and cleanliness. We're strictly advised to wear a facemask (and face shield in some areas) in public, maintain social distancing or avoid crowded places, wash hands for specific lengths of time, and stay at home as much as possible. It's like a wake-up call for everyone not to neglect ourselves from taking care of ourselves and our surroundings properly.
Regardless of the situation, we might still need someone to clean our house for us. And in this manner, most local households would ask if it is safe to hire professional cleaners and keep your house safe during the pandemic? Yes, you can safely have professional cleaners in your home on a regular basis as long as it's done properly to keep you safe. This only means that some effort from you and the person (or people) you hire is needed and a requirement to ensure everyone is safe as much as possible.
Wearing Protective Gear is a Must!
Professional house cleaners should wear face masks and gloves when they arrive and enter your home. But as mentioned above, it's not just them who should exert effort but also you. When you welcome them in your home, it's better and safer if you wear a face mask also, especially when you'll face and talk to them to give additional instructions. If you're staying at home while they clean, then don't take off your face mask. You should also wear your own protective gear to protect you and the cleaners in case of unforeseen circumstances.
For the house cleaners, they should change gloves often while cleaning (such as different gloves in different rooms) to prevent germs from spreading.
You, as the house owner, it's a good idea if you would prepare or provide extra masks and gloves for them. They always bring their own cleaning supplies but remember that we're in pandemic season so it never hurts to be prepared. Also if you have additional instructions for them, it's much better to communicate with them ahead of time.
Be Responsible and Overcome Fear and Panic
Look into the bigger picture. Professional house cleaners take the responsibility of ensuring that you have a safer and cleaner home. So, you should also be a responsible homeowner and a citizen in your area who follows the safety protocol. Book a clean with them during their working hours so they won't be jeopardized, especially if your area has curfew to follow.
Maintain social distancing when you welcome them into your home. If you are concerned with your safety, limit the time they clean your house. But be realistic if they can handle a couple of hours clean depending on the cleanliness situation of your house. You can also reduce the frequency of house cleaning sessions and let them focus on cleaning to what's necessary.
Decluttering your belonging before they arrive is another good way to ensure they will clean faster. Make sure to emphasize to the house cleaners not to come to your house to clean if they are sick. Reschedule or cancel the cleaning schedule if you or one of the household members is sick.
House Cleaners Are Professional, Safe, and Responsible
House Cleaning Professionals have protocols and safety measures they follow in accordance with the law and rules of their companies. On the other hand, let them know if you have special requests or instructions. Inform them what you need them to include in their clean. But be mindful that they work also according to their capacity and the services they offer. Understand if additional fees might occur if they need to go an extra mile to respond to your special requests. In this way also they can meet—if not exceed—your expectations for each cleaning session they do in your house.
At My Marvelous Maids, we ensure that our house cleaning professionals are well-trained, top-notch, and clean accordingly. Also, we make sure to follow the safety protocols in order to keep and protect your safety from COVID-19. For Aurora, IL, and surrounding areas, homeowners, we're ready to clean your house. Contact and book a clean with us today!