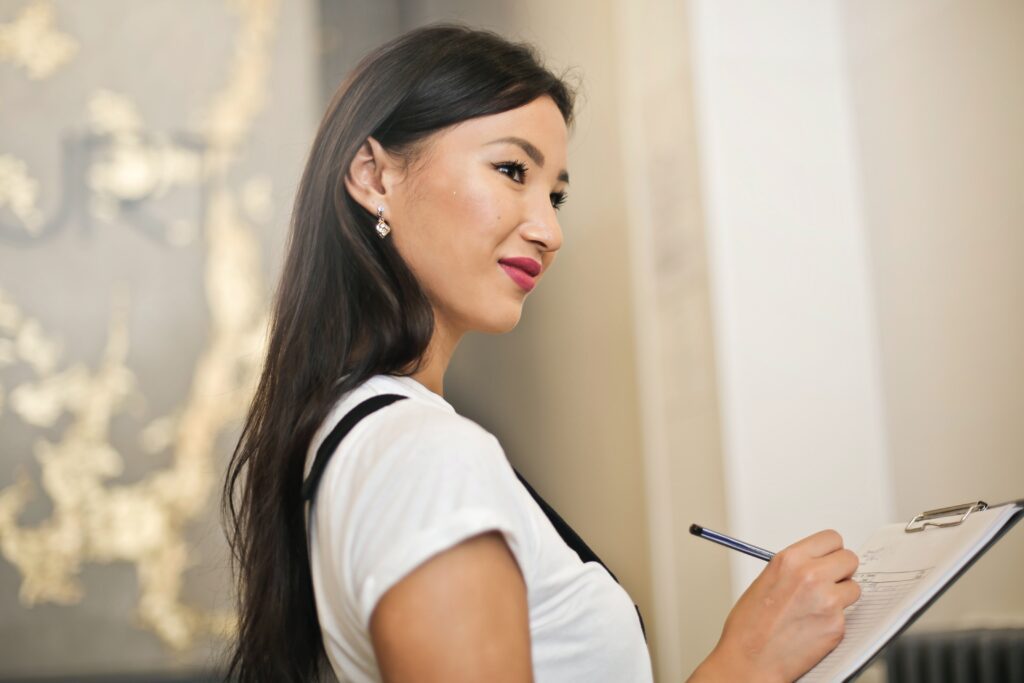 House cleaning can be tough as it is time and energy-consuming. Both your mind and body would feel exhausted after doing the task. And this is the reason why homeowners opted to hire professionals to take care of the cleanliness of their space on their behalf. However, in reality, there are instances that hiring someone to clean their house is not a good experience. But on a lighter note, this is not always the case.
In this day that we're heavily influenced by social media, we often rely on reading reviews first before trying it ourselves. This is the same when we're looking for a house cleaner. Let's be honest, we want to have a good experience if not the best.
In this blog, we aim to help you in finding the most suitable candidate when you're searching for professionals to take care of your house.
Set Your House Cleaning Standards Accordingly
It is ideal to set standards when you're hiring house cleaners. On the other hand, before you raise it to the maximum you should know that 'perfect' is just a word. If you're looking for 'perfect' professional house cleaners then you might as well end up disappointed if you'll just heavily rely on the reviews you read.
Each house cleaning experience is different. There are people who easily get satisfied while others don't. In short, you cannot please everyone. So our advice is you'll only learn when you get the first-hand experience of it. We're not saying that reviews don't matter, what we wanted to point out is that you have to have an open mind to certain situations.
You'll find the 'perfect' professional cleaners who can take care of your home according to your standards if you build a good relationship with them. Just like what the saying says, it takes two to tango." It's not just them who will adjust according to your demands in terms of cleaning your house. You should also do your part.
Have An Open Communication With The House Cleaners
Although you're hiring a house cleaner to clean, it doesn't mean that they'll technically take care of everything for you. You should prepare your house first as there are certain tasks that are not covered by an outsourced house cleaner. You should know how to declutter the things that are too personal for you before they arrive.
If you're unsure whether your house needs regular cleaning or deep cleaning, you can always ask. There are even some of them who can give an estimate so that you'll know what to expect. Knowing what services they provide as what services you need are both important. This will help build trust for both parties to communicate well. Most importantly, this will help them to deliver the best service possible to meet your expectations.
Identify What Special Requests You Want
As mentioned previously, you should communicate openly with the house cleaners or the company to avoid miscommunication. You should know what the services they offer and their limitations. If you have special requests (like a specific part of the house that needs attention on cleaning), inform them if they can meet your demand.
Also, be clear with them if those requests come with an additional charge.
Get To Know Them
Don't just rely on the reviews you read about the house cleaners or the company. It is best to ask them. Get to know them in the sense that you'll get the idea of their punctuality, reliability, and how they can be at your service. It's good also if you ask about the cleaning products they use. Taking this step helps you determine if their equipment may cause damage to the materials of your house.
Be Respectful And Professional
Even if you're the house owner, it doesn't mean then the house cleaners are the ones who should respect you. Respect should come from both sides. Don't treat them lower than you.
Be professional in the sense that if both parties agree and set the time and date when the house cleaning will commence, honor it. If in case an emergency happens and you need to cancel or reschedule the clean, communicate it with them. Expect that an additional fee for cancellation or rescheduling may occur.
Give Feedback Fairly
After the house cleaning is done, giving your feedback or reviews matters. If for example there's a problem that arises after the clean, reach out to them first. Don't rant immediately on social media. We understand that you might get carried away with your emotion if, for example, you're not satisfied with the clean. But please take note that the house cleaners are not perfect cleaning machines. They're also human.
Our advice is to communicate with them if there's something you're not satisfied with. Talk with them and settle it accordingly whether they will do a re-clean or give you a discount to aid the situation.
If you need professional house cleaners in Aurora, IL, and its surrounding areas, you may contact My Marvelous Maids. Our cleaners are highly trained to take care of the cleanliness of your house.