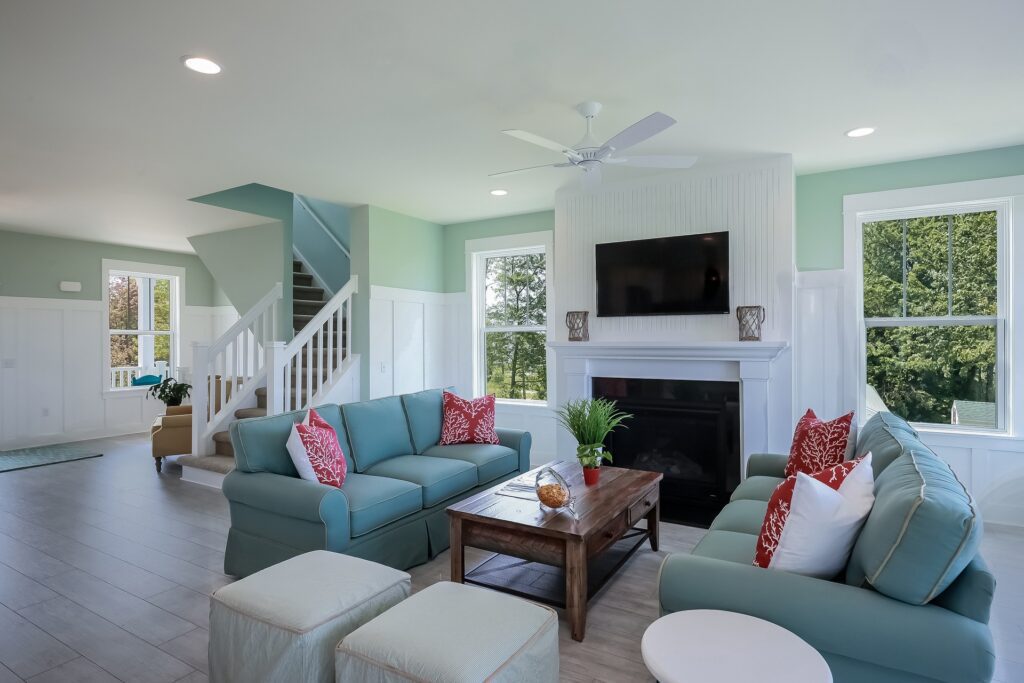 Our house is our safe haven and sanctuary. This is where we begin our day and retire after a long and busy workday. We want it to be always organized and cleaned, especially when other people are coming over. Its current state basically can be put in a way as a reflection of how we are in our lives. What we always want is for our home not just to be secured but also at its finest state, right?
And just like us, My Marvelous Maids wants the same. As a company, we offer reliable, professional, and guaranteed the best cleaning services to every home. We are in the state of Illinois, particularly in Aurora and its surrounding areas. We are composed of highly qualified maids, who want nothing but the best for you.
Our aim is to meet your expectations. If possible, we want to exceed it and put your house in a pristine state. We can match your desire whether you book weekly, bi-weekly, or monthly for the cleaning services you look for at an affordable price. But it doesn't stop there as our recurring customers can enjoy discounts!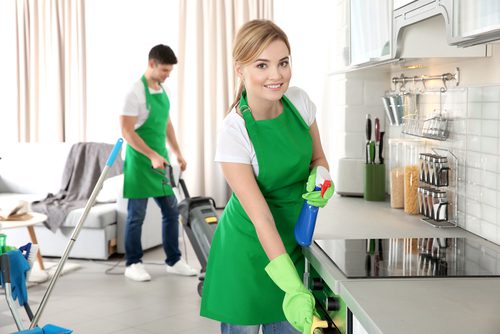 We can guarantee satisfaction and professional services as our team is well-trained. We clean with passion to deliver the best services possible. Regardless of how big or small your place is, we want to make your house comfortable to stay at. For unforeseen circumstances that you are unhappy with the service we provide, you can simply reach out to us. Let us know within 36 hours to re-clean your house. Furthermore, we can give a full refund if we still did not meet your expectations.
We are always ready to clean your house
Hire us, My Marvelous Maids, and we will deliver superb cleaning services that will not only give you satisfaction but also more time for yourself and your loved ones. Our goal is to give you the moment of your life you worked for by letting you have your quality time and return to a well-cleaned home everyday in comfort.
If you want to avail of our services, you can contact us by going to our website at mymarvelousmaids.com and book an appointment. We made the booking easy for you in a matter of 2 minutes. Isn't it cool? What are you waiting for? Book with us today!