There's no denying that Christmas can be the main highlight season of the year for many people. And for some, it can be the time where their house becomes the busiest — present shopping and gift wrapping, time for decorating, cooking foods, family members coming home or visiting, and having parties. Furthermore, a week after this, New Year follows.
Basically, this is the time of the year that the majority of us choose to spend time at home, right? However, before Christmas day comes, it's better for us to have our home prepared for this event by having our private place clean — with or without guests coming — for our own comfort.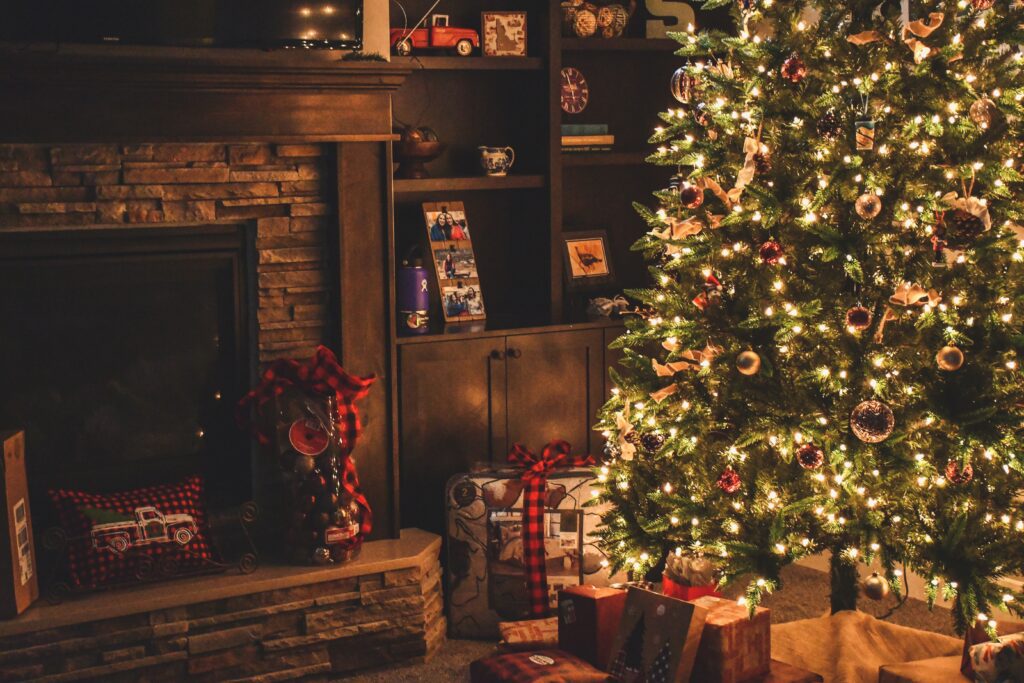 How To Make Your House Holiday or Christmas-Ready?
Before you start putting your fabulous tall Christmas tree and ornaments, it is much better to have your house cleaned first. Why? It is because most of the time when you're putting your decor it may require some home rearrangements. And because of this, it's much better to take this opportunity to do some house cleaning. This will help you have the holiday spirit shine in a cleaner and comfortable space.
We know saying, and planning it sounds easier than doing the tasks which is why we're giving tips on how to make your house cleaner to have a great and stress-free holiday.
Clean Your House Thoroughly
Let's get to the point without any filter. You might have not noticed it, but once you start moving things in your living spaces like a couch to have an area for your Christmas tree you will start to see corners that might have not been given enough attention before. This is the reason why you need to clean your house first before you start decorating for the holiday.
It's also good to put attention to your kitchen. It would actually be going to be the busiest area once you start cooking meals during Christmas Eve. It is important to have your kitchen clean and ready before cooking.
Prepare the guest room(s) and closet for guests coming in if you invited them for the holiday. For sure, you'd want them to have a great stay in your home, right? Make sure that you have the guest essentials needed considering that most people don't want to travel with a lot, especially if they'll just stay over for a few days.
Clean Your Holiday or Christmas Decorations
There's no denying that the reason why you want to start decorating is to make your house have a holiday vibe. On the other hand, the decorations you'll be using have been stored for about a year in the storage. This means that dust and cobwebs started to build up to your decors. And you don't want to display dirty items, right? So it's better to have and make sure that they're clean first.
On the other hand, if you're purchasing new decors, please be sure to clean and disinfect the items first. Especially, that we are in a situation of cleanliness really matters because of the pandemic. It is better to be safe than be sorry.
Declutter
Since you're going to start to take out holiday decorations from the storage or purchasing new ones, it means that there'll be additional things going to be present in the areas of your house. And sometimes, it can make your living spaces congested.
So what you need to do is to declutter some stuff to accommodate the decorations you'll be bringing in.
Our Best Tip
Either you can do speed cleaning, regular cleaning, or deep cleaning to remove the dust, cobwebs, and stains. The main idea is for you to have a clean house this holiday season.
If in case you don't have time or need a helping hand to do this, you can always count on us to provide you our house cleaning services. My Marvelous Maids are offering regular and deep cleaning services ( but there's more) in Aurora, IL, and its surrounding areas.