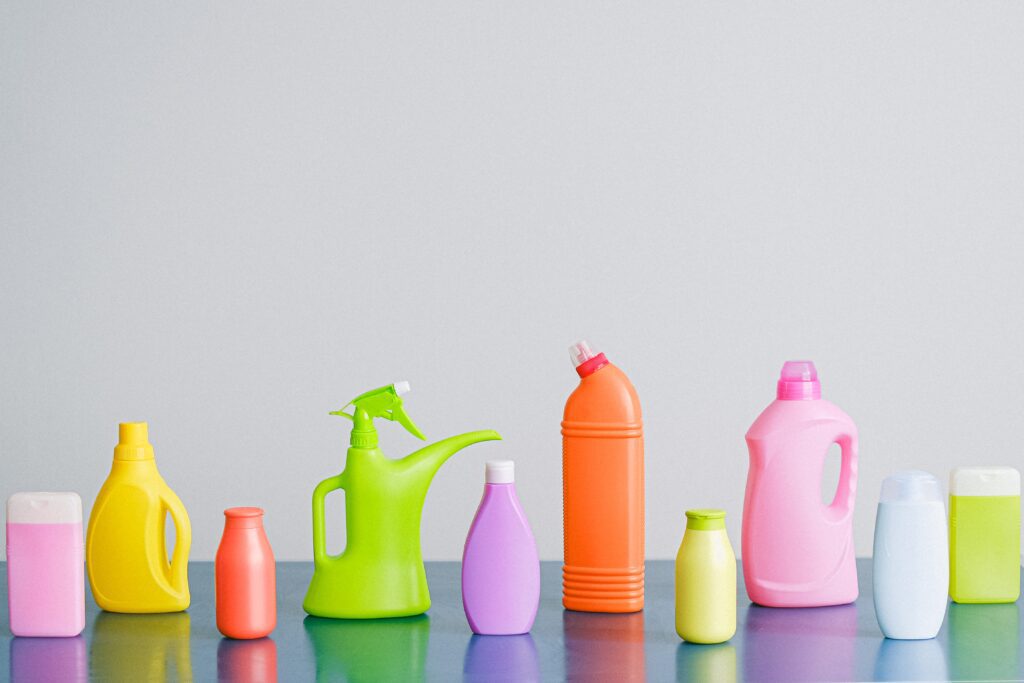 When you're cleaning your house regularly, an all-purpose cleaner is a good companion for achieving your goal of cleanliness. It's typically a sufficient solution for most of your cleaning needs and a generally safe choice in the house around people, pets, plants, and most home surfaces. On the other hand, it may vary from time to time depending on its content and capacity since it has limitations.
Most of us just choose a cleaning product without a specific preference. We just have one goal in mind which is for it to be able to clean and remove dirt, stains, bacteria, and viruses. Although your thought is right, there are still things you must consider in choosing. 
Choosing the right all-purpose cleaner is thoroughly important for the reason that it will help prevent, remove and eliminate dirt and grimes (along with germs, bacteria, and viruses) while protecting your health. So, to help you in this dilemma, here are some tips that you can consider when choosing and buying.
Factors When Choosing An All-Purpose Cleaner
Alkaline/Acidity
An Alkaline-based all-purpose cleaner is formulated specifically of blends consisting of alkaline salts, wetting agents, and sequestrant (chelating) agents. This cleaner is somewhat better at breaking up organic grime like dirt, oils, and greases. You might want to consider the level of alkaline and acidity content of the cleaner you're choosing.
Earth-Friendly
Based on its name, earth-friendly all-purpose cleaners are not harmful to us (humans), our pets, and also to the environment. Most cleaners of this type are made from natural essence oils and do not contain harmful chemicals that might be dangerous to the environment. Check the label if the product you're choosing is certified and approved.
With Anti-Bacterial (And Includes Sanitizing And Disinfecting) Powers
We're not capable of tracking bacteria with our mere eye, which is why cleaning products with antibacterial power are made to make our surfaces germ and bacteria free.
Cleaning is not just about removing dirt that we see but also eliminating harmful elements to our well-being. In this case, you might as well check for all-purpose cleaners that come with sanitizing and disinfecting powers as well.
Non-Toxic And Hypoallergenic (And Pet-Friendly)
Cleaning products differ from one another regardless of whether it's an all-purpose cleaner. The content and ingredients of the product matter. Some all-purpose cleaners contain toxic chemicals and/or are not hypoallergenic which gives you (or your pets) side effects after using it to clean surfaces.
Easy To Use
Nowadays, most all-purpose cleaners come as spray-types whether it is liquid or aerosol-based. However, you have to see which products are easy to use. So, when selecting see which spray packaging would fit your needs when cleaning. Otherwise, there are refillable bottle sprays you can buy in the market.
In reality, there are still many factors not included in the list. It would take some time to evaluate everything. And if you're looking for 'the best' all-purpose cleaner, you should know that the best one will depend on your needs. What's important is to consider your well-being when choosing one.
Our Advice
There are many brands claiming and promising perfection of cleanliness when you use their products. It's not a lie! It's just that it will always depend on your preference and if it would suffice to your needs.
Many cleaning products tend to be ineffective and may not give you the result you're expecting. But for the record, they are not fake! If a particular all-purpose cleaner product did not work for you but worked out for someone else, you have to consider that it can be because it's not what you're looking for. Furthermore, it's a big factor if you use the product properly.
My Marvelous Maids
If you need a reliable house cleaner to take care of your home, we are here to help! My Marvelous Maids offer house cleaning services to homeowners in Aurora, IL, and its surrounding areas. We have a team of highly skilled professionals who can clean your house thoroughly. Call us today to book a cleaning appointment!