Outsourcing janitorial or cleaning services for your company is a good decision. This helps to lessen the towering workload of your business. You are facing many tasks that need to be done everyday as a business owner, right? And cleaning and maintenance of your office space can be handled by someone else.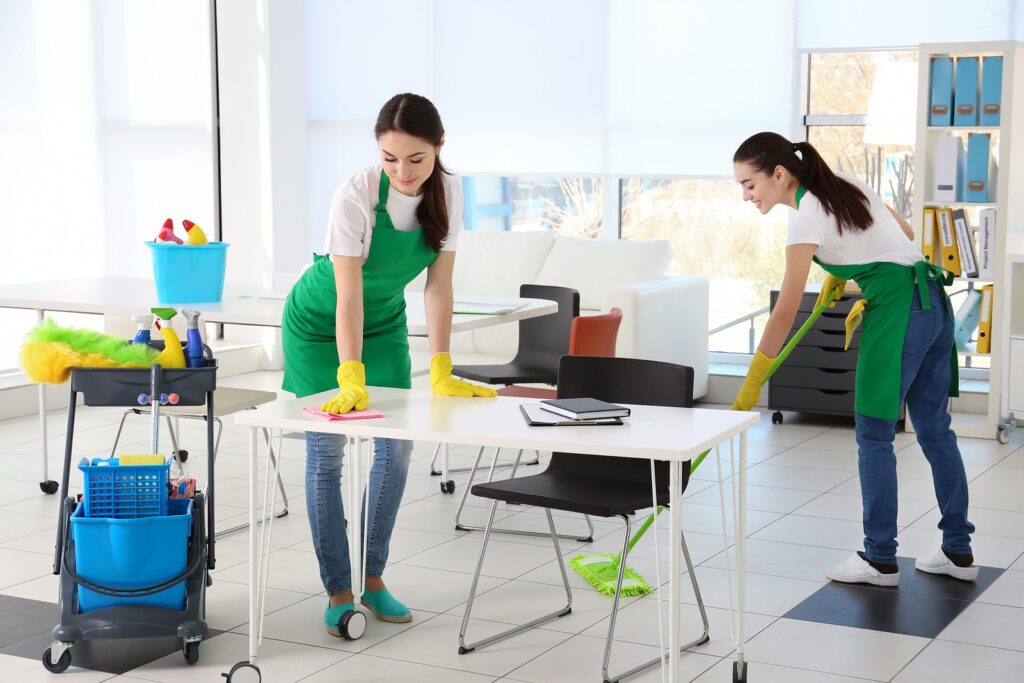 You should know that outsourcing a cleaning company does not just focus on the cleaning aspects. This actually helps to enhance your company's corporate image. It is a also strategic move because it is cost and time-efficient. Significantly, this gives you more time to focus on growing your company.
In this blog, we will highlight the benefits you'll get when you start outsourcing a cleaning company.
Types of Cleaning Services
General Cleaners – these cleaners are the ones who you usually see in companies or office spaces. Their tasks include sweeping, vacuuming, dusting, mopping, etc. In short, they are the ones who maintain the cleanliness and hygiene of your working environment.
Disaster Cleaning and Restoration Cleaners – they are cleaners who specialize in taking care of aftermath such as if your office was flooded, after an earthquake or there was a fire, etc. They offer services that would restore the cleanliness of your office space.
Carpet Cleaners – if your office floor is carpeted instead of a wood or tile flooring, they are the cleaners who you should hire. As the name suggests, the cleaners focus on removing stains, dirt, and unpleasant odor in your carpet's office floor.
Window and Glass Cleaners – if your office has glass doors, glass walls, and big windows (just like in buildings) they are the cleaners to hire.
Top 5 Benefits of Outsourcing Cleaning Services for your Office
Cost and Time Efficient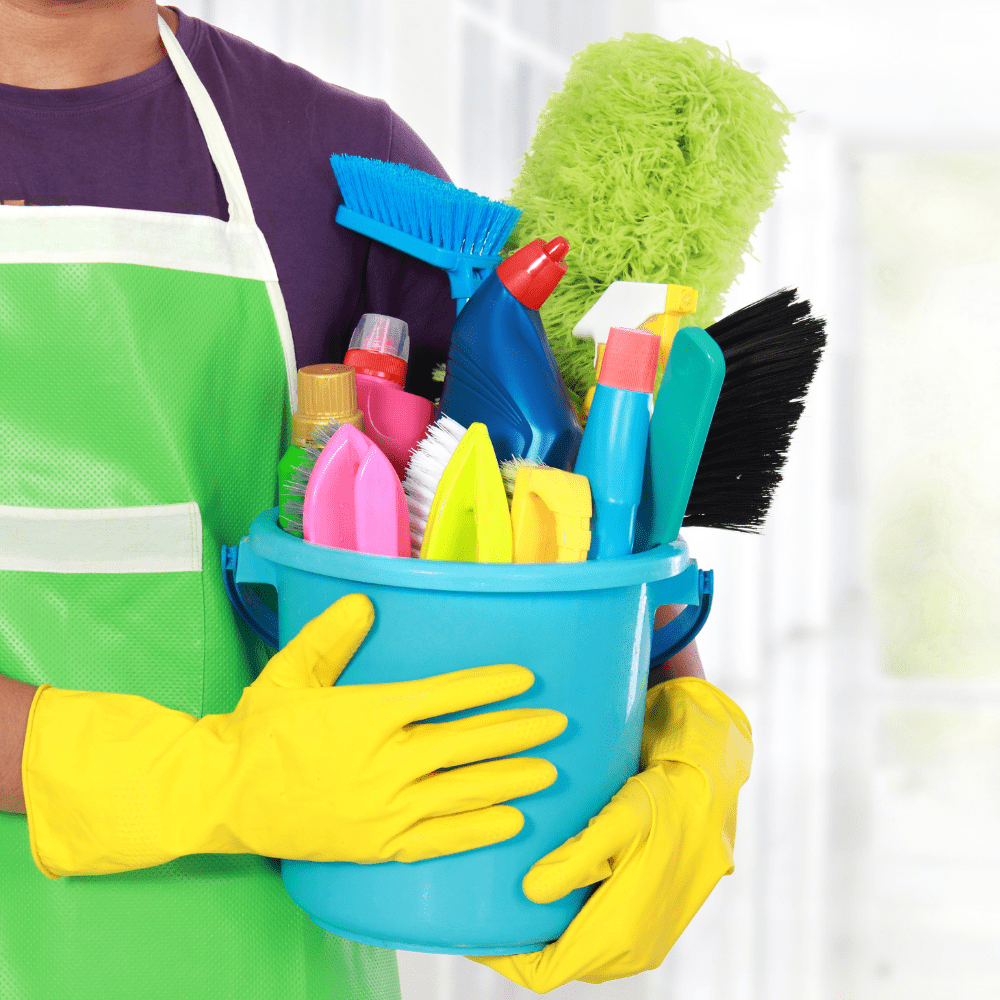 Outsourcing a cleaning company is beneficial for you and your business. The cleaners you will hire are dedicated to clean the company premises. They also have their own equipment to use for work which saves your spending on buying. Furthermore, the cleaners that the cleaning company has are already screened and trained. This means you save money and time for advertising, hiring, and training them.
Availability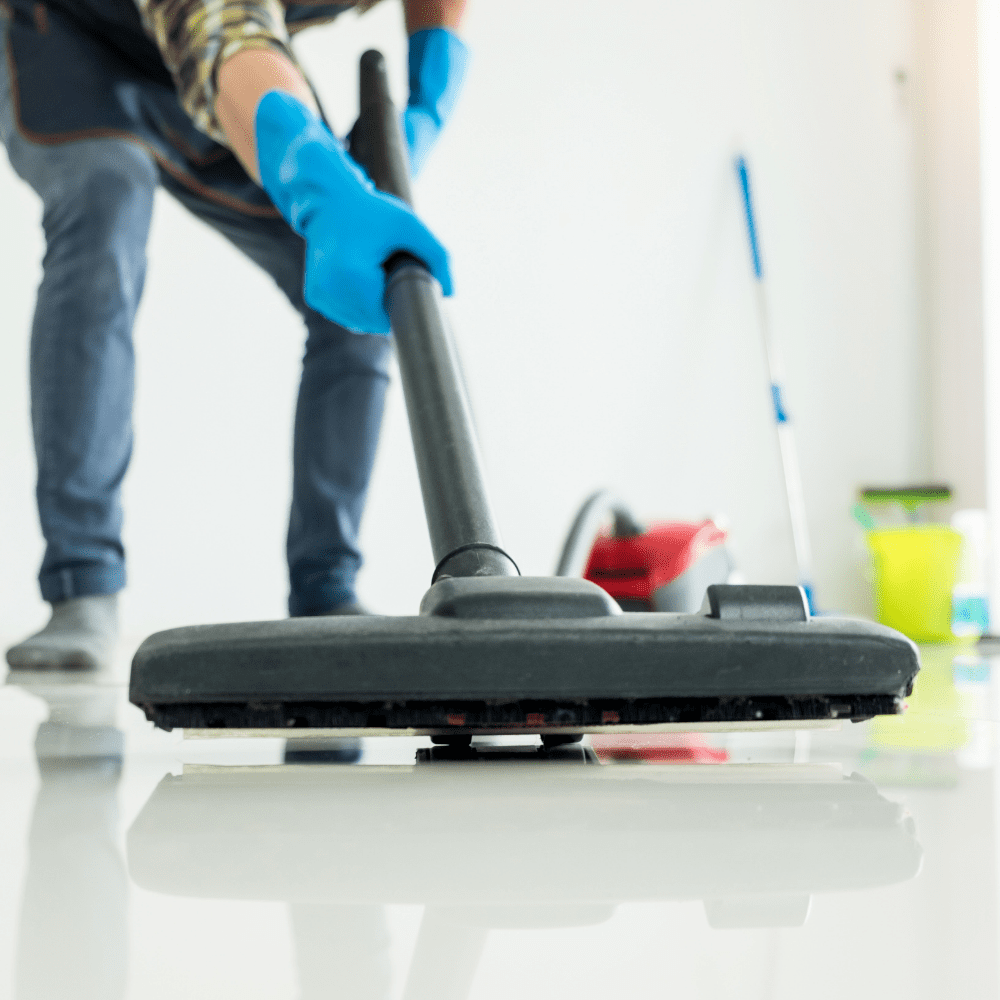 Cleaning companies don't take a vacation during the holidays. They are available during these times to offer their services. They know that peak seasons are where intensive cleanings are needed in the facilities of your office or company.
Another example is if a cleaner is not available, the cleaning company has a backup cleaner to fill the spot.
It Can Fit Your Budget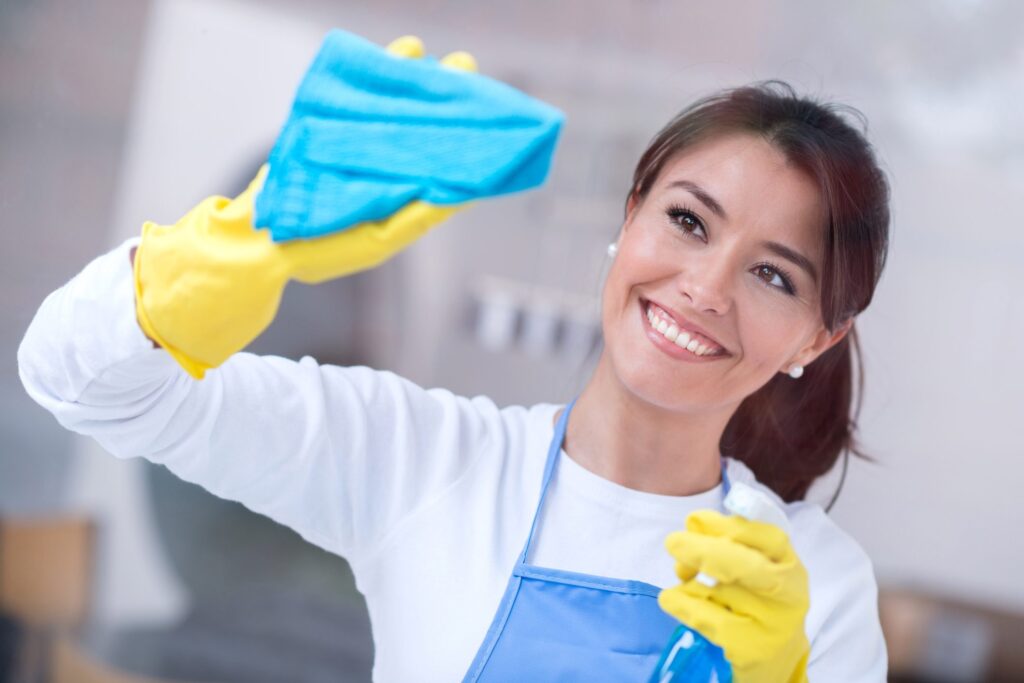 You don't need to limit yourself on spending a dime to hire a big cleaning company to take care of your office. There are many options out there. You can even negotiate a deal to see which cleaning company can provide the services you are looking for.
Furthermore, you can cost down by setting the frequency of the cleaning schedule and for how long. In that way, you can evaluate if you will continue to their services or not in the future.
Safe and Eco-friendly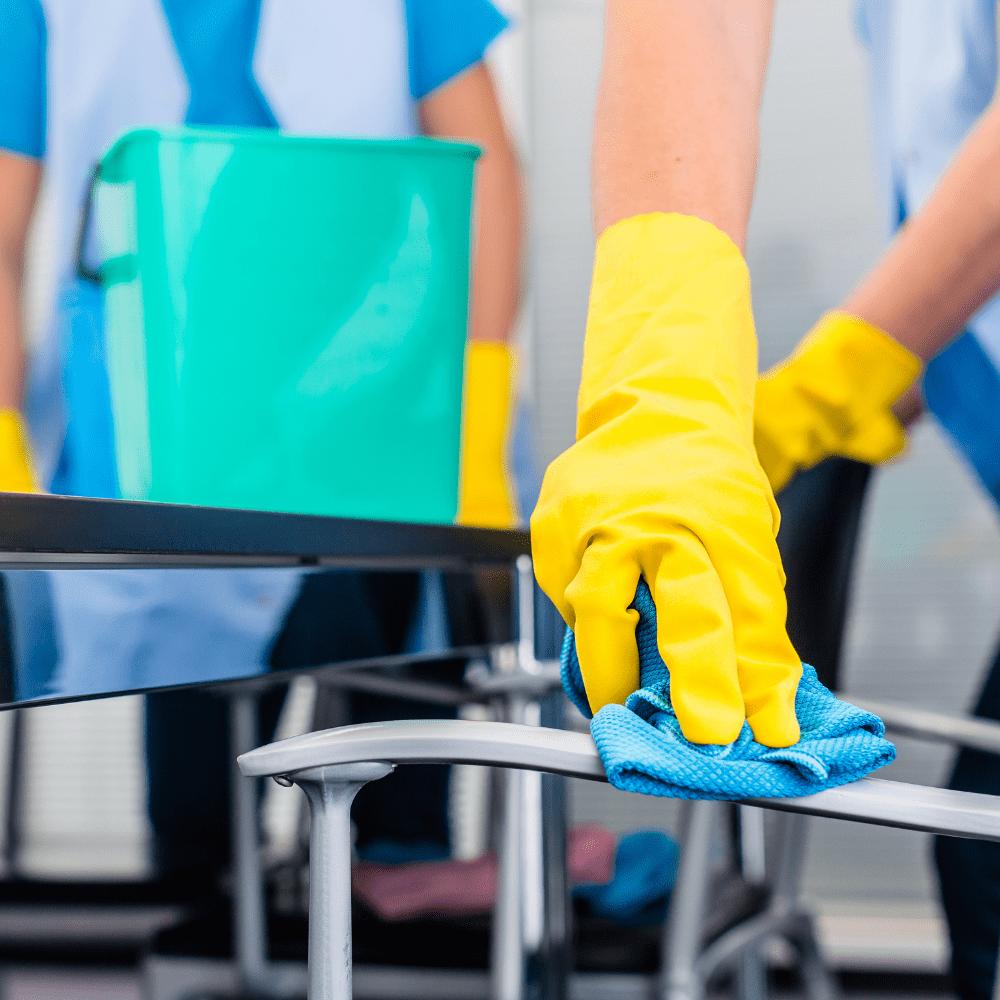 Cleaning companies follow general guidelines set by the government to ensure that they are using safe and non-toxic cleaning equipment and products. They also follow proper waste disposal procedures. You can read more on what are the duties of Commercial Cleaners from one of our blog posts.
Enhances Your Corporate Image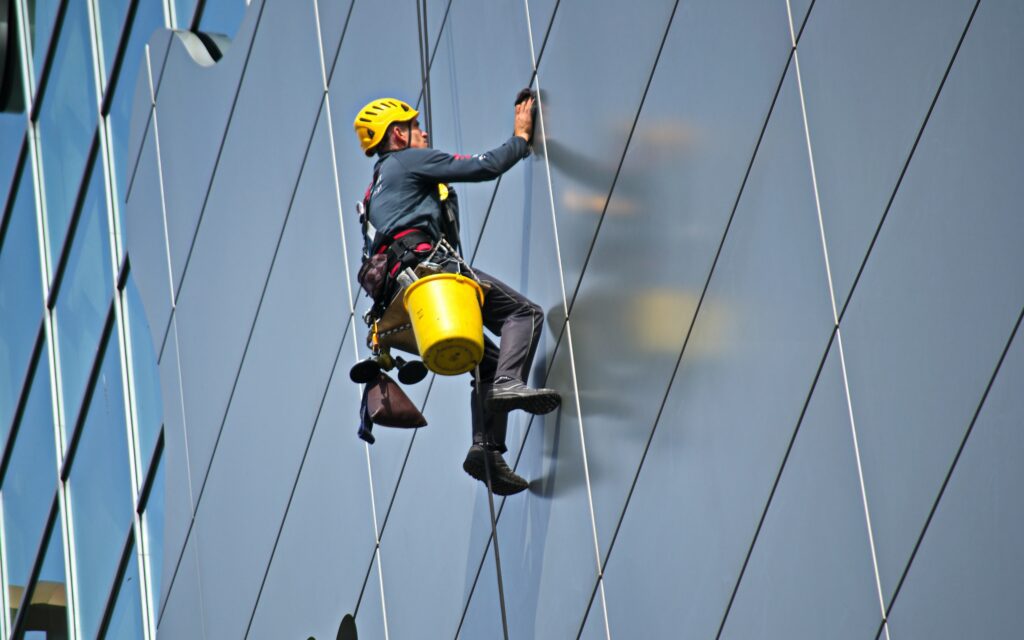 Let's say an investor who came to your office and see that you have dedicated cleaners working. This adds to your business's corporate image. It shows that you are keeping a safe and clean working environment for your employees. Furthermore, it gives impact and makes your space professional as ever.
Outsourcing Cleaning Services is Good
There are other things that emphasize the benefits you'll get when outsourcing cleaning services for your company. What listed above are only a few but the top benefits you'll gain. And just like us, at My Marvelous Maids, we are not just offering cleaning services for houses and commercial spaces. We are also offering a helping hand for your business success. We offer Office and Commercial Cleaning Service in Naperville and its surrounding areas.
In conclusion, outsourcing cleaning services is good and beneficial. You might want to consider hiring a cleaning company so you can focus more on your business.