We all started 2020 with high hopes to make this year more memorable than the last years we had. We made plans such as overseas travels, starting or making your business grow, study the courses that you wanted, and making 2020 a good, if not better, year than 2019. However, most of our plans went south or had to postpone until we don't know when since World Health Organization declared the COVID-19 outbreak as a pandemic on 11 March 2020.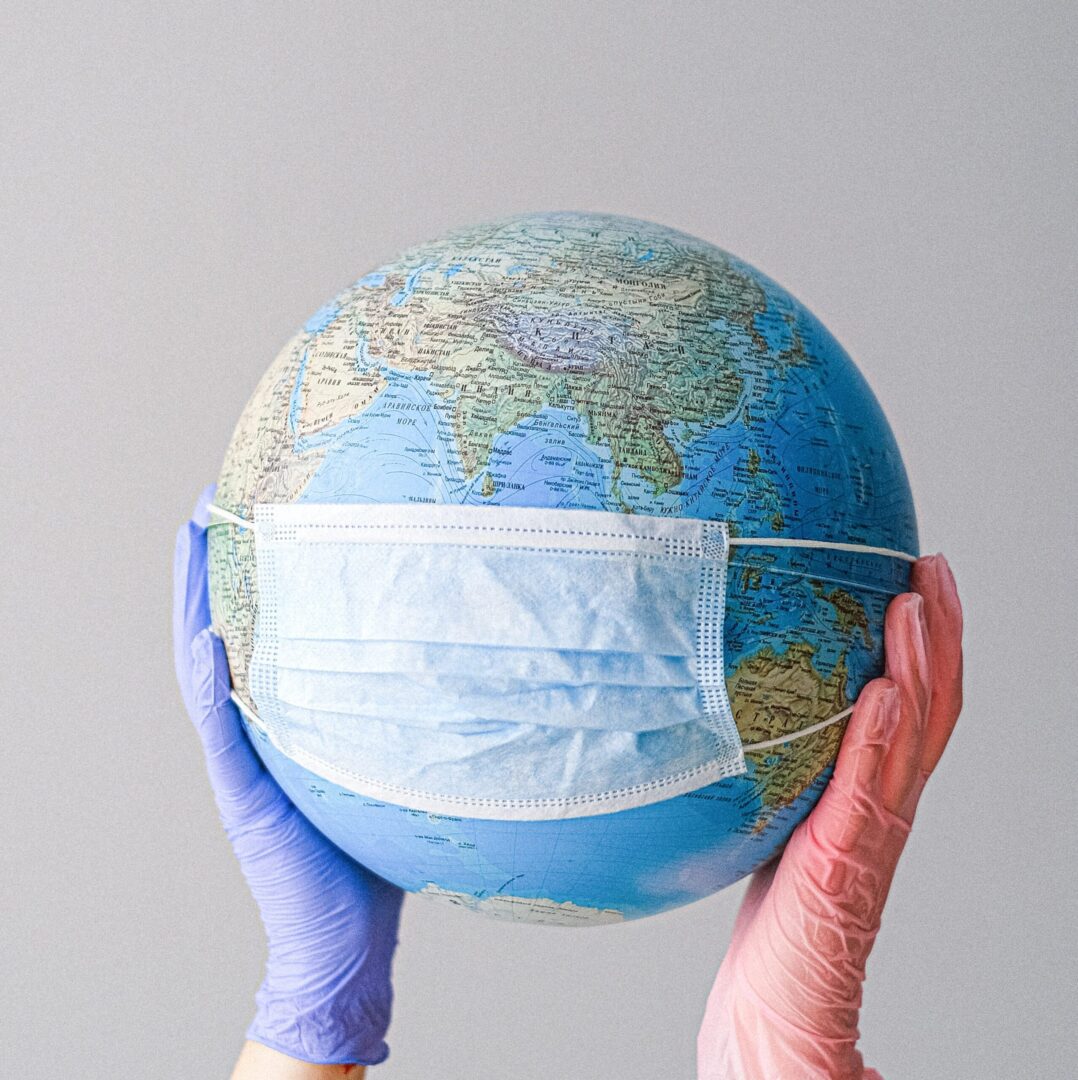 In reality, we're all affected by this pandemic. The whole world is. Our life turned one hundred and eighty degrees and that's a fact! Social distancing, going out wearing a facemask and face-shield, working remotely, and the limited capacity of when and where we can go are some of the new situations of what we call the "new normal."
But that being said, nothing has changed with or without this pandemic. We have to maintain the cleanliness in our surroundings. It is important because cleanliness saves lives, especially today! We want to make the place where we are livable like our home, right?
And for us to do that, allow us to share some tips on how we can maintain a clean home during COVID-19 pandemic.
What you need to know
Always clean and wash your hands properly and thoroughly
Since we were kids, we're taught many times on how we should clean our hands. You cannot start cleaning your place if you're not cleaning yourself properly, right? If you need a reminder, Centers for Disease Control and Prevention (CDC) has good guidelines to refresh your memory.
The guidelines include washing your hands 20 seconds using water and soap to kill and prevent germs from spreading. You don't want to bring home germs and viruses to your home, right?
Use a protective gear
So you've cleaned yourself now and you want to start cleaning your place. But it doesn't mean that since you already washed your hands you're germ and virus-proof already. Remember that you'll be cleaning and disinfecting the place where you're living. We cannot see these germs and viruses with our bare eyes.
Use protective gear such as gloves, proper cleaning, and disinfecting equipment such as clean clothing. Don't forget to wear a mask.
As much as possible, we recommend you to clean first the difficult areas such as the bathrooms. And always remember to clean your equipment afterward before proceeding to the next areas or rooms in your house.
Clean the surface thoroughly
Wiping the surface is a good start, but it's just a start. Make sure you wipe it thoroughly using water, soap, and disinfectant. Use a sponge if it is needed to remove the stains. Lastly, make sure to clean also the corners and the hidden areas to make sure that you're removing the dirt well.
We recommend for you to use environmentally and health friendly products because in that way, you're not just cleaning but also helping the environment and yourself from inhaling hazardous chemicals.
Disinfect and sanitize products that you just bought recently
We all know that in times like this, many of us don't want to go outside. We're avoiding going to crowded places to avoid close contact. So, we rely now on online shopping as it is convenient. We are just at home and we'ill just wait for our orders to be delivered. However, this doesn't mean that we have the assurance that germs and viruses cannot come into our homes anymore. That is why we're still advised to sanitize, disinfect, and clean exposed objects from outside to make sure of your health's safety.
Make sure to sanitize common areas in your home
Disinfect, sanitize, and clean the areas in your house that everyone uses regularly. Most especially if a family member in your house still leaves and returns home on a daily basis such as going to the office.
The easiest and most common surface is probably the areas we usually forget, so we highly advise to make it a habit to clean these parts.
For your convenience, here are some areas or objects we're talking about:
Door handles and doorknobs
Cellphone
Computer
Accessories
Remotes
Switches
Door keys, car keys, etc.
There are too many to mention, and what we listed are only some of it.
If you are seeking for house cleaning services that can thoroughly keep your home well cleaned, you might want to check out My Marvelous Maids. They offer house, Airbnb, Office and Commercial Cleaning Service in Aurora and its surrounding areas.
Our reminder for everyone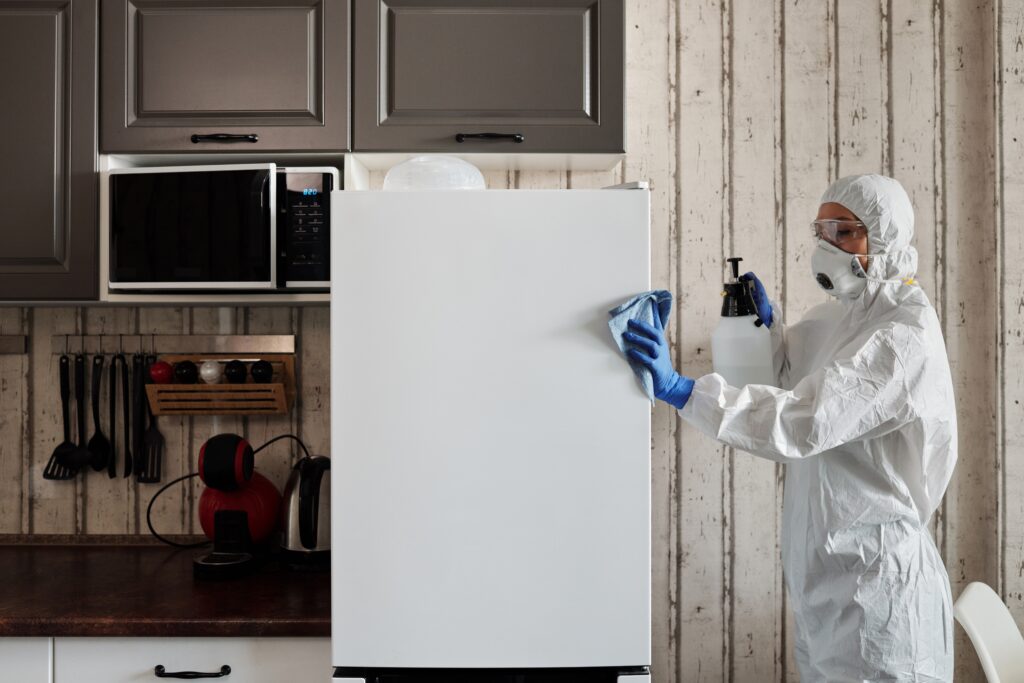 The Coronavirus or COVID-19 is still everywhere and affecting everyone in the world. On the other hand, studies and further clinical trials are continuous and being done to find the right vaccine that will end this virus. The best thing we can do for now is to stay safe, stay at home if you don't need to go out, and maintain the cleanliness in your household.
We are still blessed that many of us are not infected, and we hope that the pandemic will end soon. So, remember that cleanliness is the main defense we can have now to stay healthy and keep the virus from spreading.