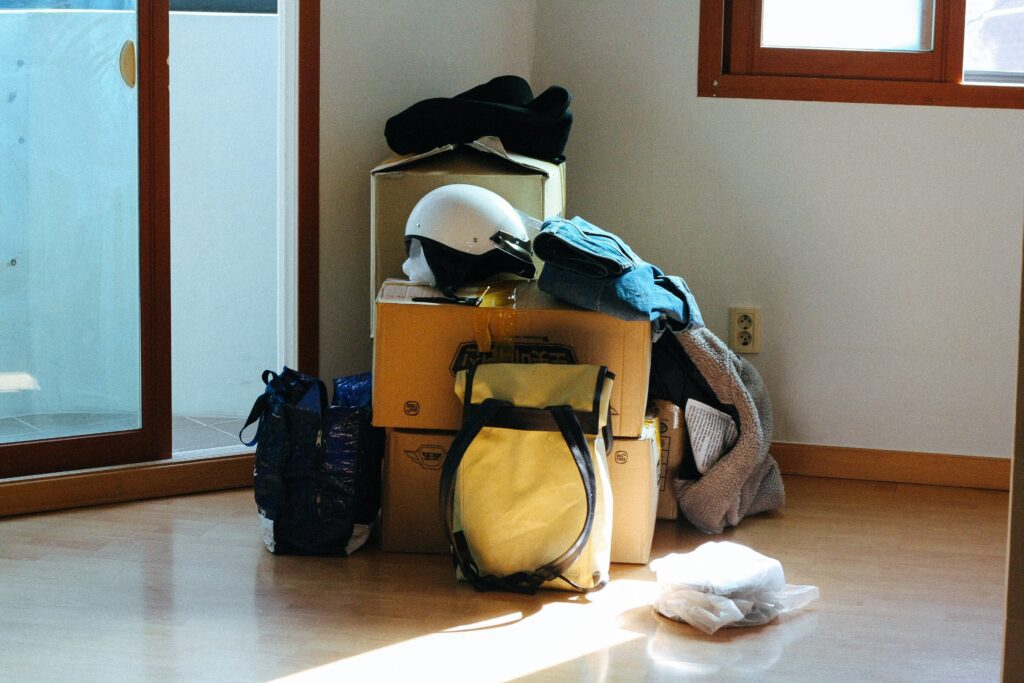 Cleanliness should be observed when moving in or moving out. It's inevitable because it makes the transition of settling or leaving run smoothly.
Imagine moving into a new house and clutter, dust, and dirt welcome you instead, isn't it stressful? The same when you moved out but got a complaint from the new tenant because of the mess you left. You don't want that, do you?
There's already a lot of challenges when moving, and having another task—which is cleaning—can sometimes be overwhelming. And for this reason, hiring professional cleaners would be a good option.
It is Cost-Efficient and Practical
Hiring someone to clean your house can be a cost-efficient (regardless of whether it's a move-in or move-out cleaning) solution. It is also cost-effective. Here are some benefits from it:
The house will be deep cleaned
Move-in and move-out house cleaning is not just a regular house cleaning. Moving in/out cleaning service is tailored depending on the inclusion.
If you're moving in, you can unpack your belongings comfortably because the place is clean already.
It's almost the same thing when you're moving out. You'll have the peace of mind that you're leaving your old place on a clean slate. You won't be bothered by a phone call of complaint since you left everything intact.
You're assured that the house cleaners are using the right equipment and solutions to clean the place
When you're cleaning your house, there's a higher chance that you'll not only buy the cleaning solutions but also the cleaning equipment (if it's required or if you don't have one yet). But when you hire house cleaning professionals, they have the right equipment to do the job of cleaning your house.
If you're a renter moving out, generally, there's a section in your contract discussing the fines that may apply when you move out. It's indicating that there's a fine or you won't get back your full security deposit if you leave the place dirty.
If you're a landlord, it's normal to expect that once your renter moves out the place he/she once occupied is not as good as new as before. There are times, the burden of getting the place ready for the next renter falls into your hands. But you can use this as a chance to avail a move-out house cleaning service to also improve what needs to be improved making it as good as before or possibly much better.
Saves you time and effort as the transition of moving-in/out is faster
In reality, moving is a challenging task—lots of packing, re-packing, and unpacking. And as mentioned earlier, cleaning is another thing. In short, it needs strategic planning which is why it is best to consider hiring professionals who can clean the house you're moving out from or moving into. It saves you time as you can focus more on attending to more pressing matters.
Also, for renters, it's a bonus that when you hire cleaners, you'll get your security deposit back from your landlord because the cleaners will make the apartment spotlessly clean. On the other hand, for homeowners, you'll get a higher chance of selling your house fast knowing that all is well and there are no issues with the house.
Need Assistance?
My Marvelous Maids is a cleaning service company dedicated to clean houses and ensuring homeowners that once clean is done, the place would be once again comfortable to live in. If you're in Aurora, IL, and its surrounding areas, you can book a clean with us. Talk to our specialists to learn more about the house cleaning services we offer.